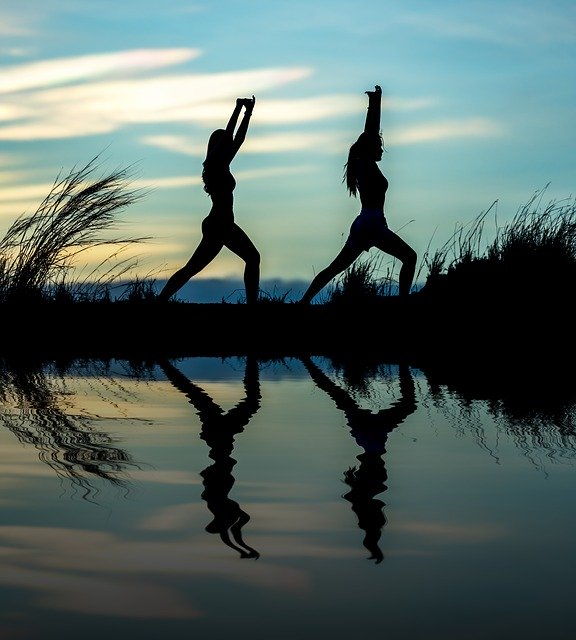 Everything you need to know about hypopressive training
Hypopressive abdominal gymnastics, also known as hypopressive abs, is becoming popular. Some people think it's only good for the pelvic floor and for women who have recently given birth, but the truth is, it might well be useful for all of us!
I discovered this technique through a physiotherapist I went to as I have suffered from lower back pain for many years now. And it could be an additional resolution for 2020 to improve your health, apart from the others mentioned in my article last January.
I talked about hypopressive training in an article for Twisted Fitness and I am sure it can help a lot of people.
As a matter of fact, there were both men and women in my class, and of all ages! It can be helpful for many aspects of your body. In my case, I have used this discipline to manage lower back pain.
If you are interested in learning more, check out the below link and find out what it is, how you can get started, and what you can expect from this discipline.
What can you expect from my article about hypopressive abs?
I have included some tips to help you find the class that adapts best to you.
This article is an introduction to what hypopressive exercise is, and how it can help you in your daily life.
The great thing about it is that you don't need any tools to practice it. And you can choose the positions you feel most comfortable with. You can do it standing, sitting or lying down. That's another great advantage when you already have chronic pain or issues with any part of your body: it is adaptable to your condition!
I also have the feeling that I have improved my lung capacity by learning how to control my breathing, as it involves exercises for apnea.
Ready to learn more about what hypopressive training is all about and how it can benefit your health?
Read my full article "How to keep your back fit with hypopressive abs" here.
You May Also Like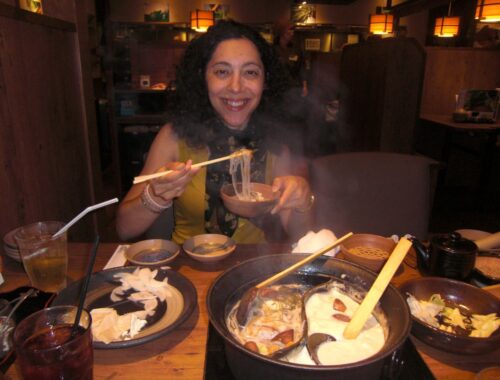 November 10, 2020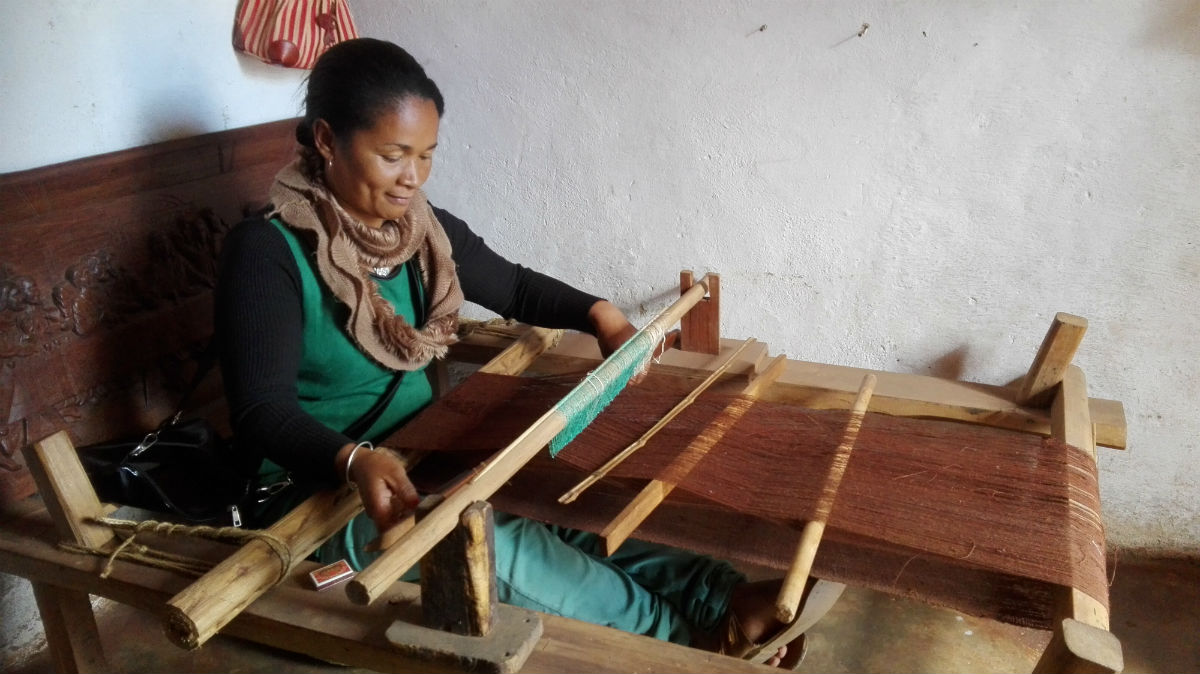 January 26, 2020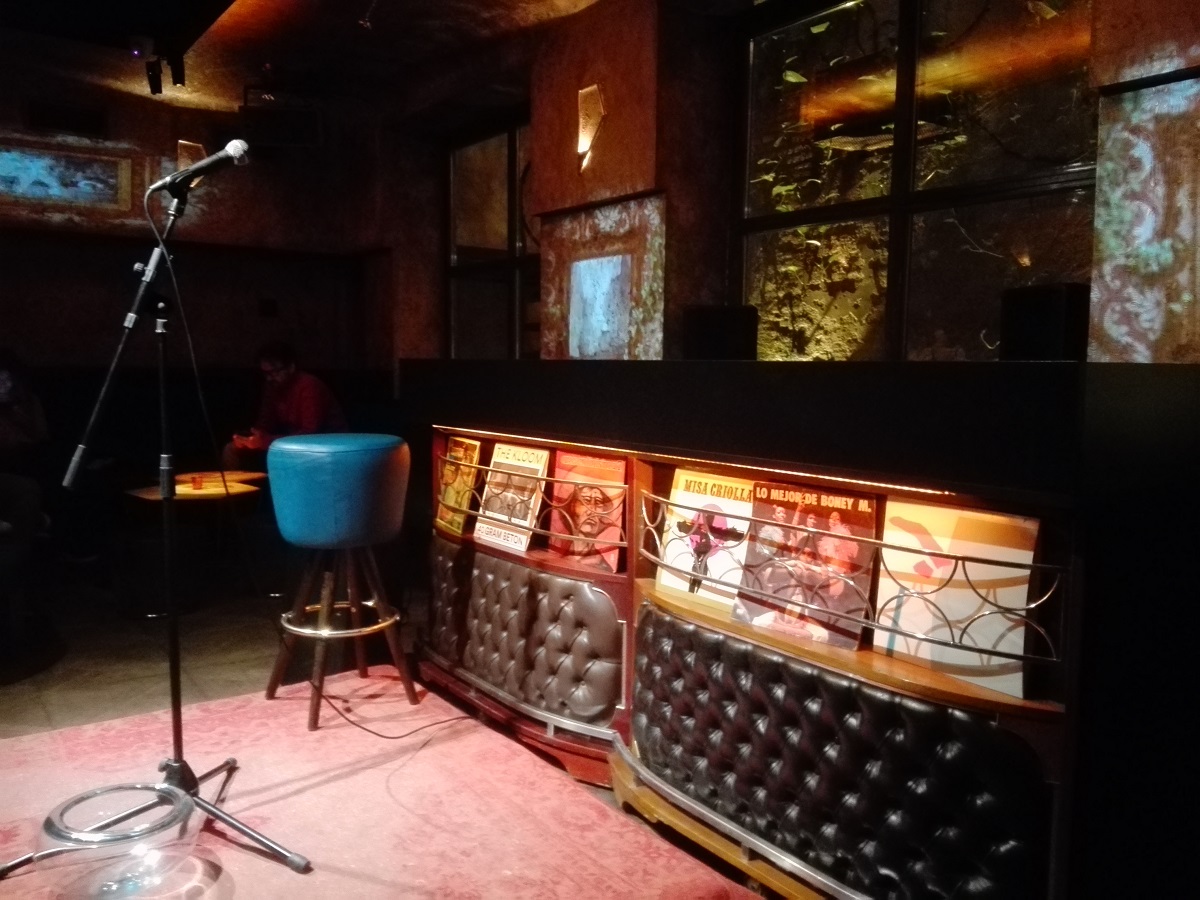 September 18, 2020