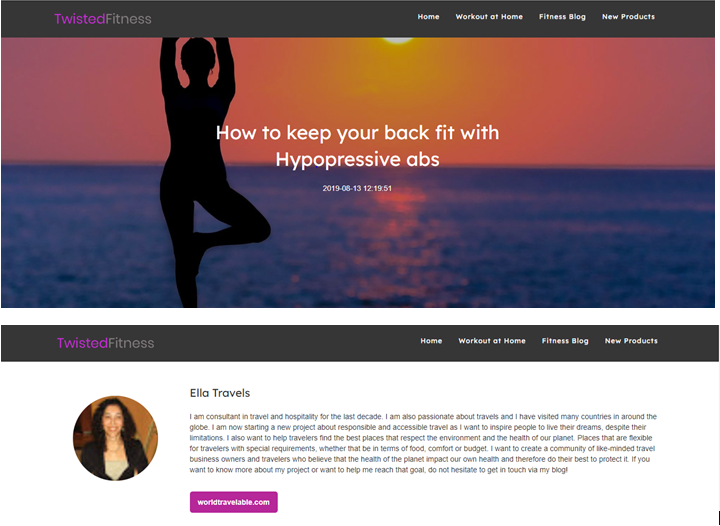 World Travel Able has collaborated with many websites and blogs around the world about many topics related to responsible travel, health, accessibility and sustainability.
If you would like to collaborate with us, contact us at contact@worldtravelable.com
See below a few examples of our articles or participation to articles.
Le Petit Journal
New partnership with Le Petit Journal, a French online newspaper for expats in 68 cities worldwide.
https://lepetitjournal.com/barcelone/a-voir-a-faire/idees-de-cadeaux-pour-un-noel-plus-ecologique-barcelone-29465
https://lepetitjournal.com/edith-vandenberghe-294657
Terra Incognita
Mindful feet
We have recently been interviewed by Natasha, who owns a blog dedicated to sustainable and responsible travel.
On this post, we discuss my experience as a mindful traveller and as an expat. She asked me things like the meaning of travel, my favourite country, my biggest cultural shock, what I have learnt from travelling or how I approach responsible travel, among other fun questions!
She also gave me the opportunity to talk about World Travel Able and my project coming slowly to life through the blog, called Planeta Sana.
Find out more on her website:
Soul Travel Blog
https://soultravelblog.com/responsible-travel-post-lockdown/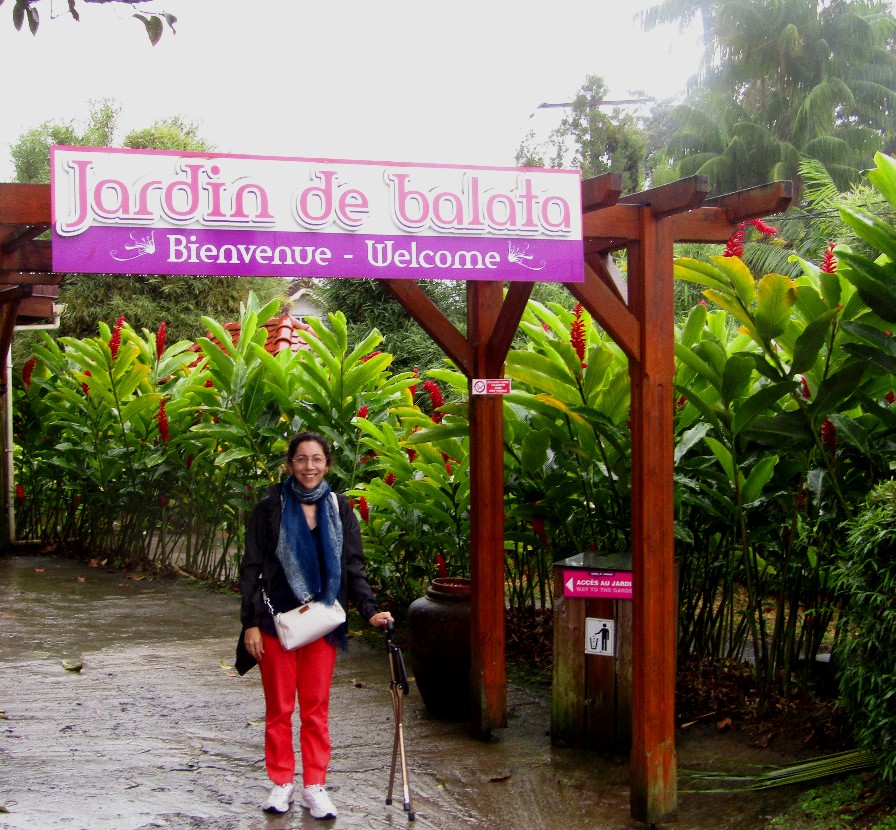 Little Lost Travel
Globalhelpswap
Breathe Dream Go
https://breathedreamgo.com/best-responsible-travel-products-eco-friendly-water-bottle/
Twisted Fitness
I have presented their article on my blog itself.
Check it here:
Passport Delicious
I have also wrote for Passport Delicious, talking about the expat life in Barcelona!
https://www.passportdelicious.com/becoming-a-digital-nomad-tips-from-other-nomads/
Style Plus
https://style.plus/blog/why-i-always-look-for-sustainability-when-shopping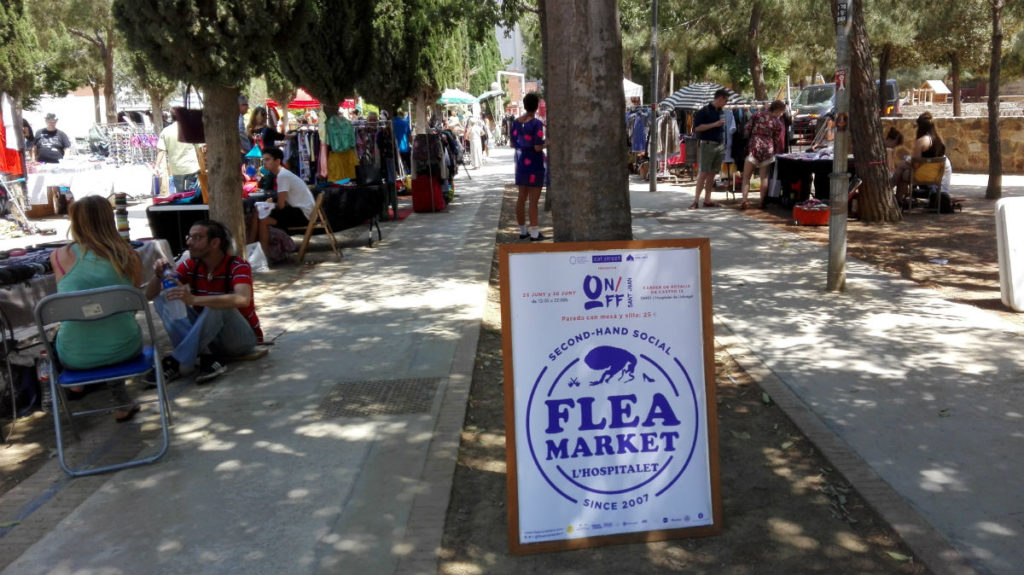 Travelista Club
https://travelista.club/guides/best-things-to-do-in-galway-and-its-surroundings
https://travelista.club/guides/most-authentic-things-to-do-in-barcelona-catalonia
Natupathe
https://nupathe.com/new-products/kinflyte-hi-tech-posture-bra-activewear-capsule
https://nupathe.com/new-products/wynd-halo-home-purifier-keep-your-homes-air-healthy
Tech.WTF
https://tech.wtf/new-products/solus-the-most-efficient-radiator-in-the-world
https://tech.wtf/new-products/yonos-most-affordable-mid-drive-carbon-fiber-ebike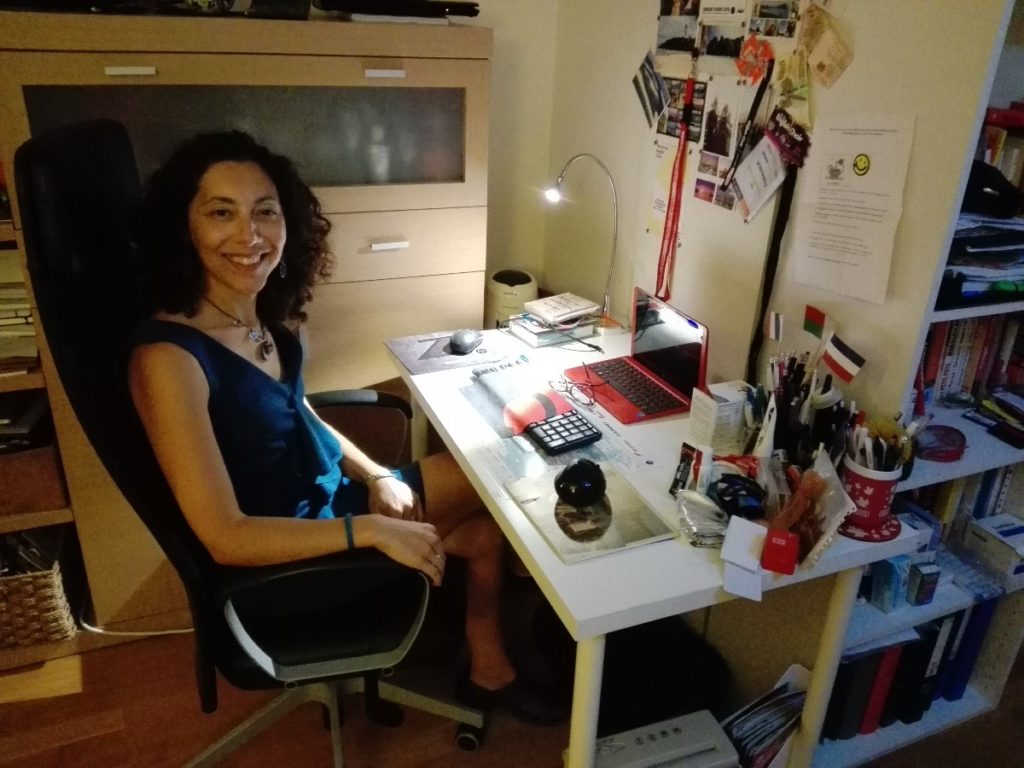 Silesian Case
https://silesiancase.com/article/7-best-gift-ideas-for-travelers
https://silesiancase.com/article/why-a-tablet-is-essential-for-digital-nomads
https://silesiancase.com/article/digital-nomad-healthy-tips-to-work-remotely
https://silesiancase.com/article/how-to-avoid-back-pain-while-traveling
Travelista
This was my very first article writing for Travelista, and I have also created a publication to introduce it.
https://travelista.club/guides/england-for-business-enjoy-london
https://travelista.club/guides/drive-abroad-with-the-best-insurance-cover