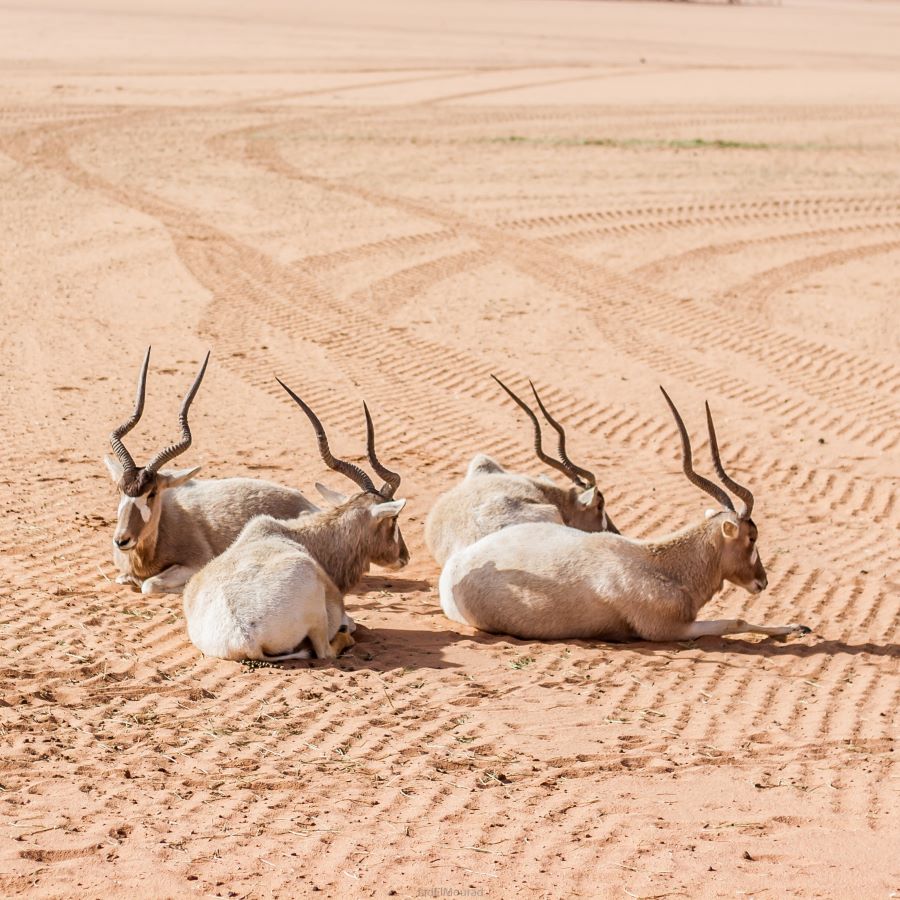 Dubai Desert Conservation Reserve: Guide to The Protected Natural Reserve
By Desert Safari Dubai and Dubai Visa
Dubai is a metropolis that sets the benchmark in excellent architecture with its modern approach and cutting-edge technology. However, the world today demands more than just an exciting getaway. We have grown as responsible citizens who look for modes and mediums to save and conserve nature.
Thankfully, Dubai doesn't let you down when it comes to bridging the gap between tourism and nature. It has created a sense of curiosity with the never-seen-before blend of skyscrapers, desert, and coastline. Dubai's dynamic cityscape offers you a luxurious stay in ocean-inspired suites as well as nurtures wildlife in the endless expanse of desert. Eco-conscious travellers can sense how the city takes good care of their priceless heritage without getting affected by the constant expansion.
Dubai Desert Conservation Reserve (DDCR) is one such initiative by the city to marry culture and nature. Here is our ultimate guide to it:
About Dubai Desert Conservation Reserve
Dubai Desert Conservation Reserve is the UAE's first national park. Established in January 2002 and spread over a whopping 225 square kilometres, this is one of the largest protected areas declared by the government. Over the years, the city has pushed endeavours to keep and care for the desert wilderness. Today, the desert is teeming with mammals, reptiles, insects and plants of all kinds. The area is fenced for flora and fauna to live, eat and trot unharmed in this untamed desert. It has maintained the facilities to let the desert landscape remain unspoiled and let our future generations enjoy a bit of Arabic heritage.
How it conserves wildlife?
Despite the mega-projects and development, DDCR occupies 5 % of the emirate. This natural reserve conducts the study on conservation and sustainability of exotic plant and animal species.
Due to its unprecedented step of conserving wildlife, it has been recognised and praised on international platforms as well. The reserve is also a member of the International Union for protecting the natural wildlife and balancing the ecosystem.
With good governance and effective methods, this is a responsible destination that follows a set of protocols to improve the well-being of animals — and also informs the guests about it. Throngs of visitors arrive and explore the reserve because this is more than just a unique home for the wildlife. Here you can indulge in a wealth of other adrenaline-inducing and exhilarating activities through ethical practices without harming any living being. From dune driving and archery to night safari, the trip to DDCR is an unforgettable experience.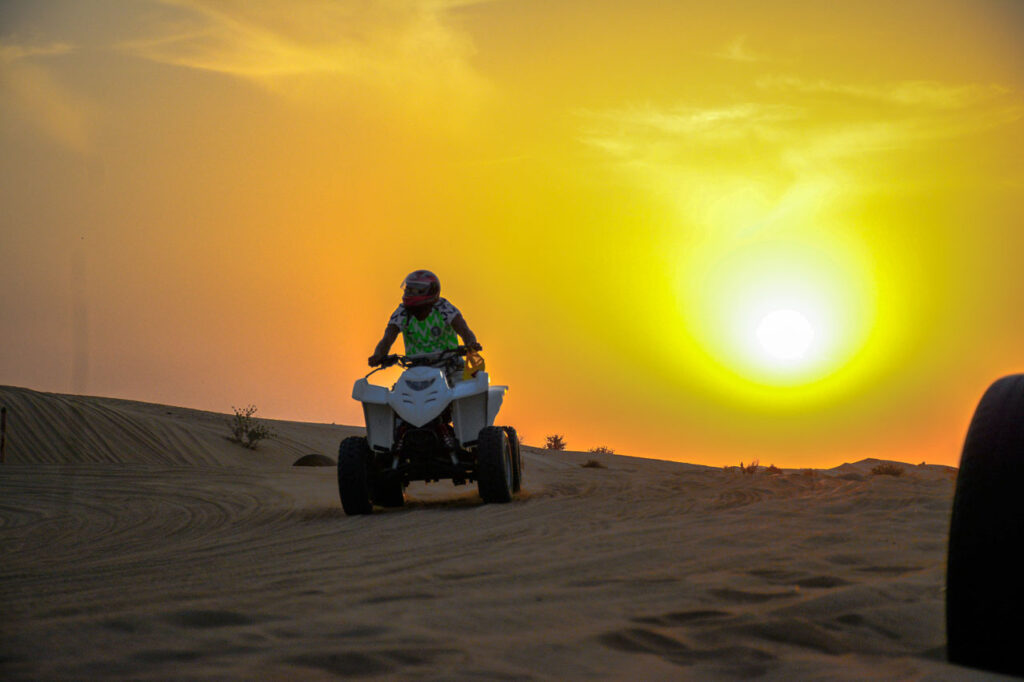 Best Time to Visit
Dubai gets relentless sunshine throughout the year. The temperature drops from October to March and promises a pleasant climate for outdoor ventures and excursions. You can revel in overnight camping and a range of desert adventures in such favourable weather. So, plan to get your Dubai visa in the winter months. Carry a shawl or a light sweater as the evenings can get cold.
How to Reach?
Dubai Desert Conservation Reserve is located north-east of the emirate of Dubai. It is about 60kms from the Dubai Airport and will take around 40 minutes by taxi. Alternatively, the tour operators also provide transfers for your convenient reach from the pickup point. Once you reach there, the team will look after all your needs and comforts.
Things to Do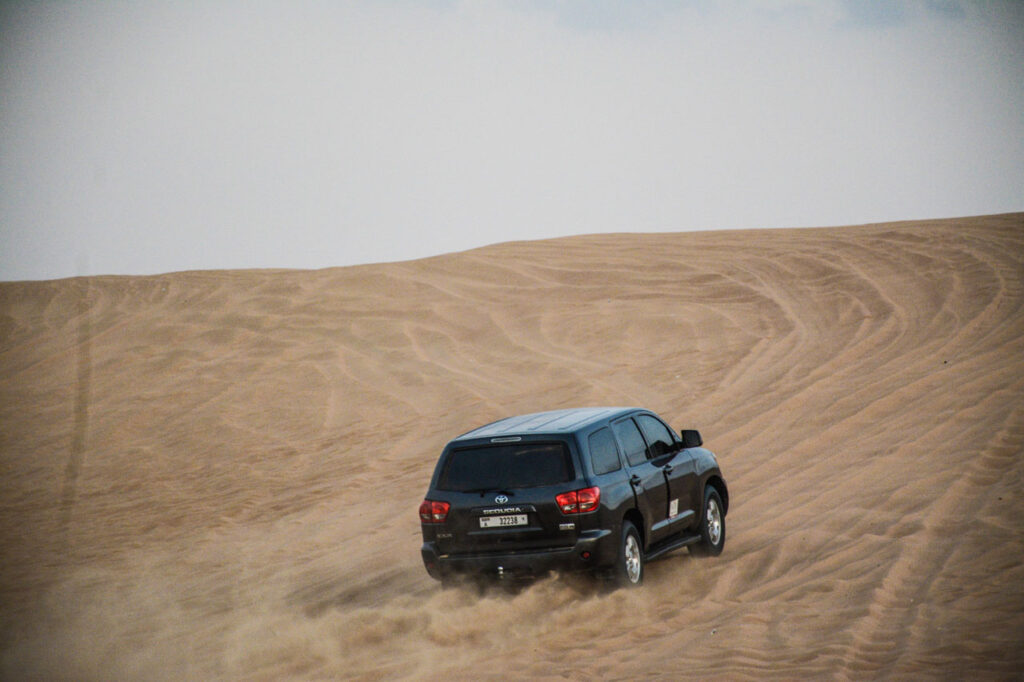 Dune Driving
On a 4-wheeled vehicle, take a hair-raising drive of the desert safari Dubai. It is a luxurious, air-conditioned SUV that tracks down a predetermined route and offers you a gorgeous view of the unbounded desert. The vehicle stops by the beautiful camp to celebrate your evening in the Bedouin style.
Camel Treks
You will be thrilled to know that the ancient form of transportation, camels still saunter in Dubai's desert. Camels are friendly, endearing animals, which are also called the 'ship of the desert. They have a distinct personality that will let you know if they are bothered by ill-treatment. You can take these camels for a leisure trek and admire the sun setting.
Eco-friendly fact: You will notice that the tour operators treat the camels properly. They are provided with food and water and are given enough rest. Also, there is one camel per person, to not overburden them. This trekking will not interfere with the habitat of the animals. When in doubt, ask the guide. No guide who trains the camels with care will hesitate to answer.
Falconry
The art of falconry harks back to the 13th century Arab. The guide will tell you about the falcons, their character, breed and ways of preying. During this show, you will witness the unmatchable speed and instinct of falcons as they follow their preys.
Hot Air Balloon Ride
Take a flight in the hot air balloon and float thousands of feet high in the sky. You can witness the falcon show and observe the wildlife wandering in their natural habitat. It is a beautiful bird-eye view of the oasis.
Have a stylish breakfast
When in Dubai, do what Royals do! The Al Maha Desert Resort & Spa is like an oasis in the desert. Settled in the verdant palm groves, the resort offers a five-star breakfast experience in its luxurious setup. You can't miss the stunning view.
Eco-friendly fact: All management practices are concentrated on authentic nature-based experiences. They make optimum use of water and natural resources with smart waste reduction.
No waste is dumped to cause hazards to the planet.
Understand the Survival of Flora and Fauna
The Conservation guide will help you make aware of how these animals and plants live and survive in the desert. There are animals belonging to families of antelopes, hedgehogs, rabbits, dogs, lizards, geckos and insects. It is fascinating to hear how these species combat the harsh environment and adapt to such conditions.
Eco-friendly fact: When you think about the arid desert, plants do not come to mind. But DDCR has gone an extra mile to grow trees like Mimosa and Palm, shrubs like Spurge and Daisy, herbs and grass. Many of these animals are endangered, and they are allowed to roam freely for their survival.
Visit the lake
During your trip, stop at the lake which is also the sanctuary to the migratory, endangered or vulnerable birds. It is perfect for photographic opportunities as you can spot 170 types of bird species, such as Swan, Flamingo and Duck Lakes.
Wildlife Photography
It is a brilliant hub for wildlife photographers. Graceful gazelles to white oryxes, the range of animals here are impressive. You have the opportunity to capture the free-roaming animals, including the endangered species in their natural habitat.
Eco-friendly fact: The strategic goal of DDCR is to focus on natural habitat rehabilitation.
Archery
In the series of outdoor activities, archery is another adventurous sport that will test your focus. Stand still, take an aim and hit the bullseye. This is one of the many famous sports in the Arabian world where thousands of visitors try a shot.
Camping
For nature lovers, camping in the desert is like paradise. Away from the hustle and bustle of the city, the reserve arranges well-lit and safe camping that bursts with entertainment activities. Relax on comfortable low cushions and rugs. You can enjoy a great night out under the stars.
Dinner
Amp up the camping with the dinner in desert safari Dubai. The buffet has delicious options on the menu, from grilled meat, crunchy salads, delectable Arabic sweets, dessert and beverages. It includes both vegetarian and non-vegetarian options to satiate your taste buds. You can personalise the menu as per your flavours and health. The ingredients are freshly sourced and well-cooked to avoid any chances of stale or infected food. You can choose any premium or private service and make your dining a once-in-a-lifetime experience.
Eco-friendly fact: It is a clean and hygienic spot where sustainable tourism is promoted on all aspects of the tour, including environmental impact and minimal waste. From camping to dinner, the efficient team carries out a well-functioning sustainable waste management system through collecting and recycling. There is no food wastage.
Conclusion
Dubai Desert Conservation Reserve is a serene destination where every moment will leave you mesmerised. It is a mindful step towards preserving and protecting nature and native wildlife. So, all the environment-friendly travellers do tick off this excursion for a respite.
Article brought by Kritika Panase
You May Also Like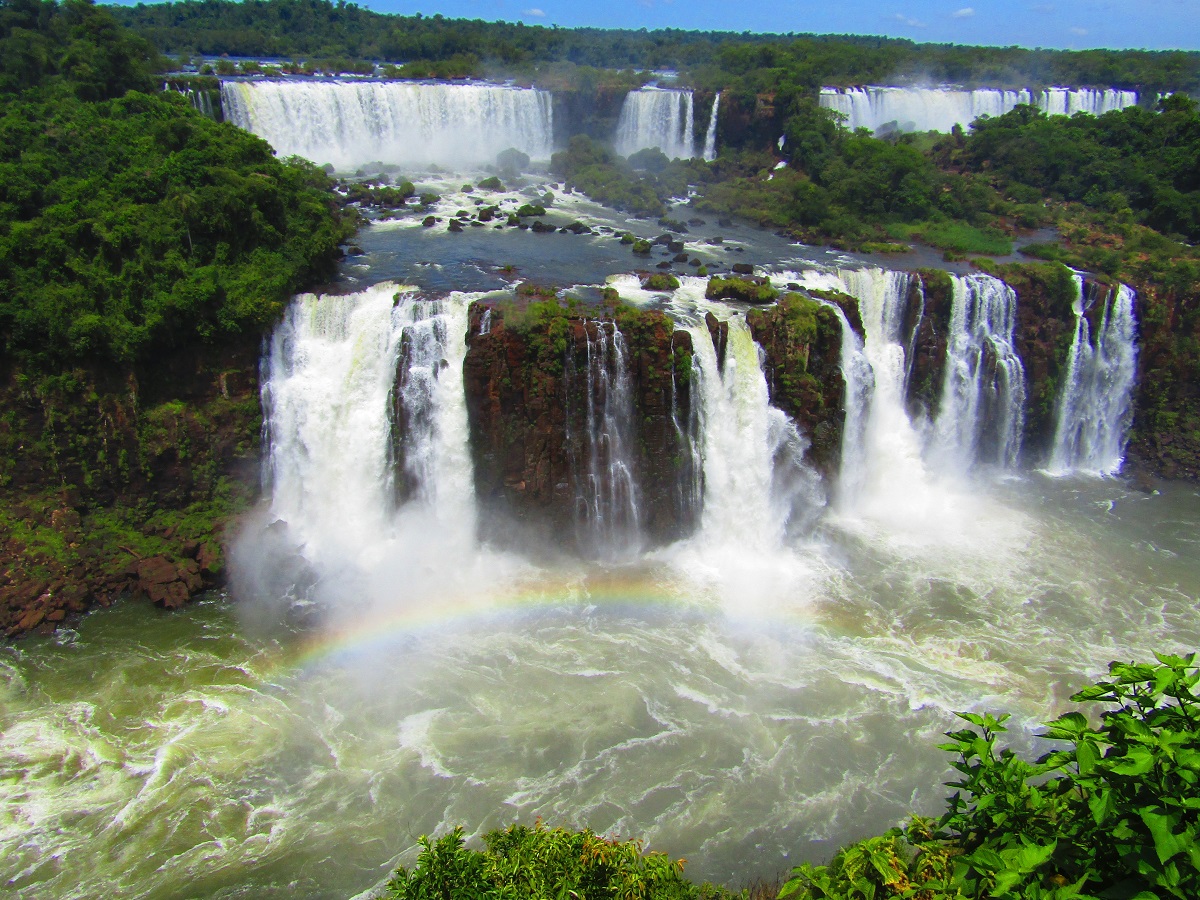 August 21, 2020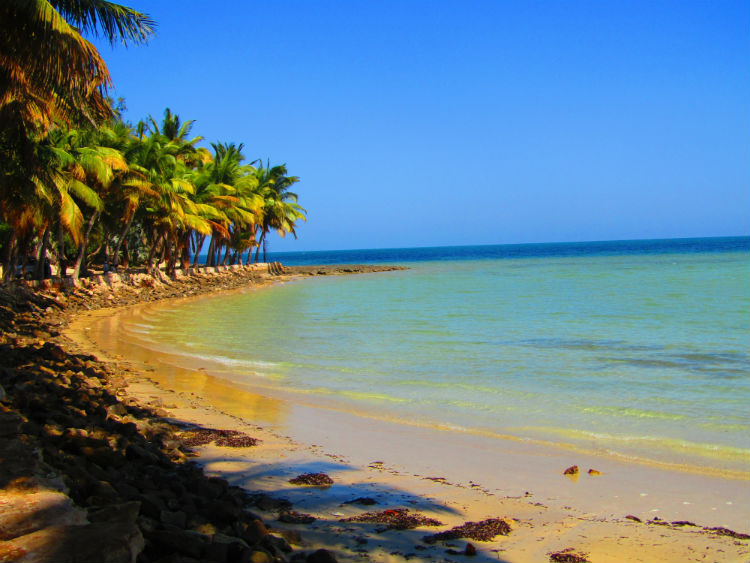 December 31, 2019