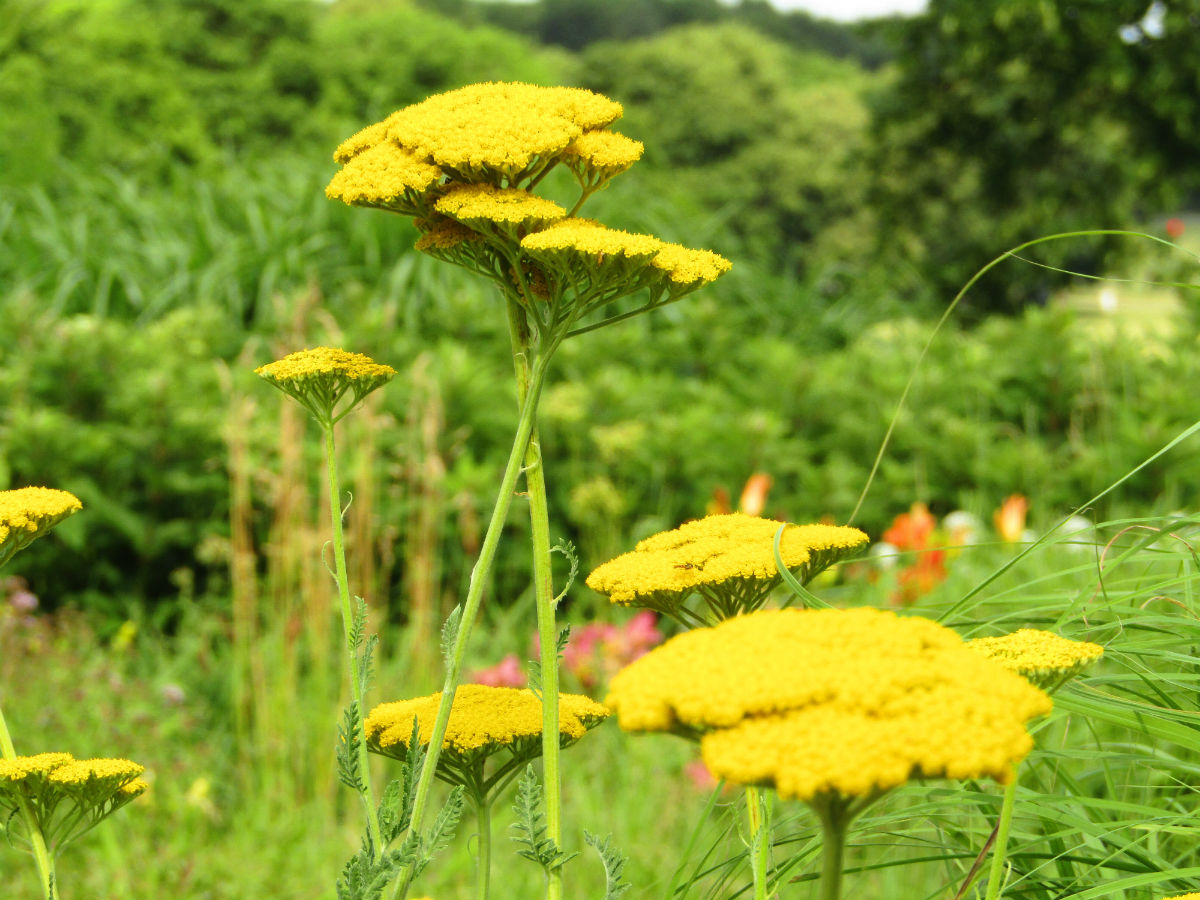 Healthy Munich: How to live like a local in one of the most sustainable cities in the world!
What makes Munich one of the most sustainable cities in the world? Well, first of, Germany is a leader in healthy and environmentally friendly initiatives.

Between shops, restaurants, and lifestyle, Munich has all the ingredients to enjoy an eco-friendly holiday, also suitable for your health!
Munich Green Lifestyle: Live like a local!
Biking everywhere

You might think that the country of Volkswagen would only swear by their car. The truth is, most of the Germans use their car only on rare occasions.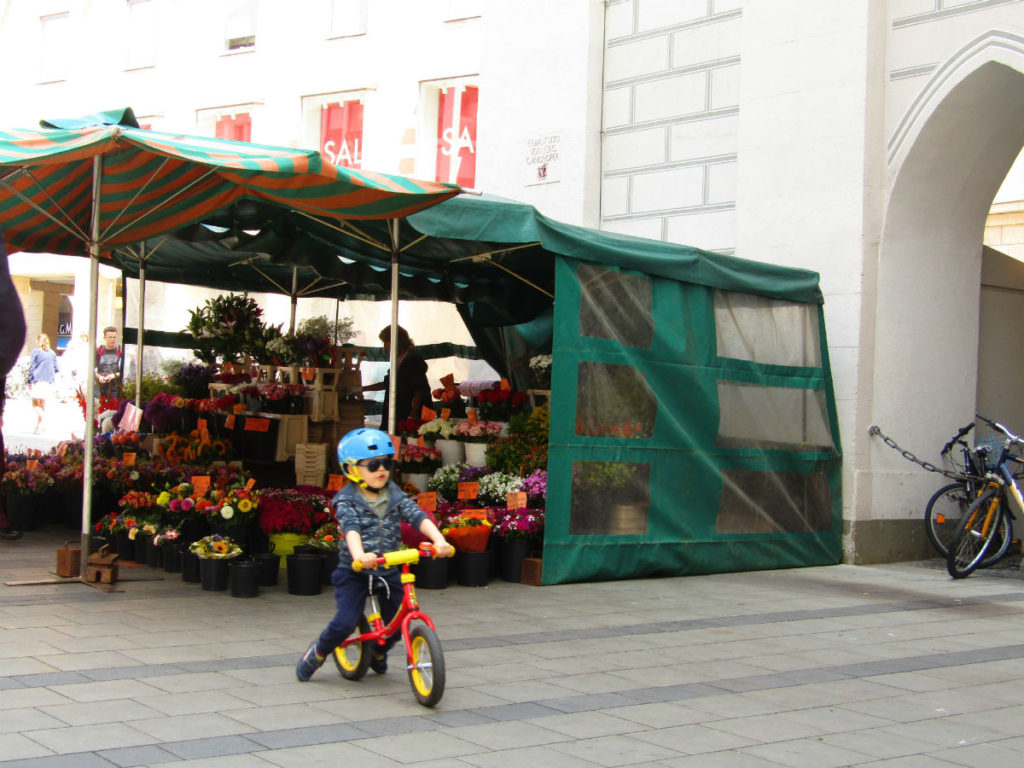 In the family where I stayed for example, and the same thing for their friends, they are using their bike to go to work, even if it's not exactly close by! And they drive fast (ok, compared to me, but I am used to cycling to work every day…). I haven't seen anybody with an electric bike.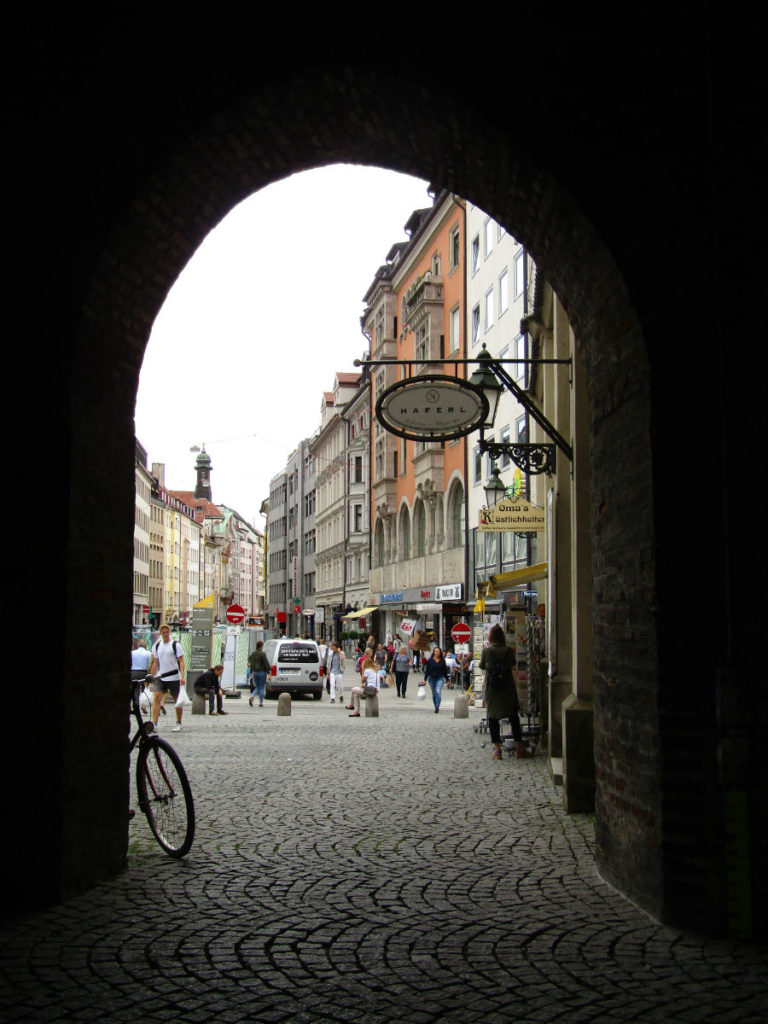 Munich Public transport

As I mentioned in my previous post about the public transport in Munich, it is extremely punctual, efficient and comfortable.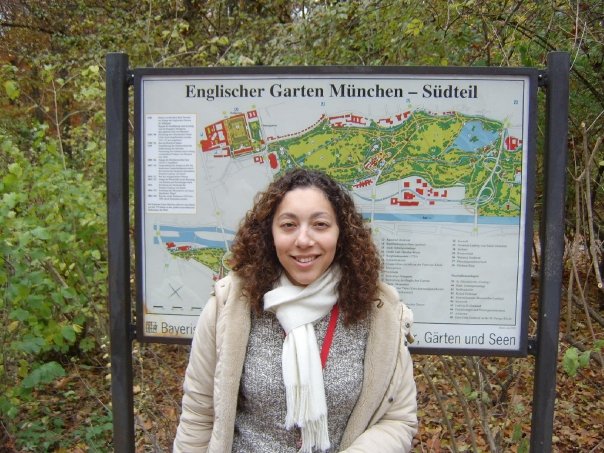 I was not lucky when I came, there was a strike but it only lasted half a day. And as it was hot for Germany, they are not used to this kind of weather and I was a little warm on the bus.
Apart from that, I have enjoyed public transport and it enabled me to visit the best spots in Munich, also because it's fairly priced.
And what made me enjoy it even more is that public transport is key for Munich to be a sustainable city!
Eco-friendly and healthy shops in Munich
Not only people drive bikes, but lots of shops also exist where you can buy in bulk, and the recycling system is pretty extensive. There is also the possibility to bring back your drink containers in the store which is a great way to for Munich to be a leader in sustainable practices.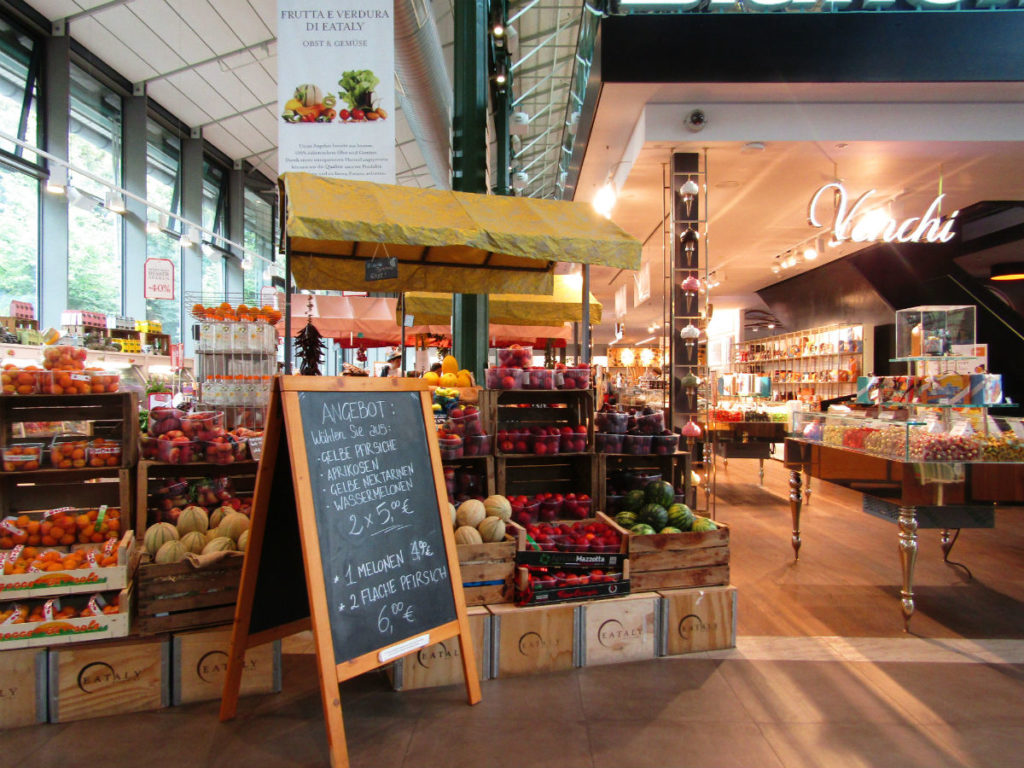 Although I always recommend to refill your bottle instead of buying bottles… Good news: the water is healthy to drink from the tap and tastes perfect!

You can find lots of places to buy bio and local food, which is also a very important way to protect our environment.
Vitalia is a good example. It was only 10 minutes walk from where I stayed near Laim and it was perfect! I found rice and almond milk, gluten-free pasta, soja and quinoa-based balls that ended up tasting better than meat! And plenty of other things I find helpful for my health!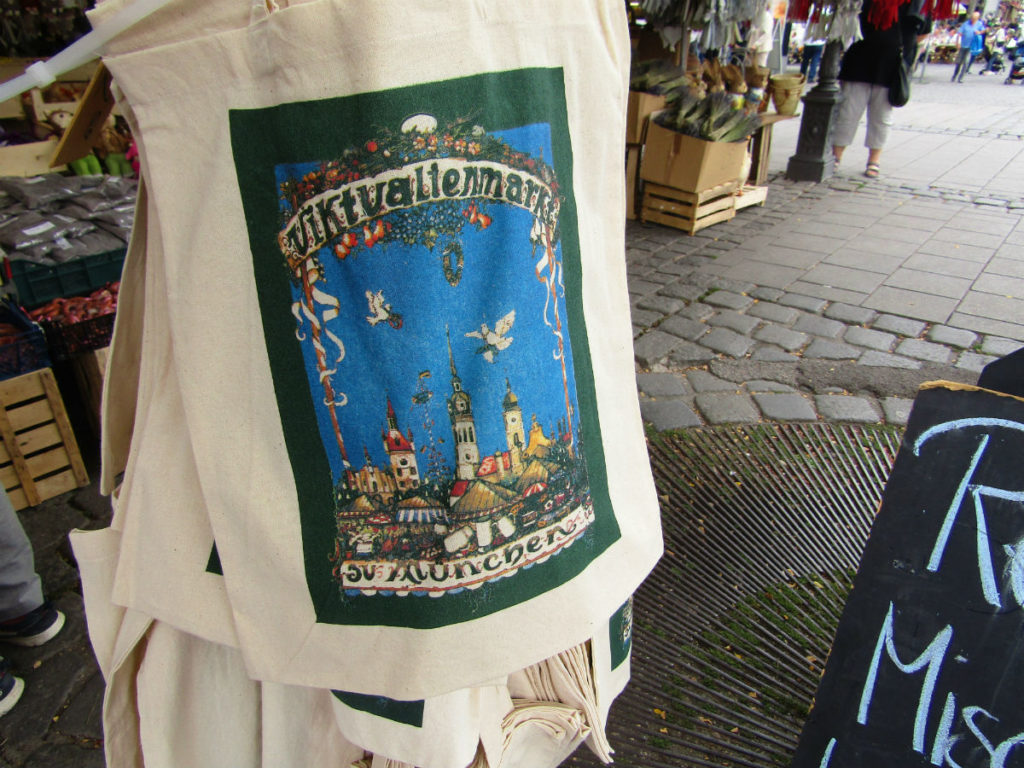 There are also zero waste stores in Munich if you want to reduce your impact.

One example is the Naturlieferant also called Der plastikfreie Laden, which is a great alternative to shops full of packaging.

As I explained in my previous post about the best things to do in Munich, Viktualienmarkt is also a great place to find fresh food and Italian food, should you want to cook yourself or sit at one of their food stalls.
Munich best restaurants: find what is suitable for your diet and own taste!
You might not feel like cooking and want to simply sit and relax at a nice restaurant after a whole day wandering around, visiting the best places in Munich.
You might think Germany is not the ideal place to eat if you have some diet like gluten-free, vegetarian, vegan or FODMAP. However, you might be surprised by the number of options I found when I was in Munich this summer!
International Cuisine in Munich
There are many choices available, and my friends love Italian food.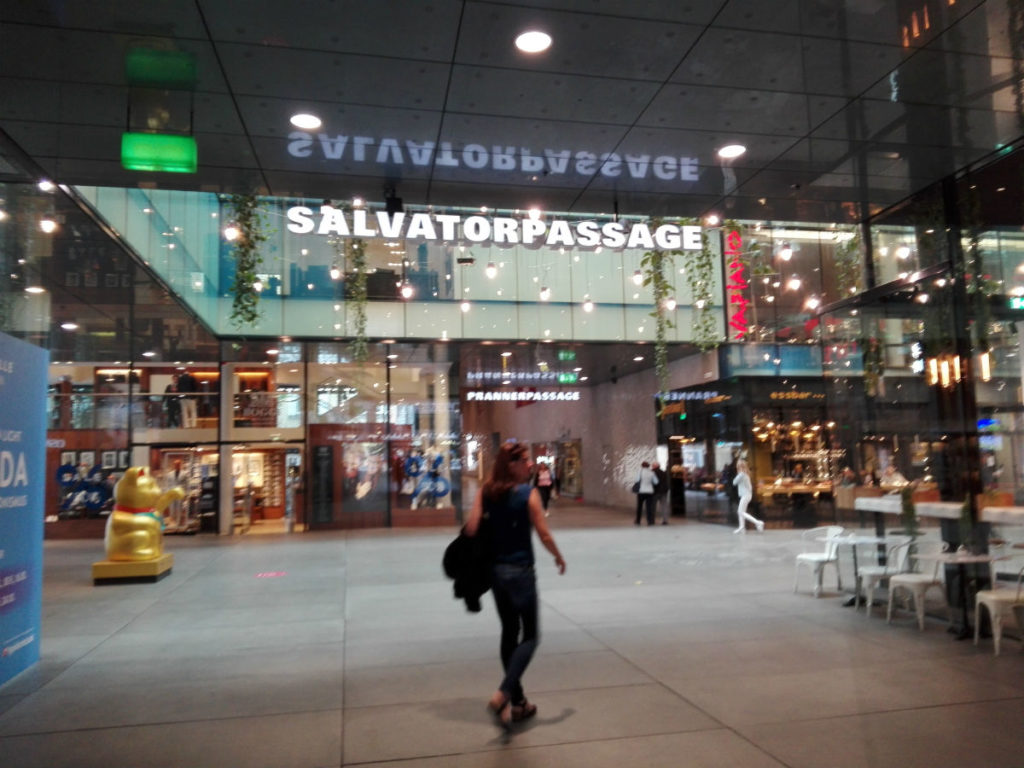 So I tried a few and they were really good! One was right next to Odeonsplatz called Vapiano.
I was so happy to find delicious spelt or gluten-free pasta!

At the second Italian restaurant called Millemiglia where we went for dinner.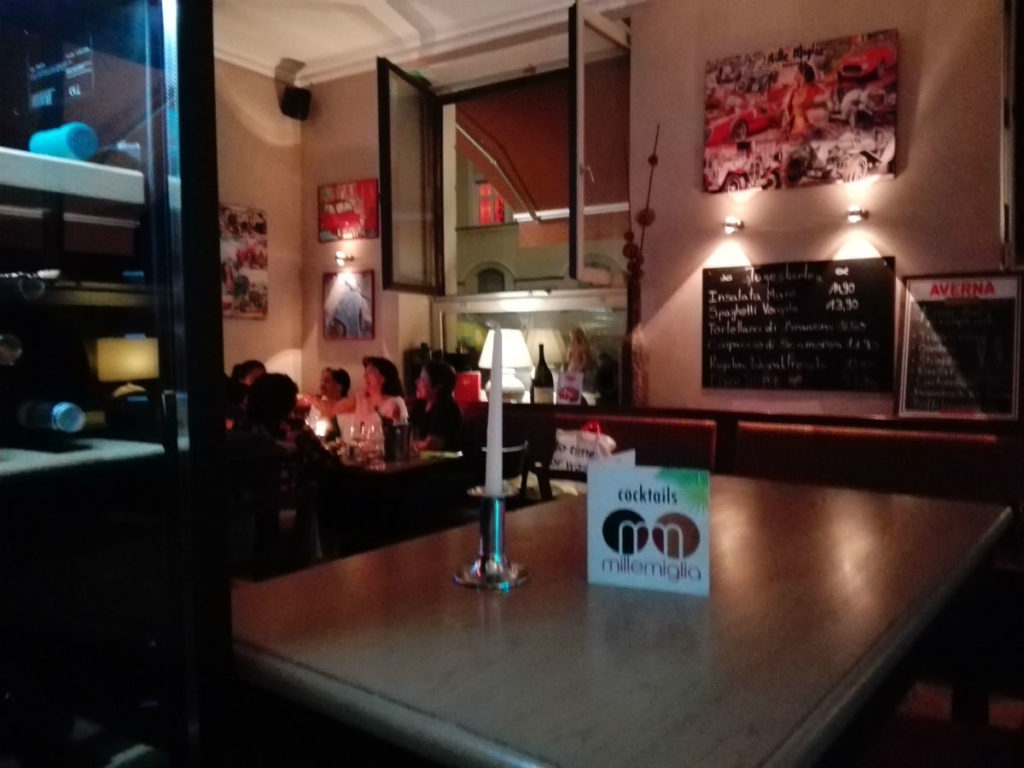 They served seafood. So really awesome for my FODMAP diet!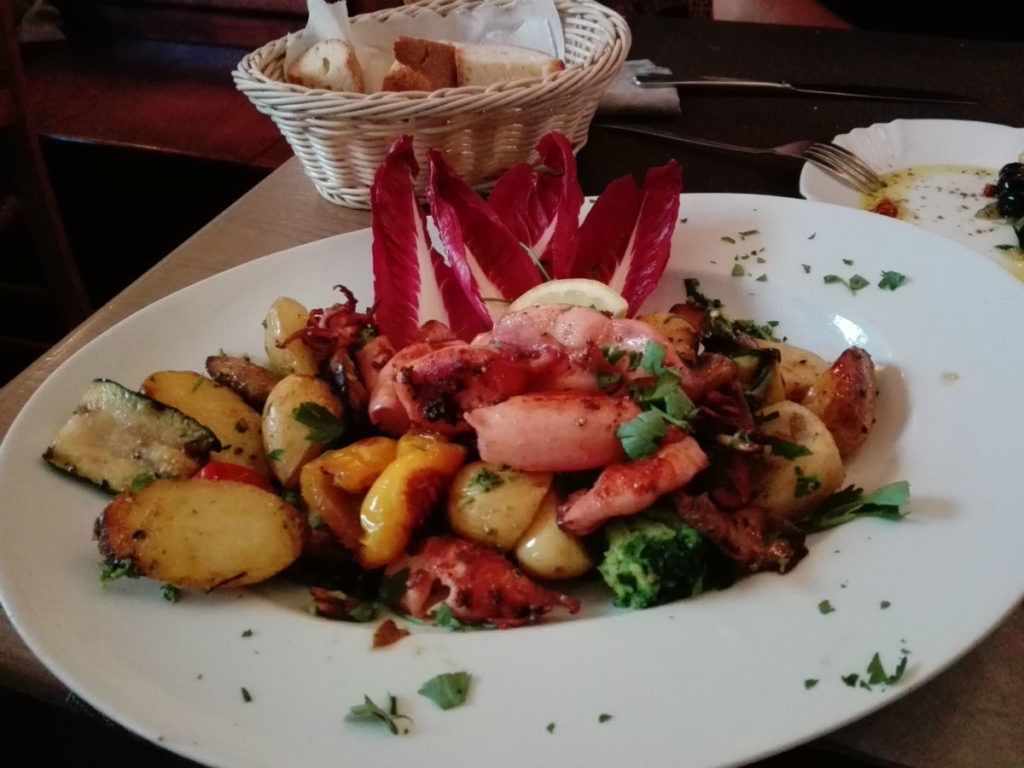 There is also a big demand for Turkish food due to a large population from there.

Asiatic food is also easy to find and actually of good quality here.

Vegan and sustainable restaurant in Munich
I tried a vegetarian and vegan restaurant which is very famous by locals, called Prinz Myshkin in Hackenstrasse. The quality of the food surprised me.
The place is right in the city center and is also beautifully decorated inside.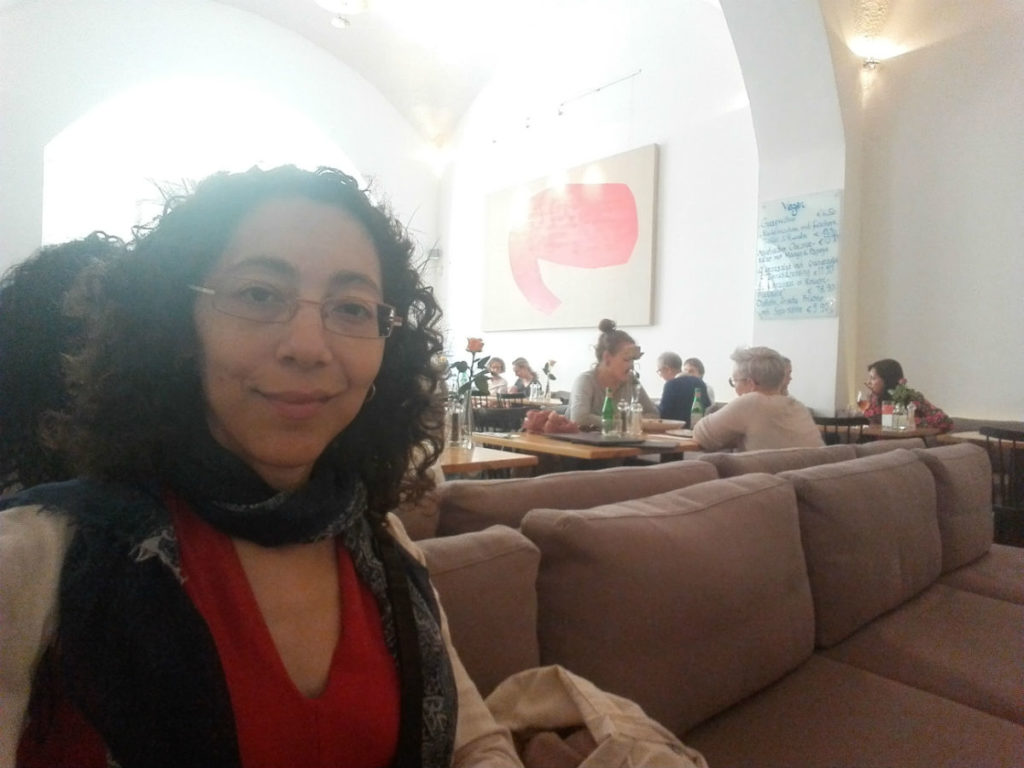 Munich Cafés and Local Food
Finally, I tried local food at the cafe of the Film Museum in Jakobsplatz.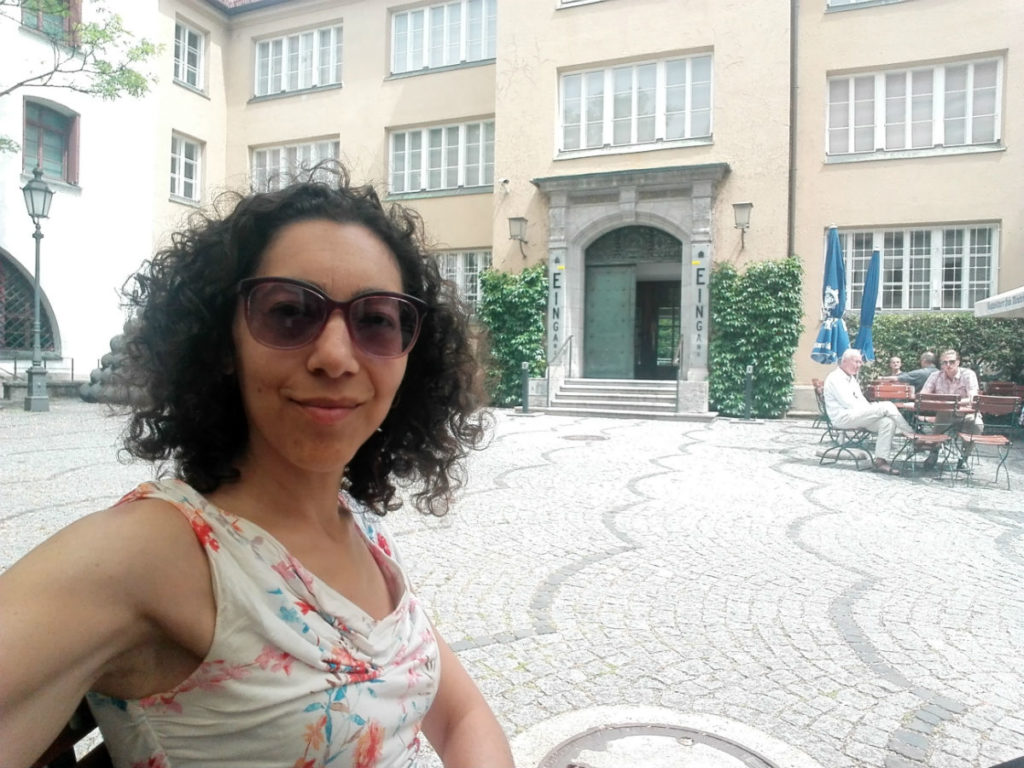 Even though I didn't eat meat (and many Germans love meat, especially "Bratwurst"), I enjoyed vegetable soups, mainly with potatoes and another one or 2 ingredients.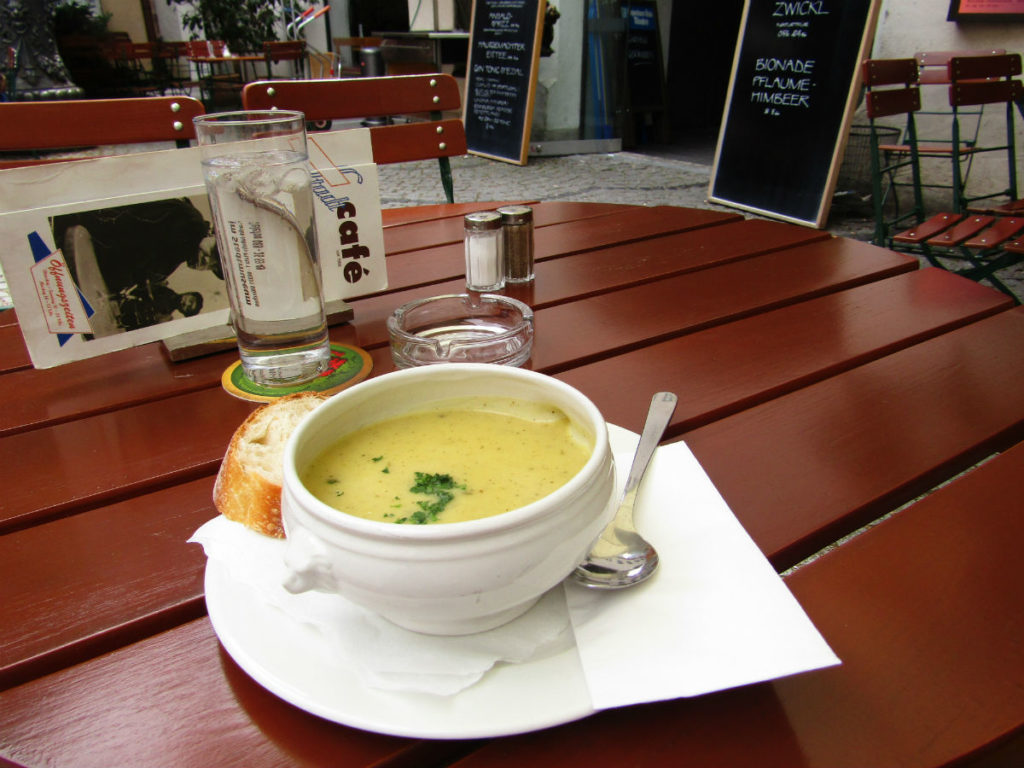 As the German say, it was "lecker" and perfect for my FODMAP diet.
And when you go to an ice cream shop, don't hesitate to ask for their vegan versions, the result is just amazing and delicious! Even my friend who loves milk told me my ice cream bowl tasted better than hers!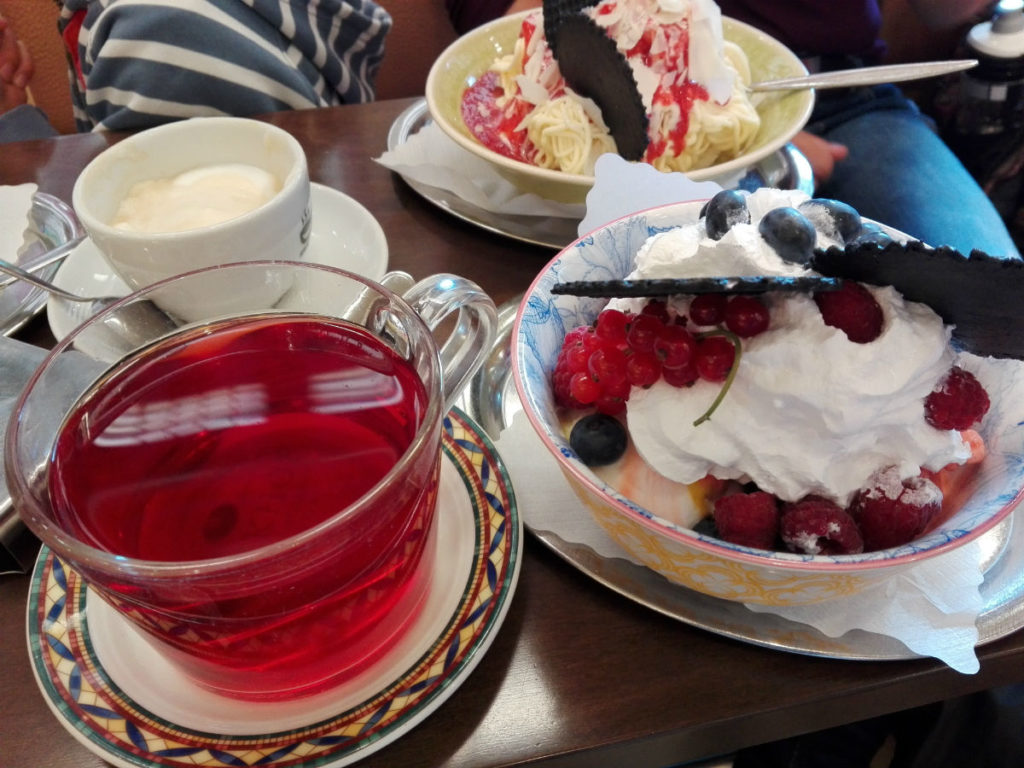 Teahouse in Munich

Some places offer bio teas and coffees, and even warm snacks, which was for me as big as a meal.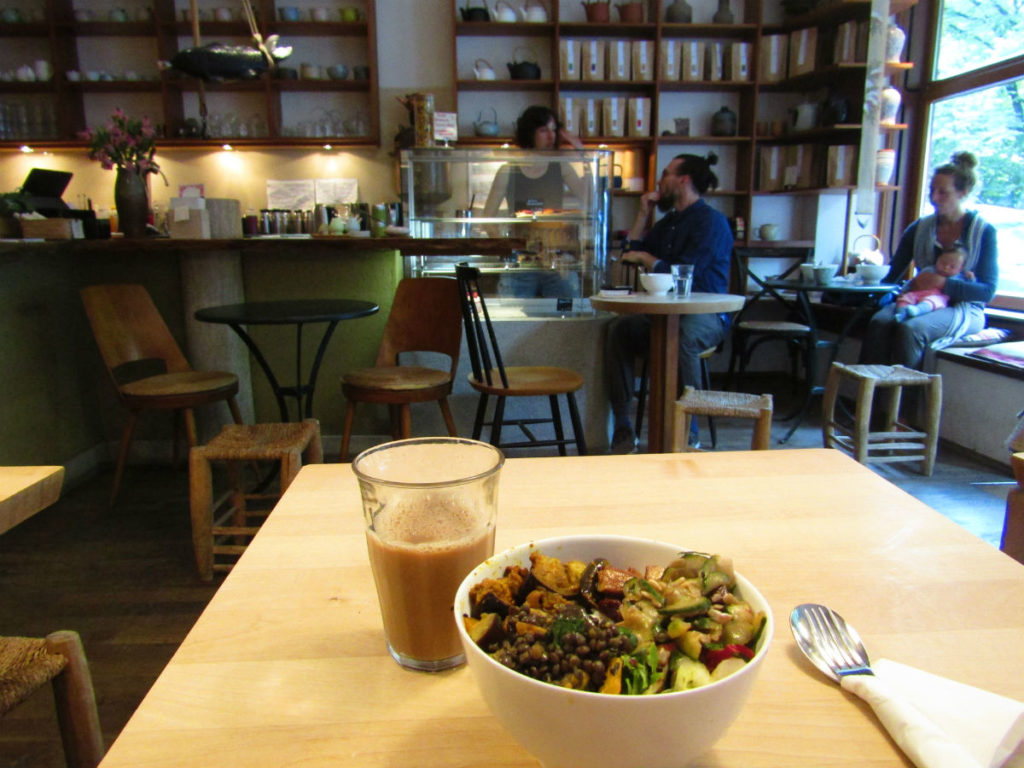 The one I can recommend in Munich is Tushita in Klenze Strasse, a Tea Culture Organic Food Webshop as per their business card, it must be sustainable!
Green spots of Munich
Munich is a very green city! It has parks everywhere!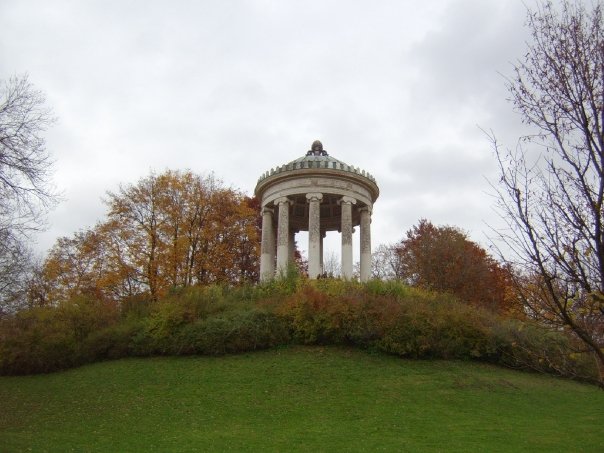 My favourite ones:

Nymphenburg castle park
Englisher Garten
Western Park
Nymphenburg castle park

The park itself is worth the visit, without even getting in the castle!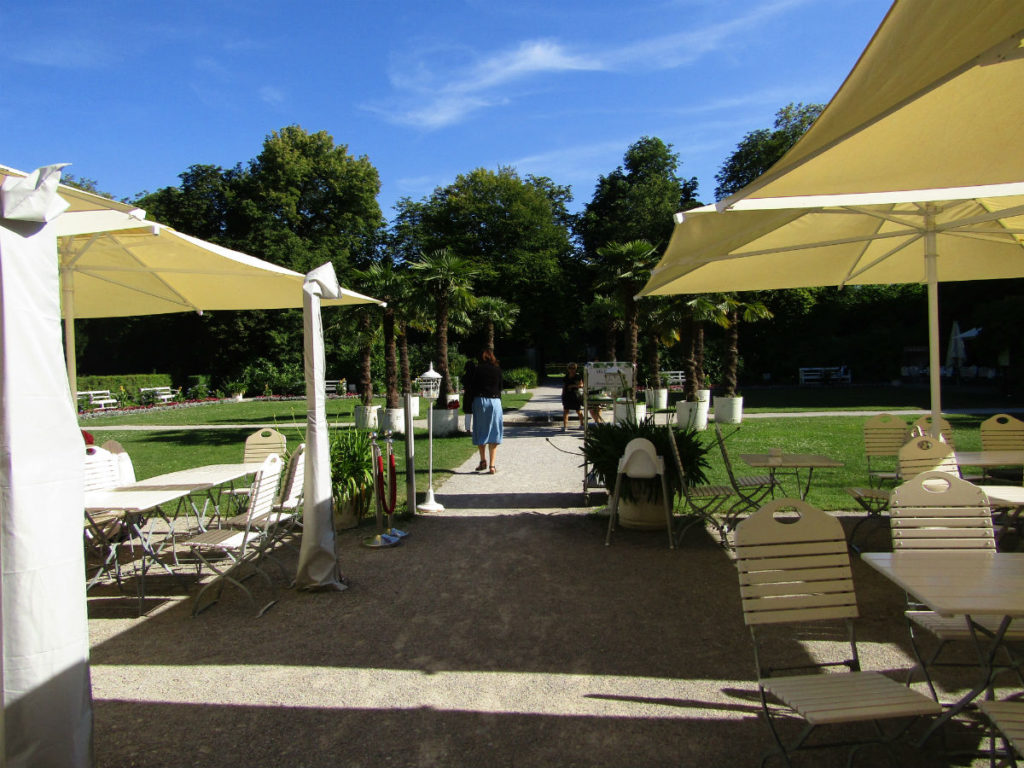 When you get in, just keep straight and then choose one of the different routes.
I went towards the left and ended up in the area of Badenburger See, which is a lake.
There were plenty of benches to sit down, and with the sunny weather, it was simply the best spot of my day!
You can also sit down at their restaurant or at their Biergarten if you need a break!
Englischer Garten

This is the biggest in town! With over 80km of paths, you can walk, cycle or even go on a horse ride!

The great advantage is also that it is very close to the city center if you are staying in this area.
There are also several streams coming from the river Isar. There are even people who are surfing the waves at the Eisbach stream (although it's not officially allowed)!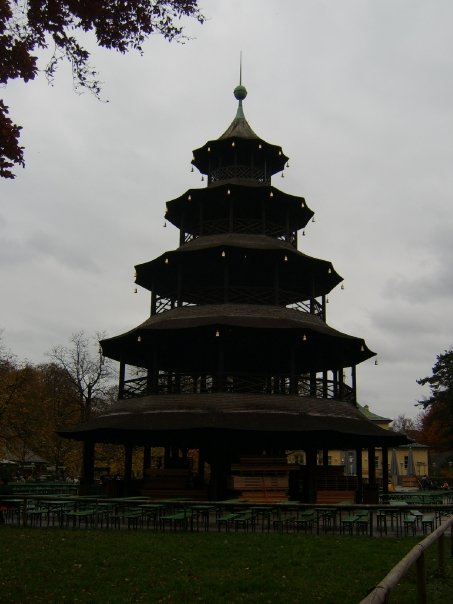 In my opinion, the best area is anywhere there is a Biergarten! It's just so relaxing to sit there, have a drink and enjoy the green panorama!
Western Park
I enjoyed the gardens there, as they are so nicely arranged! And again, the lakes to relax either laying down or on a bench, admiring the wildlife!
And of course, as I love Asia so much, I enjoyed the areas around the Chinese and Thai garden, as mentioned in my article about the best things to do in Munich!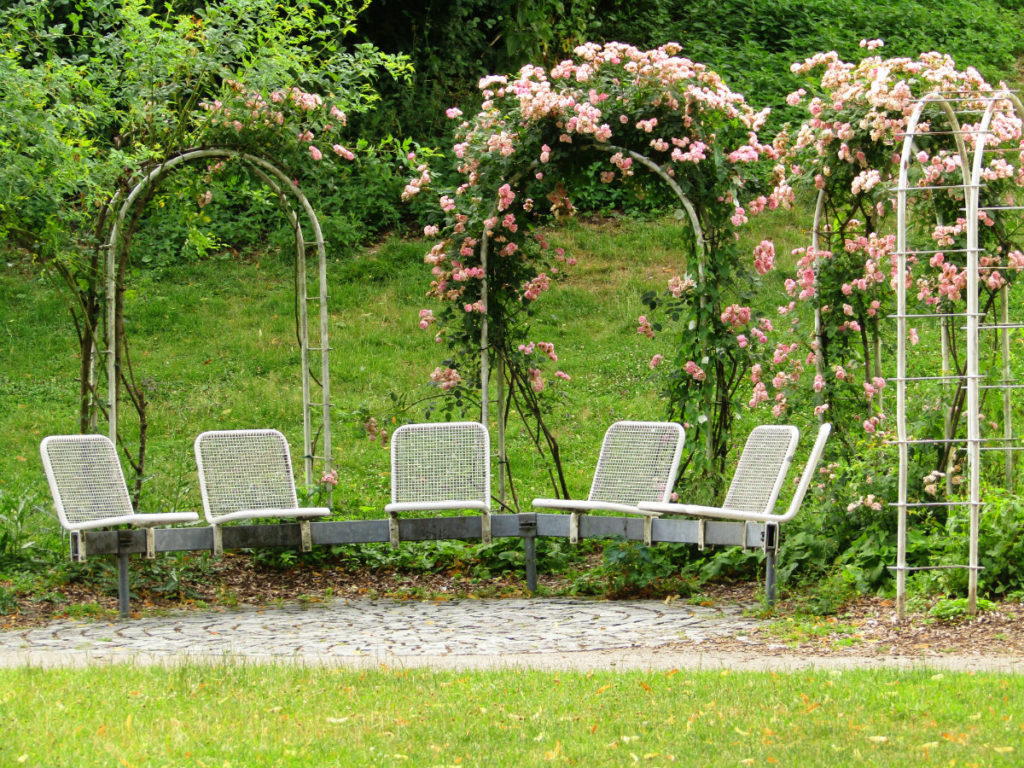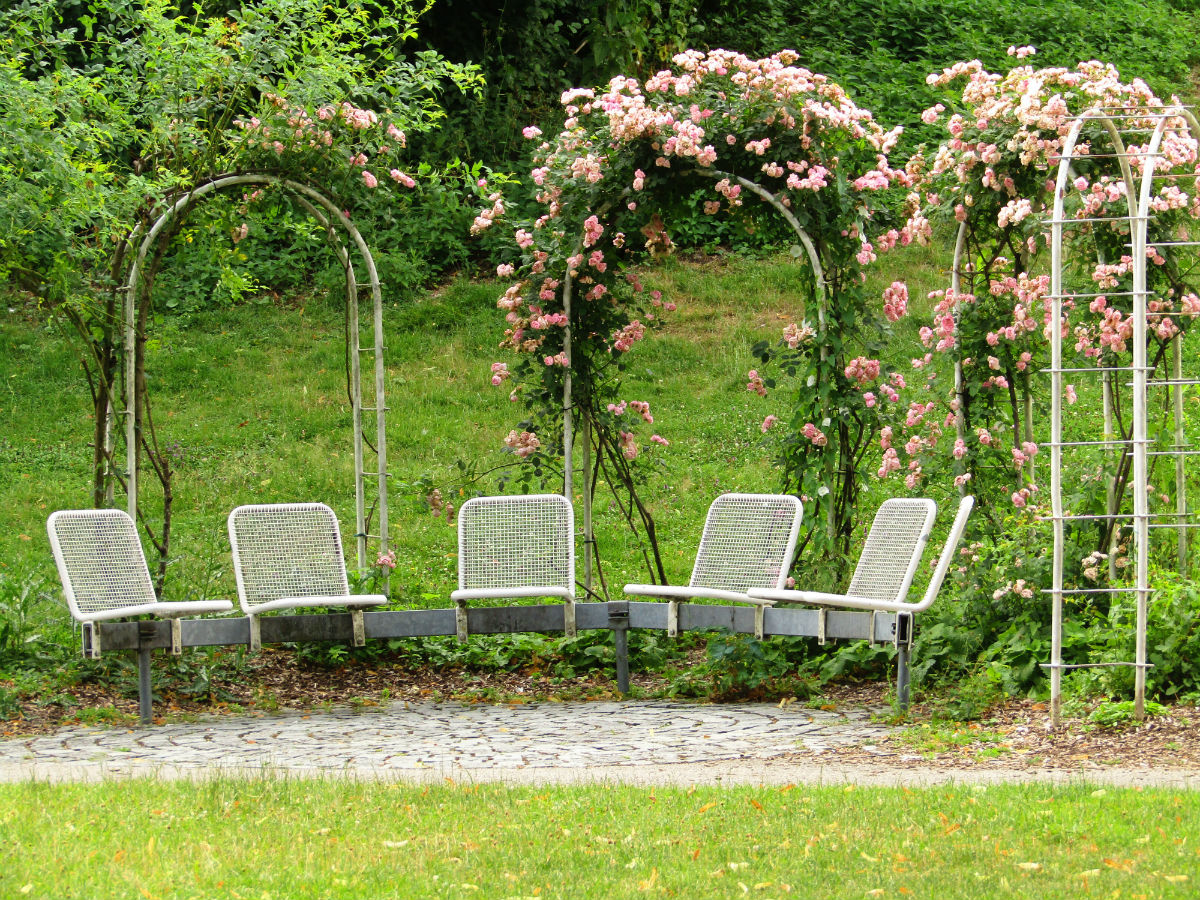 After spending a whole week in Munich, I started not only speaking German fluently again, but I also felt so much connected to nature and my body's well-being! I didn't expect that from a city, but it's definitely a great place to take a relaxing holiday including culture, good food, and an inspiring green lifestyle!
I noticed how healthy German people want to be, always looking for a sustainable lifestyle.

Have you ever travelled to Munich or Germany? Do you have any additional places to add to this article? If so, please share in comments!

We are working on a project about those topics and would be grateful if you could also share this story with your friends as we aim to spread the word with a more eco-friendly lifestyle!
Other articles to read about the same topic:
You May Also Like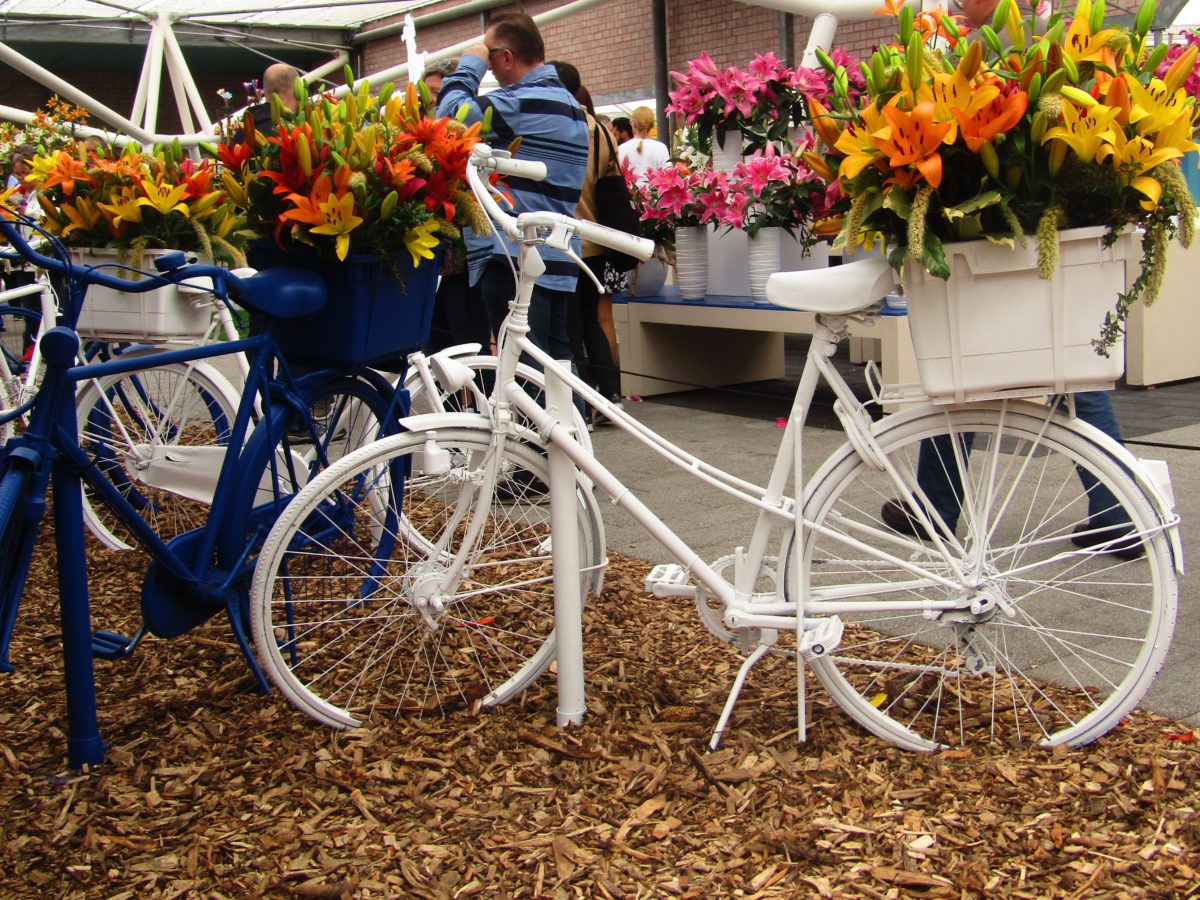 March 24, 2018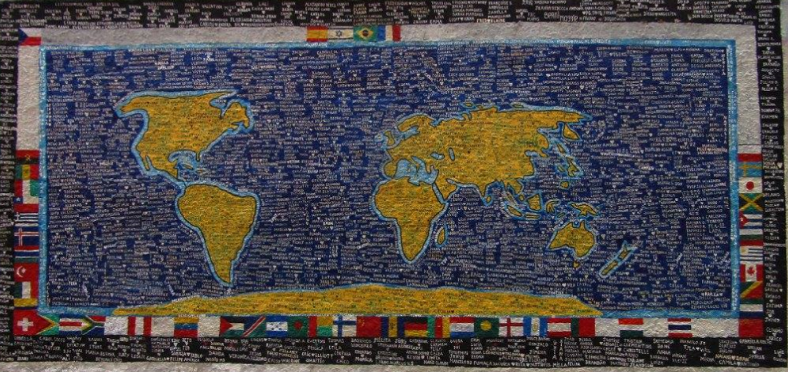 April 2, 2017