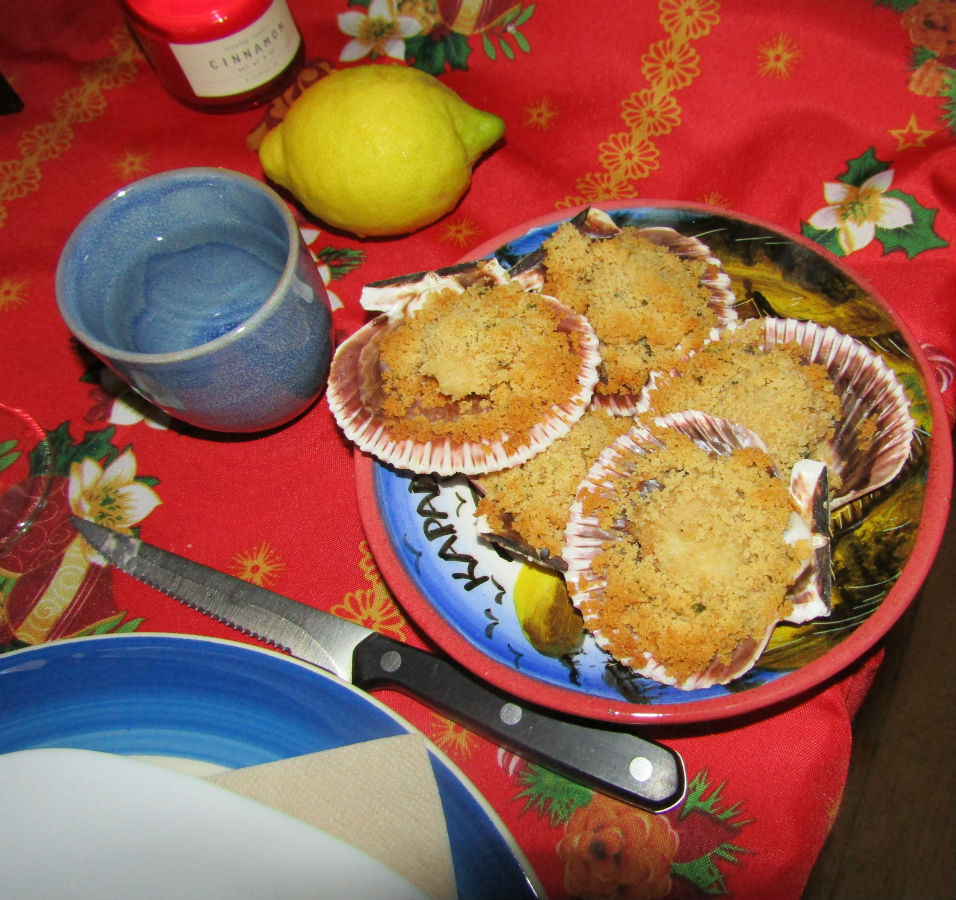 How to keep your gut healthy and happy this Holiday
The Christmas season is here, with its decorations, festive atmosphere, and family dinners, and you wonder how to survive overly generous meals and keep your gut healthy?
You are not alone! Like many of us, meals from this period can make you feel sick… and we want to help you with a healthy gut guide this Christmas!

Also, there are so many intolerances that we are (finally) aware of! Intolerance to gluten and lactose for example. Not to mention those who have a health problem, such as celiacs or diabetics. Or people with intestine related issues like IBS who desperately need to keep their gut healthy during Christmas!
Or those who – by choice – want to watch what they eat for various reasons (pregnant women, athletes, vegetarians, vegans …). It is not always easy to have large family reunions with a single menu. And it's also difficult to keep a strict diet.

Let's keep in mind that the year-end celebrations are specially made for getting together with family, friends and sharing moments over a meal. So no need to stress. It's a time to enjoy being together, as I explained in my article about Christmas and what it means for World Travel Able!

In summary, if we have the chance to celebrate the Christmas holidays together, we should be grateful and make sure that nothing comes to spoil these precious moments!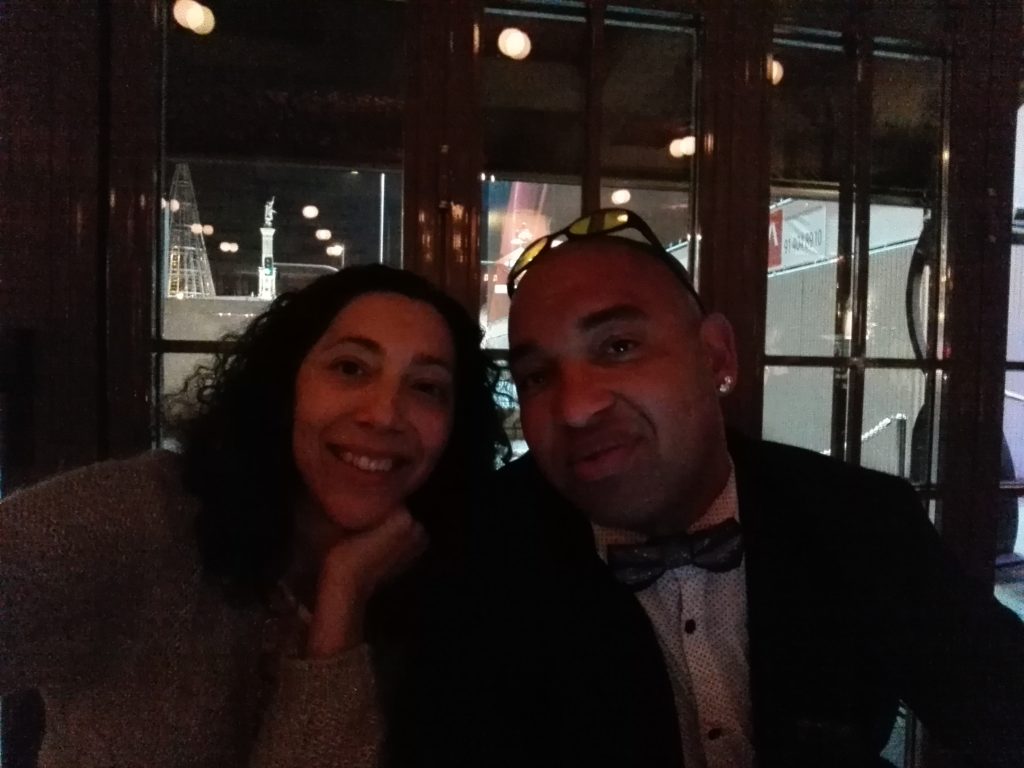 We have put together some tips here that will make your Christmas and New Year's Eve meals a success while making you feel good, as well as some ideas on how to get better if you couldn't read this article before!

1. Think about everyone's dietary needs (and not only during the Christmas holidays)!
If you invite people over, make sure that what you do will suit everyone. Or at least, that you have an option for people who have a specific diet. In general, it's easy to do. It's just a matter of adapting by changing some of the ingredients to suit everyone.

Before planning your Christmas meal, ask your guests if they have food allergies, intolerances, etc to make sure they keep healthy!

It doesn't mean you have to follow their diet. Sometimes it is enough to make a separate dish with almost the same ingredients.
For example for someone with lactose intolerance, if you make lasagna, you just have to prepare a lactose-free version in a separate dish and their gut will be safe!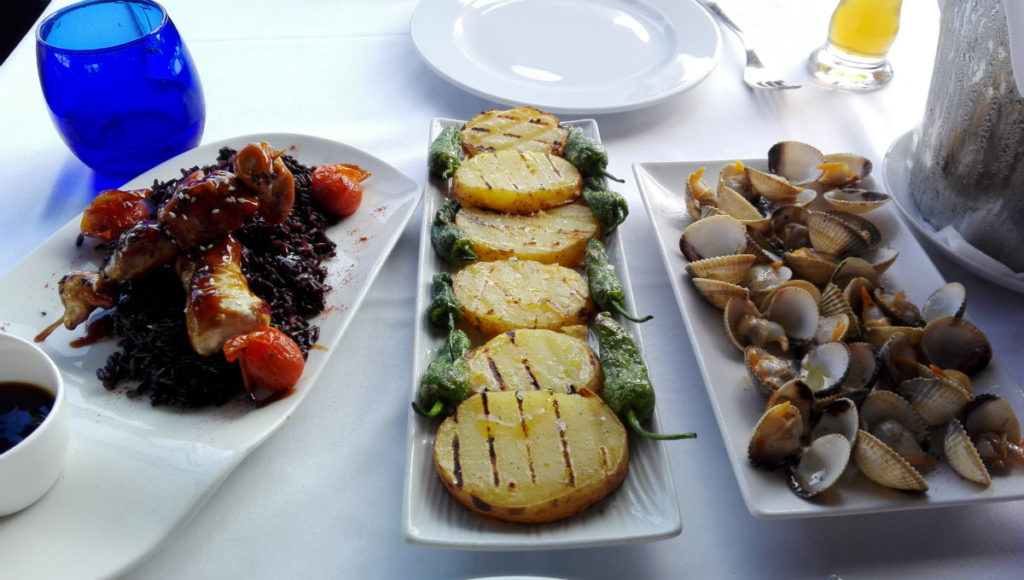 2. Go shopping at the market and choose healthy local and seasonal Christmas products
Mother Nature is thus made. She knows what we need to eat at each period of the year. So take advantage of this time to eat clementines, chestnuts, pears, squash, leeks, and so on!
Christmas is a good time to eat them, so their nutritional intake will be better and will provide you with the vitamins your gut need. It will also save you from being tempted by the unnecessary things found in department stores. And above all avoid processed food. The more natural it is, the easier it will be to digest! In other words, keep it simple to stay healthy!

3. Lower your quantities this Christmas for a healthy gut!
In general, during the holidays we plan two or three starters, the main dish, and one or two desserts … Without counting the aperitif…
So let's review the quantities. If you want to make that many dishes, go ahead. However, to avoid waste or liver attacks, make small dishes of each.
And when you help yourself from the delicious buffet, take small quantities to have the pleasure of tasting everything and honouring all the dishes of your host.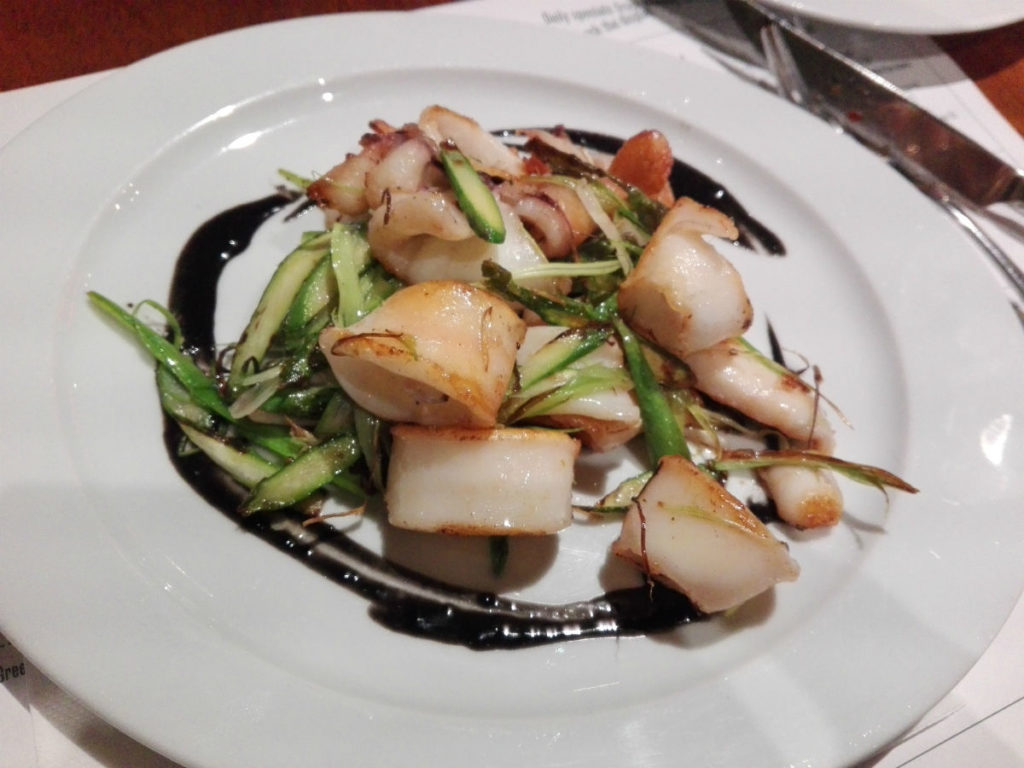 3. Less sugar, less fat, less of everything!
Did you know that in Chile, a law has passed to decrease the amount of sugar in drinks and food? A labelling system warning the toxicity of products has forced many brands to review their recipes. As a result, the same product sold in Europe and there will not have the same amount of sugar. And the taste? As good, if not better.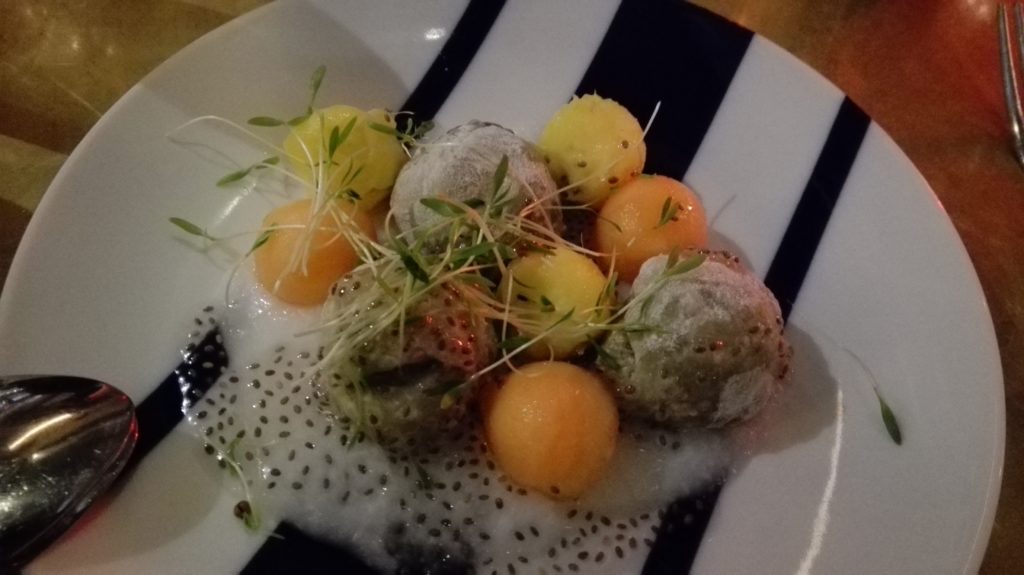 So review your recipes. Reduce sugar, replace it with healthier ingredients like honey, stevia, etc. Or quite simply, get used to eating less sugar and you will see how your taste buds will better perceive the taste of drinks and foods. In the end, you will enjoy them even more! So, start this new habit over Christmas or as a new year's healthy resolution!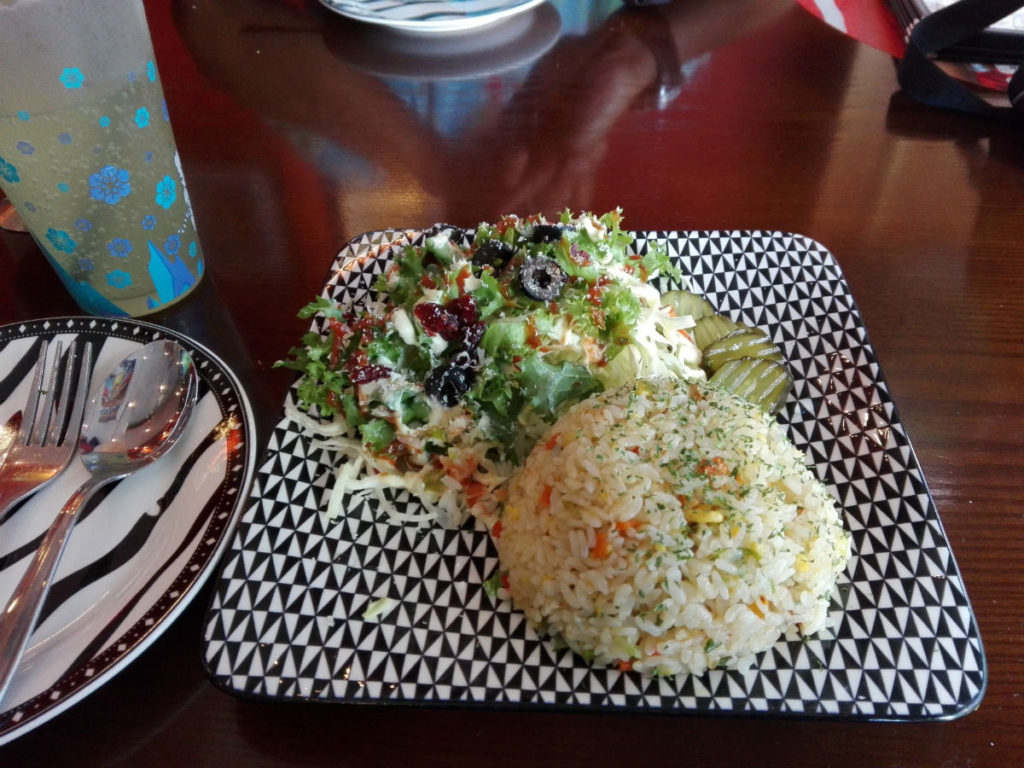 As for fat, there are good ones and bad ones.
If you're cooking a meat dish that already has its fat, don't bother adding oil to your recipes.

If you don't eat meat, it's the same with your sauces. No need to put tons of oil … the vegetables release a lot of water, you can also add a little water and put spices or herbs for taste. Your taste buds will be happy and your gut thankful!

White wine is also interesting for taste and sauces, without being indigestible.
As for fried food, that's the first thing my gut is complaining about!
So I avoid it at all costs… Lunch might be okay, but not for dinner!
4. Short of ideas? Visit websites offering adapted Christmas season meals!
There are lots of tips for Christmas and holiday meals to help you keep a healthy gut.

Just type what you need in Ecosia.org (alternative to Google, planting trees for its users):

Lactose-Free Christmas Recipes
Low FODMAP holiday meals for irritable bowel syndrome
Christmas recipes for pregnant women
Festive meal for vegetarians
Meal ideas for diabetics
Do not hesitate to surf the web if you are short of ideas! You will see that in many cases, a meal following health restrictions can be delicious for everyone! We are not talking about depriving ourselves here, but about being creative!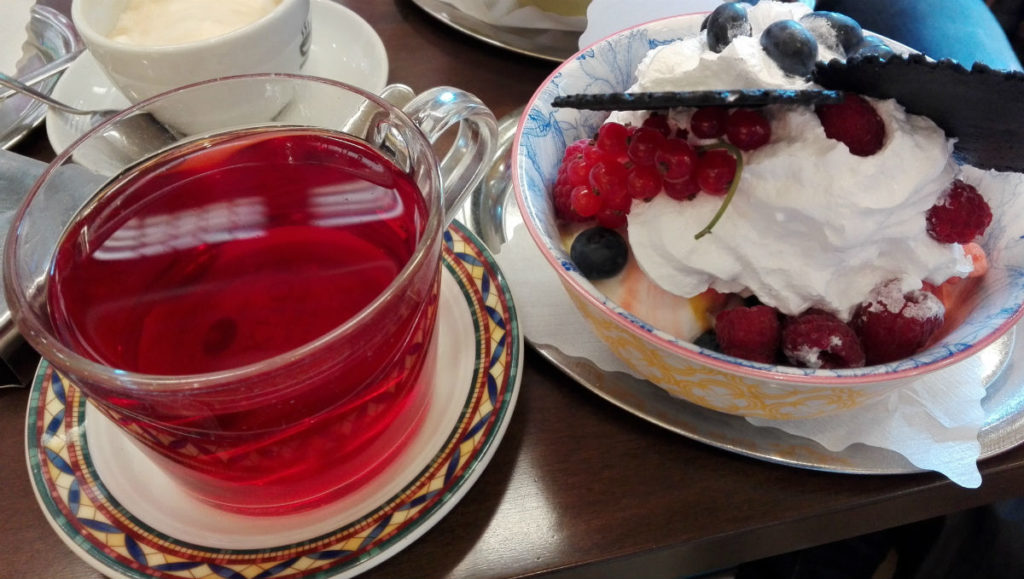 5. Drink lots of water and herbal teas to help your gut during Christmas meals
We tend to drink a lot of alcohol during this time. Alcohol is difficult to digest and dehydrates. Consider having a glass of water between two glasses of wine or two glasses of champagne !!
After the meal, avoid stimulants and take a healthy gut tea instead. I like a digestive infusion with fennel, anise or verbena.

There are lots of options. It is best to buy in bulk because many herbal tea bags contain microplastics (usually those that look silky). So they are very bad for our health and the environment; because they cause contamination with microplastics in our wastewater that we are still unable to treat…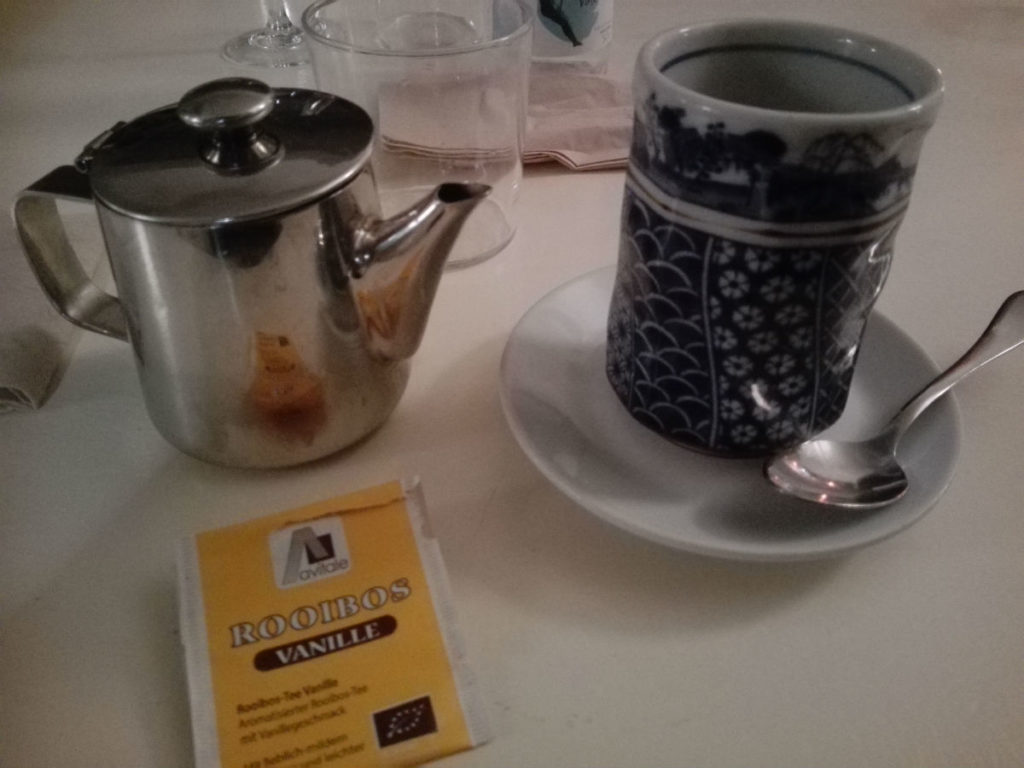 6. Eat more vegetables!
If you can, eat some salad and if not, eat lots of vegetables, which provides important enzymes for our digestion as well as fibre and vitamins that our gut needs. If you eat meat, it is said that you should take at least 3 servings of vegetables for one serving of meat to keep a healthy gut, especially during Christmas time as we eat so much!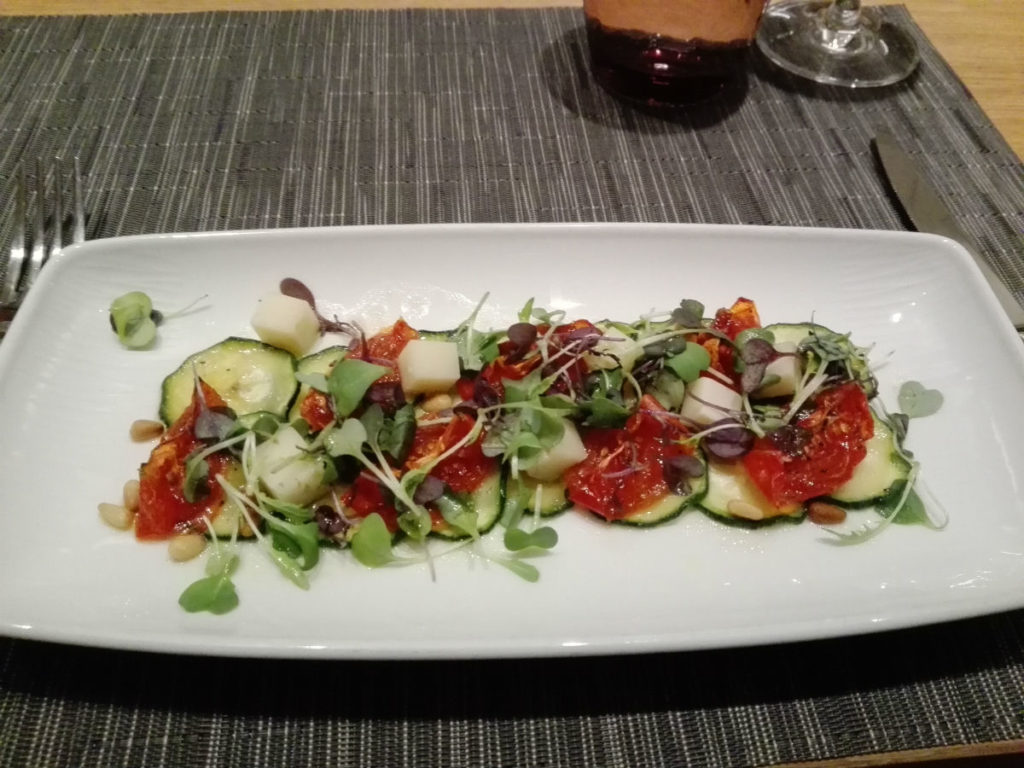 7. Sauce on the side, please!
If possible, do not mix the sauce with your dishes. Many people are intolerant to many things that we put in sauces: strong spices, garlic, onion, peppers, tomatoes, crème fraîche, butter, and so on … enjoy yourself, and make the sauce you want, but put it aside so that those who can not eat it can still enjoy the rest!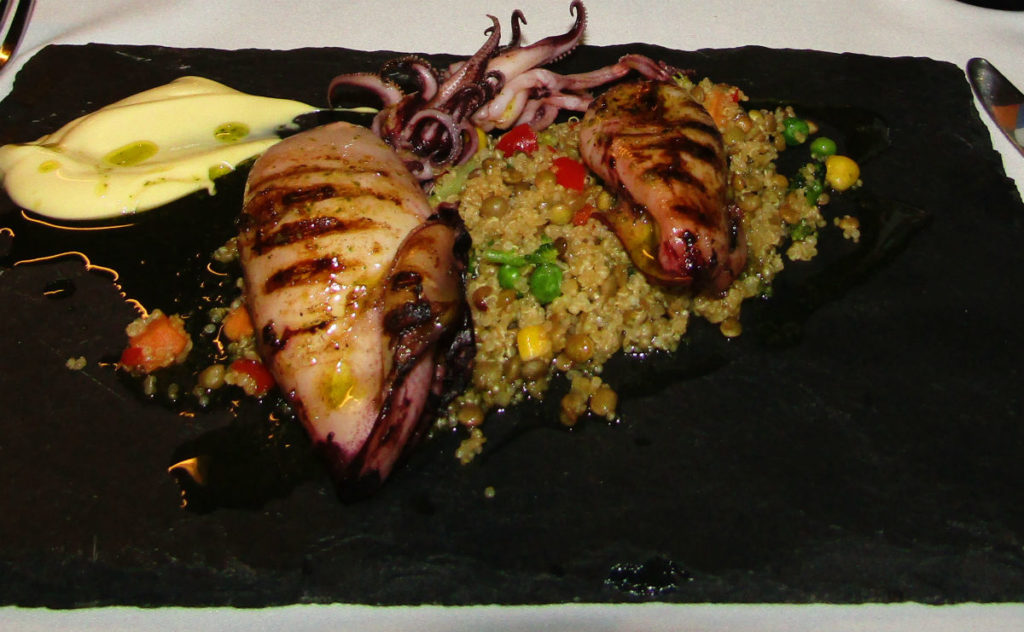 8. Go for a family walk after eating
There is nothing like a walk to help your stomach digest a heavy meal!

So why not… pay a visit to the aunt 3 blocks away, go to the kids' park for the children to enjoy their time, enjoy the (Christmas) markets if still open in your area, take out the dog with family or go to mass on foot, if that is your religion!

Each one of us lives in a different place, but the idea is to leave the car in the garage (especially if you drink alcohol!) And take a walk, even if it's only for 15 minutes!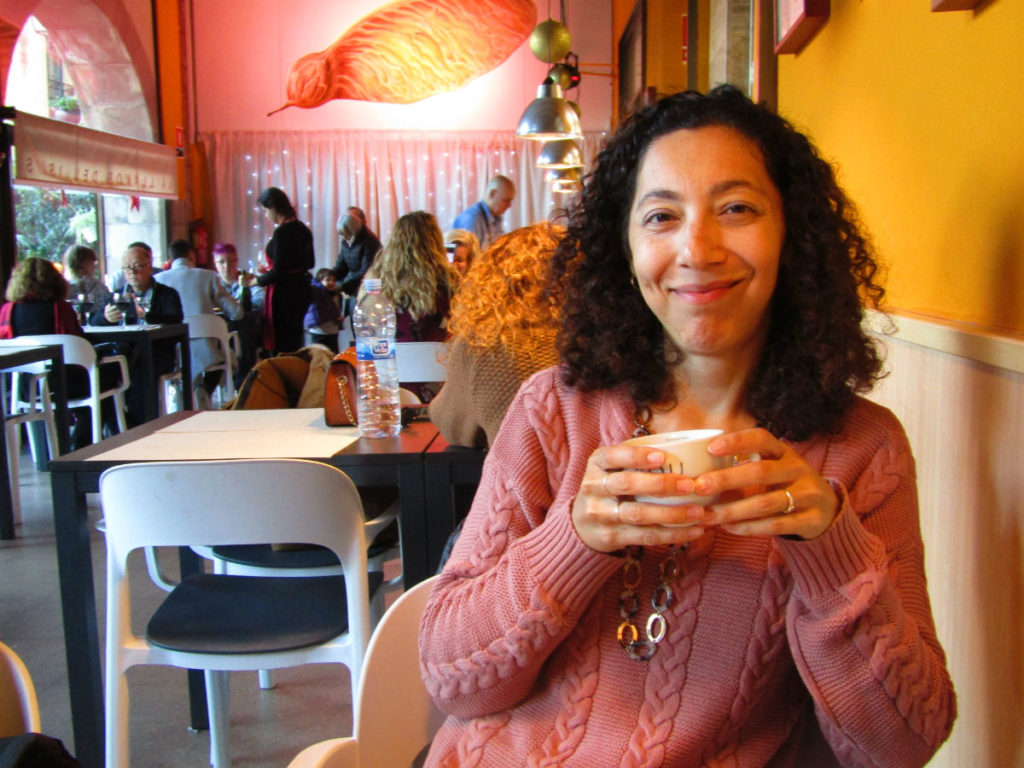 9. Consider bringing your supplements or medications if you are not at home this holiday
If you know you are fragile, be careful. Take the usual food supplements that do you good, your homoeopathic treatment if this is the case, your elixir of naturopathy, or even allopathy if necessary.

The important thing is not to be sick these days, because what we want above all is to have a good time! As the proverb says: prevention is better than cure. Because even if you are careful, when you change your food habits and don't eat at home, it remains a challenge for the digestive system.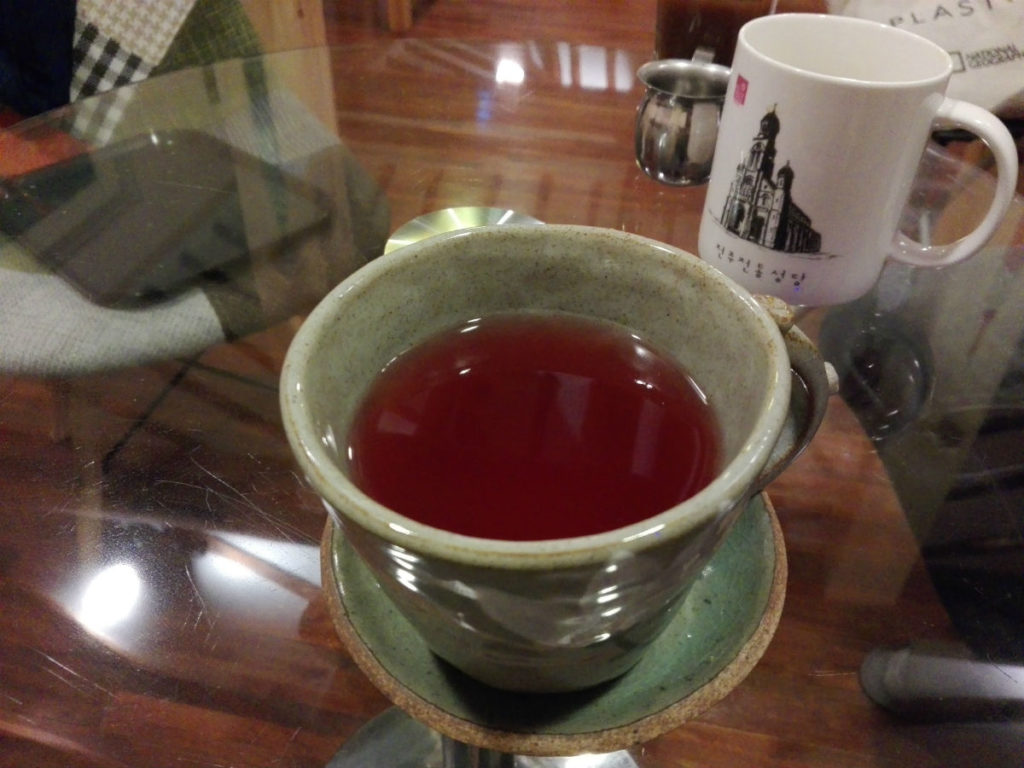 10. Give a rest to your gut after the Christmas holidays
You couldn't follow those tips and now the holiday season is over, and you are not feeling well? I know exactly how you feel! It's not always easy to stick to a strict diet. And you might have taken food or drinks that are not good for you.

How to get a healthy gut after Christmas?
Well, my suggestion is to give your digestive system a break for a few days. I don't necessarily mean to fast. Although fasting – if done properly – has numerous advantages.
But at least, take a few light meals for a couple of days.

What is a light meal?
Good news: usually, it's an easy meal!
Here are some ideas:
Oat flakes with vegan drinks to ensure a healthy breakfast
Juices or a healthy smoothie made out of fresh fruits or veggies in the morning (better before eating)
Soup (Note: a healthy gut soup is not the same for me and for you, so choose the ingredients that You can digest)
Yoghurts (vegan or lactose-free versions are delicious too)
Fruits
Basmati rice and anything made out of it (sorry, I cannot live without it ;-p )
Fermented food (e.g. Kimchi, as explained in my blog post about Korea food, is great if you digest it!)
The reason why I love soups so much in the winter is that you can make as many types as you want. Just vary the ingredients each day! And voilà!
If that is not enough for you, you can also add some easy to digest foods that are boiled or grilled. Then little by little, you can go back to your normal diet.

And if you are interested in healthy gut supplements while fasting, a great one called Nourish or Cleanse for Life is on my other website (you need to change the settings to the US and English for the product to show up).
I hope those tips will make your gut happier! And let you enjoy the rest of the holidays!

If you have other ideas, do not hesitate to comment, we would love to hear from you so that we can help each other feeling healthy! Happy holidays!

You May Also Like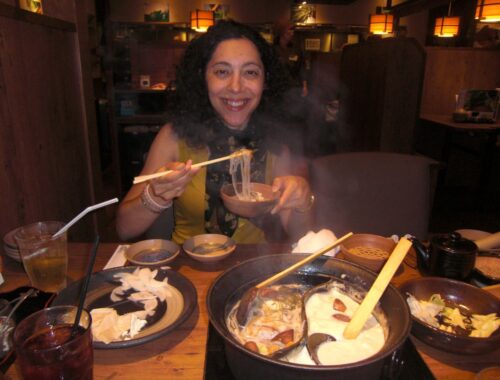 November 10, 2020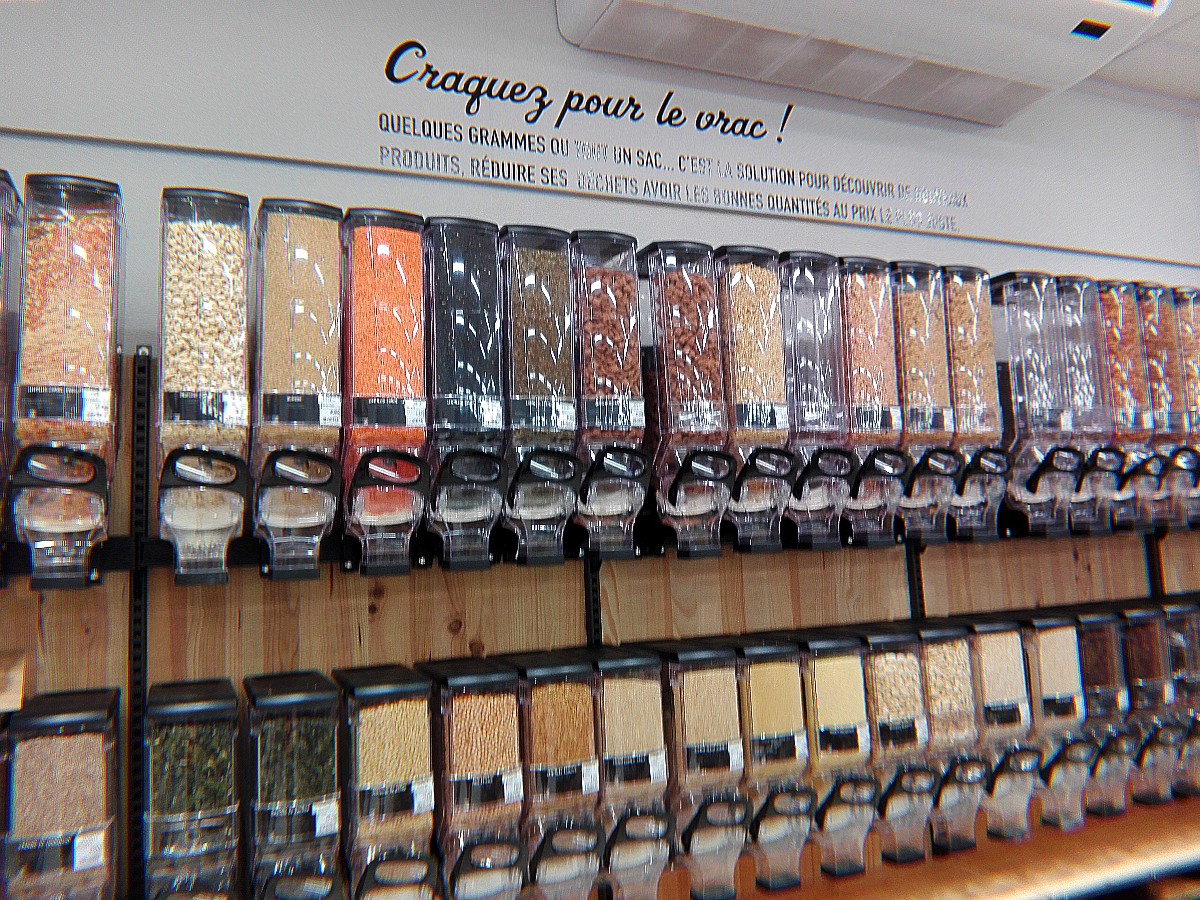 July 1, 2020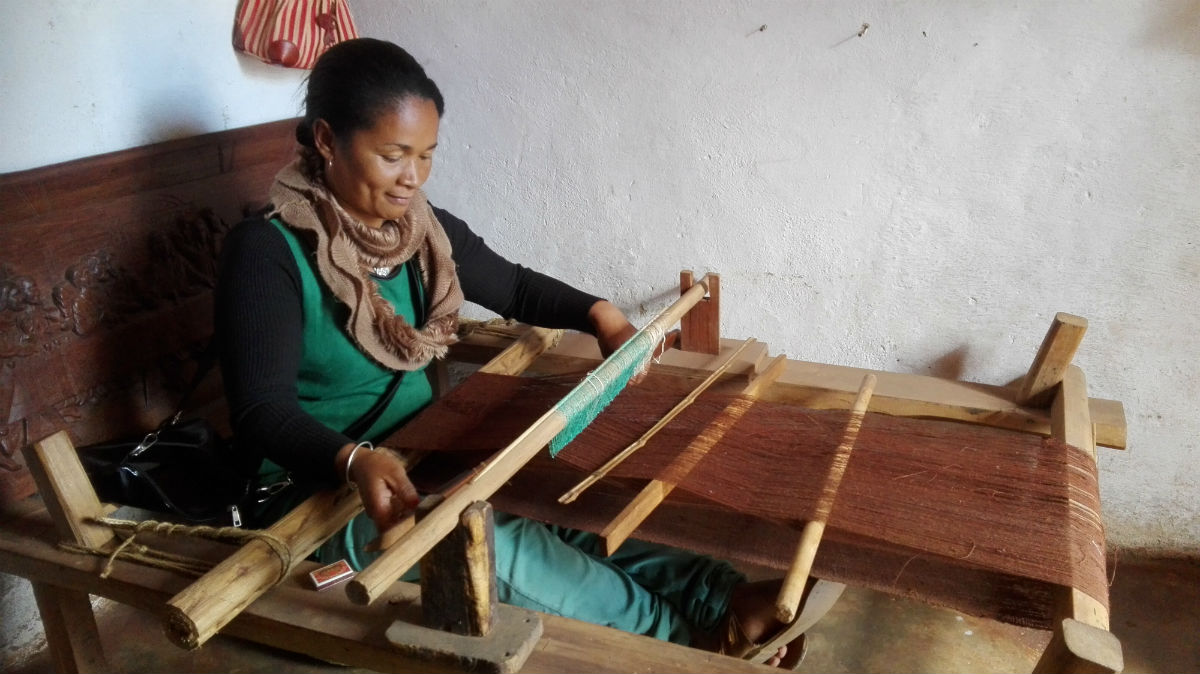 January 26, 2020