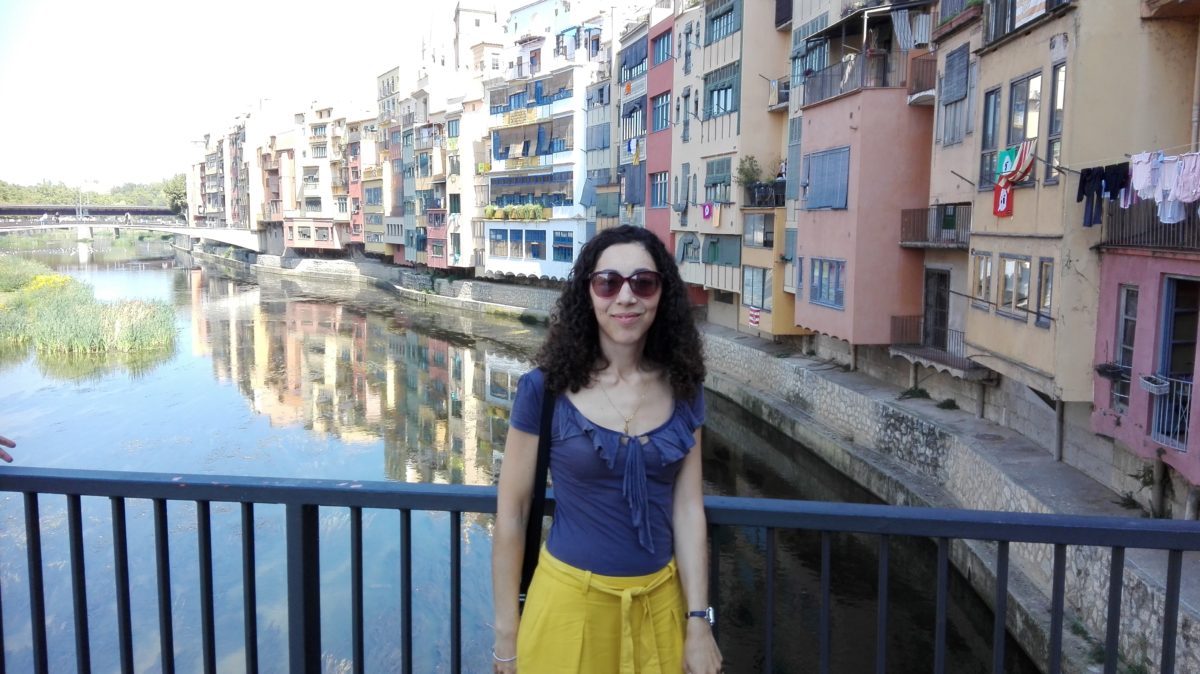 Girona: 7 things not to miss in the lovely Catalan city
Girona is a city right between the Mediterranean sea and the mountain, really worth the detour! Located in the region of Catalonia, in the northeast of Spain, the Roman, Arab and Jewish history is still very present today. And it has so much more influence from all over Europe as well! Its past is now its wealth, offering lots to see to its visitors!
The flower festival in May called Temps de Flors Girona is probably the best time to visit the city. It's then covered with flower ornaments. There are also plenty of other creations that play with lights and colours, and visual effects on the floral theme. You can also enjoy the scents and sweet and tangy aromas.
Prepare your trip
Girona is easily accessible from Barcelona and from France.
There is a nearby airport used by low-cost airlines.
But like I explained in a former article about responsible tourism, take a train because there is something for every budget.
Fast trains or regional trains? Well, it depends if you want to book or not, because, in terms of price, there is not a big difference.
You can check the Renfe website for the timetables and fares.
If like me you love being spontaneous with your weekends, the good thing about going by train from Barcelona is that you can decide at the last minute to take a regional train as reservations are not necessary. Especially in the winter, I love checking the weather forecast before deciding to go on a day trip.
If you want to get there by car, it is not very far either but you will have to pay for underground parking if you want to be close to the centre and the toll, that is overpriced in Catalonia!
Things to see in Girona
You have two sides of Girona: the old town and the modern city.
You must enter the old town to see its true beauty and enjoy its architecture.
If you arrive by train, you are only a few minutes walk away from the centre, and you can also reach it by bus if you cannot walk much.
Things not to be missed in Girona
:
Girona Cathedral

The sightseeing train

La Rambla de la Llibertat and Independence Square

The Bridge of The Old Fishmonger's (Pont de les Peixateries Velles)

The ramparts

The fishmonger's / restaurants

The flower festival
Girona Cathedral
The cathedral dominates the heights of the city and also allows to have an impregnable view on the surroundings.
If you plan to go to the cathedral, there is an entrance fee and it takes at least 2 or 3 hours to really enjoy it.
There are audio guides available to help you understand its history.
You will enter through the Door of St Michel and then from the centre of the nave – the largest gothic nave in the world – you can tour all the chapels. You will also be able to admire its galleries, the famous tapestry of the Creation, as well as a superb cloister.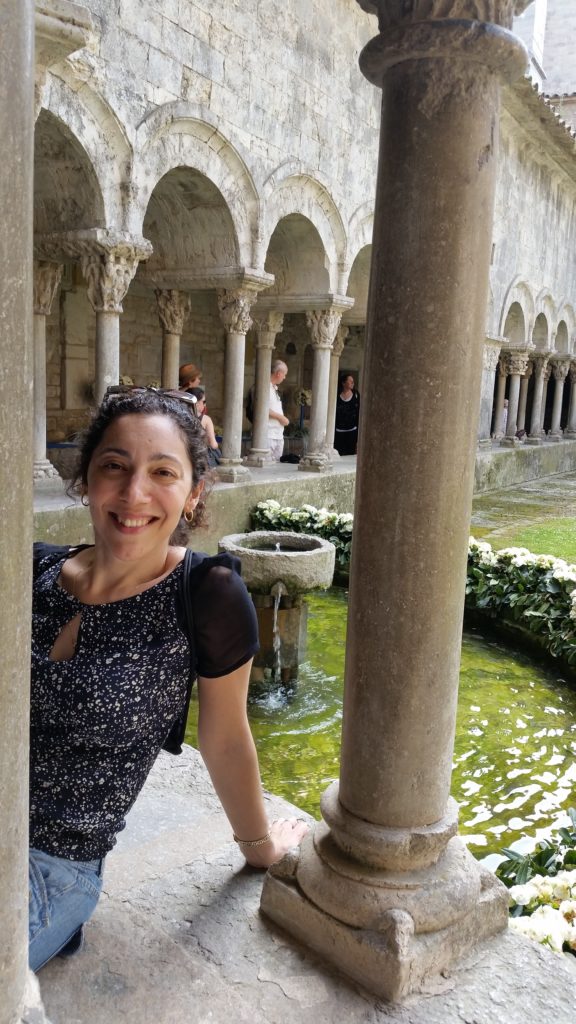 The sightseeing train
The little tourist train is a very convenient way to see the historic centre when you cannot walk too much, when you have children, when you want to enjoy with people with reduced mobility, or simply if you are tired of walking!
There are different types of sightseeing trains so check the tour you want to take.
In my case, I took the "Girona City Tour" from the Pedra Bridge for only € 4.50. There is also a possibility to take a different ticket to hop on hop off the train, giving you access all day.
The train goes to the cathedral and around the ramparts to Saint Domènec.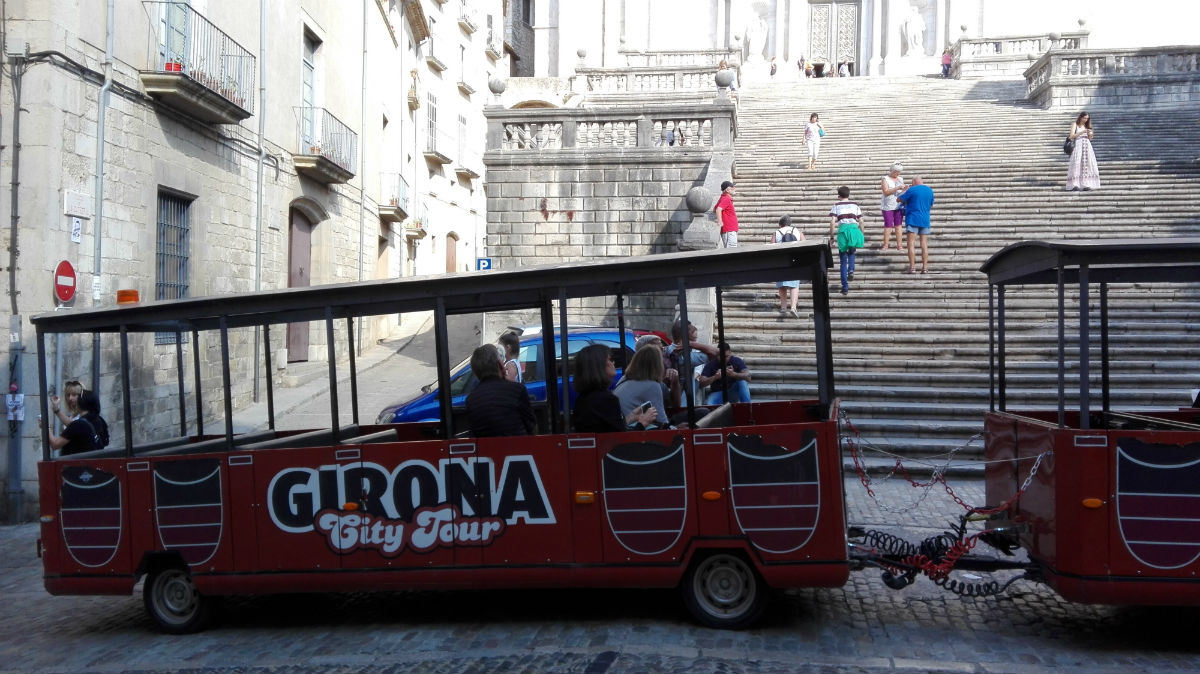 La Rambla de la Llibertat and Independence Square
This is probably what I enjoyed the most! Just walking down the Rambla but also getting lost in the small side streets and discovering small squares with cafes, restaurants, and local shops. For photography lovers like me, there is plenty to do! So prepare your cameras!
And when we get to Independence Square, we just want to take the time to eat or drink something and especially sunbathing at a terrace in the winter, or cool off in the shade in the summer after a long walk.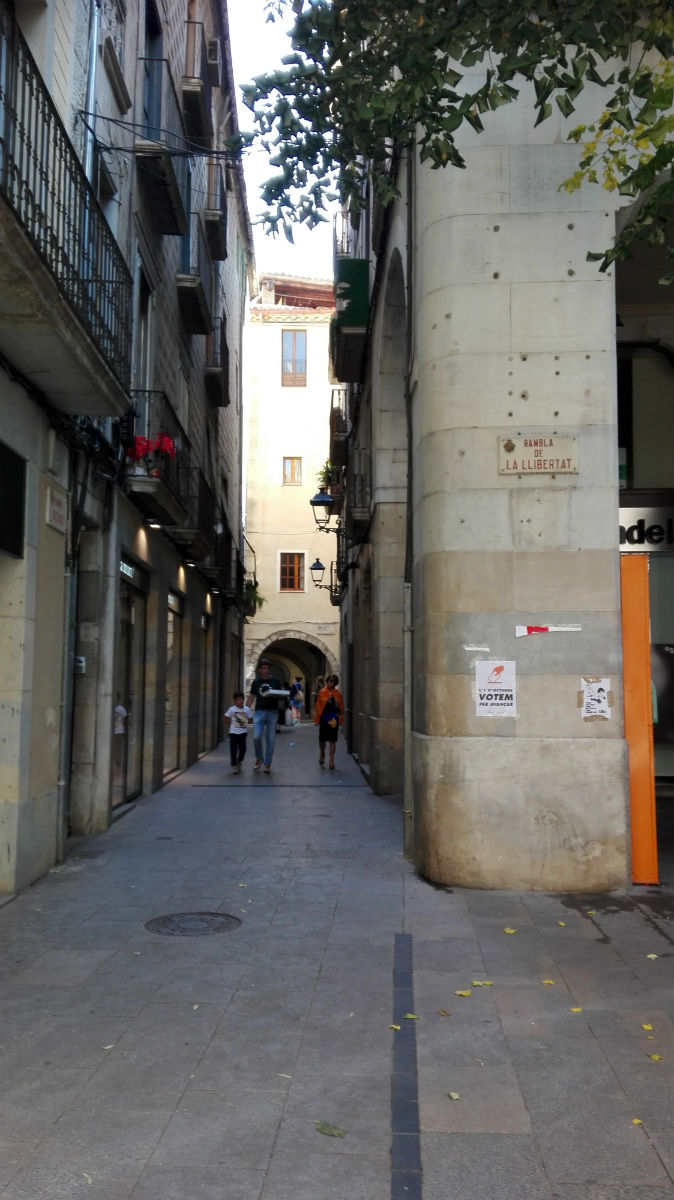 The bridges
The bridges allow you to admire the colourful architecture of the city and to move easily from one place to another. There are about ten of them, but the most typical bridge is the Pont de les Peixateries Velles (Old Fishmonger's Bridge)
It owes its name to the fishmonger's who were settled at this location for several centuries.
The bridge has been redone several times but the current structure was created by the company of Gustave Eiffel, and it was built ten years before the Eiffel Tower!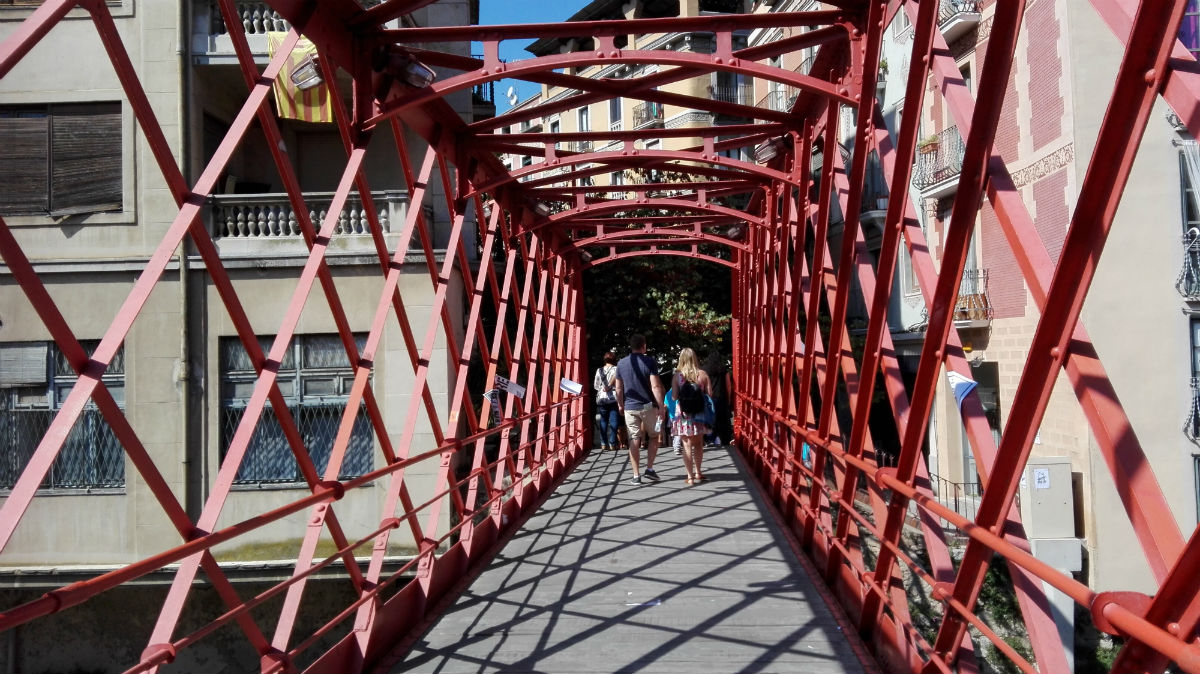 The walls
The first buildings date back to the 1st century BC! You will be able to benefit from an impregnable view on its heights. Not only can you admire the city, but you can also catch a glimpse of the Pyrenees. And if you go there during the flower festival, you will see beautiful creations all around as well as inside its monuments!
You will also find gardens to rest in after a long walk!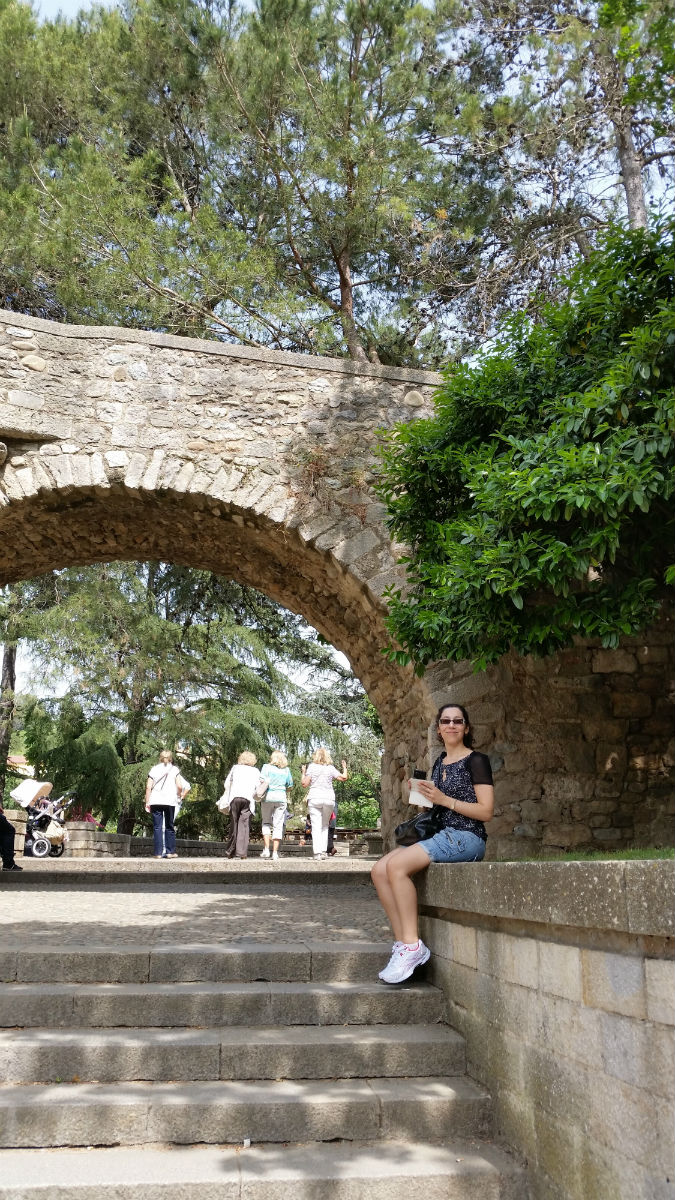 The flower festival

: Temps de Flors Girona

I must say that it gave me a very good impression of the city, because the first time I went there was during this festival. There used to be a dedicated website, but now it's not working anymore so check on search engine Ecosia for more information by typing "Temps de Flors Girona 2022" or whatever the year you're going.
When I went there, there were creations, of all shapes, sizes and colours.
One of my favourites was a huge wooden table where they had grown lots of aromatic herbs to cook! Ah! these scents were so mouth-watering that I ended up hungry and ready to look for a restaurant!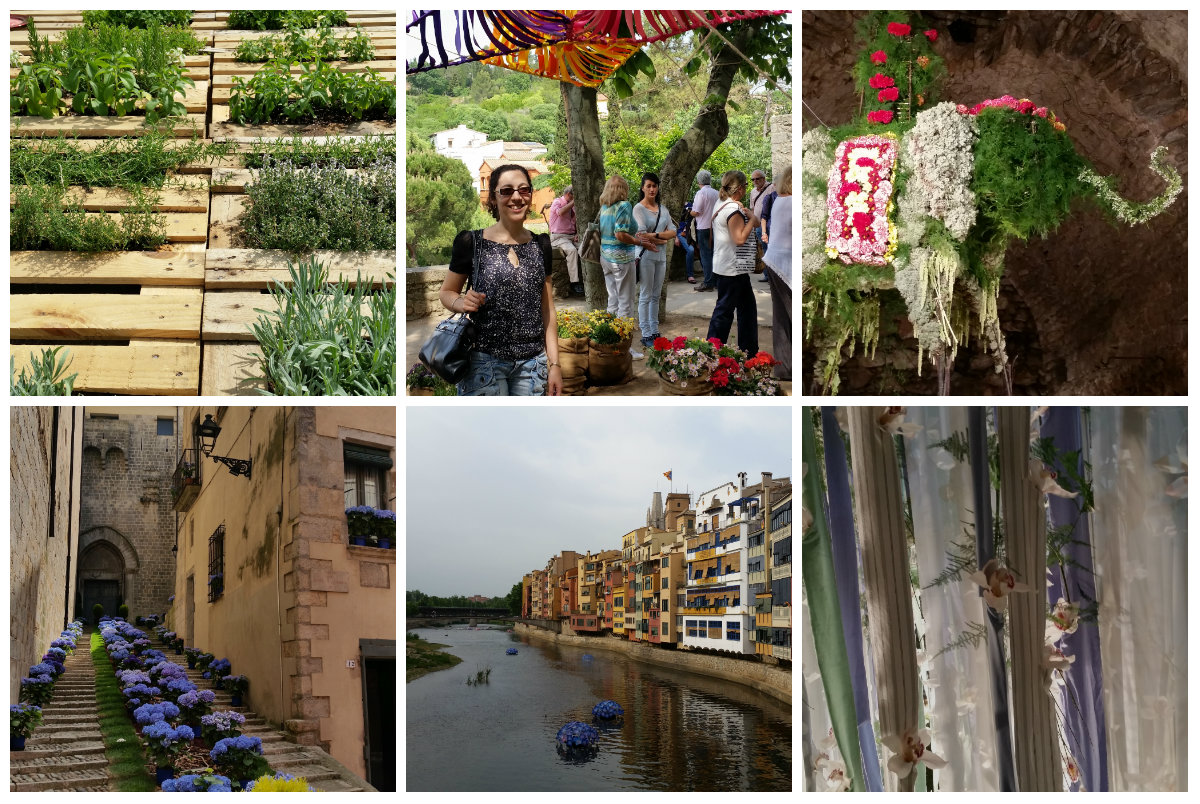 The restaurants-fishmonger's
You can not leave the city without eating! There are lots of options in the old town, but as Nino explained in the interview about restaurants in Barcelona, you have to know how to get out of the tourist area to find the best addresses!
If I have to recommend a place, Peix de Costa restaurant on Balmes street in the modern part of the city would definitely be the one! We were in Girona for my husband's business, and it was someone from the area who made us discover it. I must say we were not disappointed!
The restaurant is actually located right next door to a fish monger's that also belongs to them. So they serve only their fresh fish and they know how to do it!
The prices are quite high on the menu, but as we were in a group that night, we decided to take a combined dish for the five of us and we paid a fixed price to split between us all. We were able to taste a wide variety of fish and seafood, for a really low price! I would go back to Girona just for this restaurant!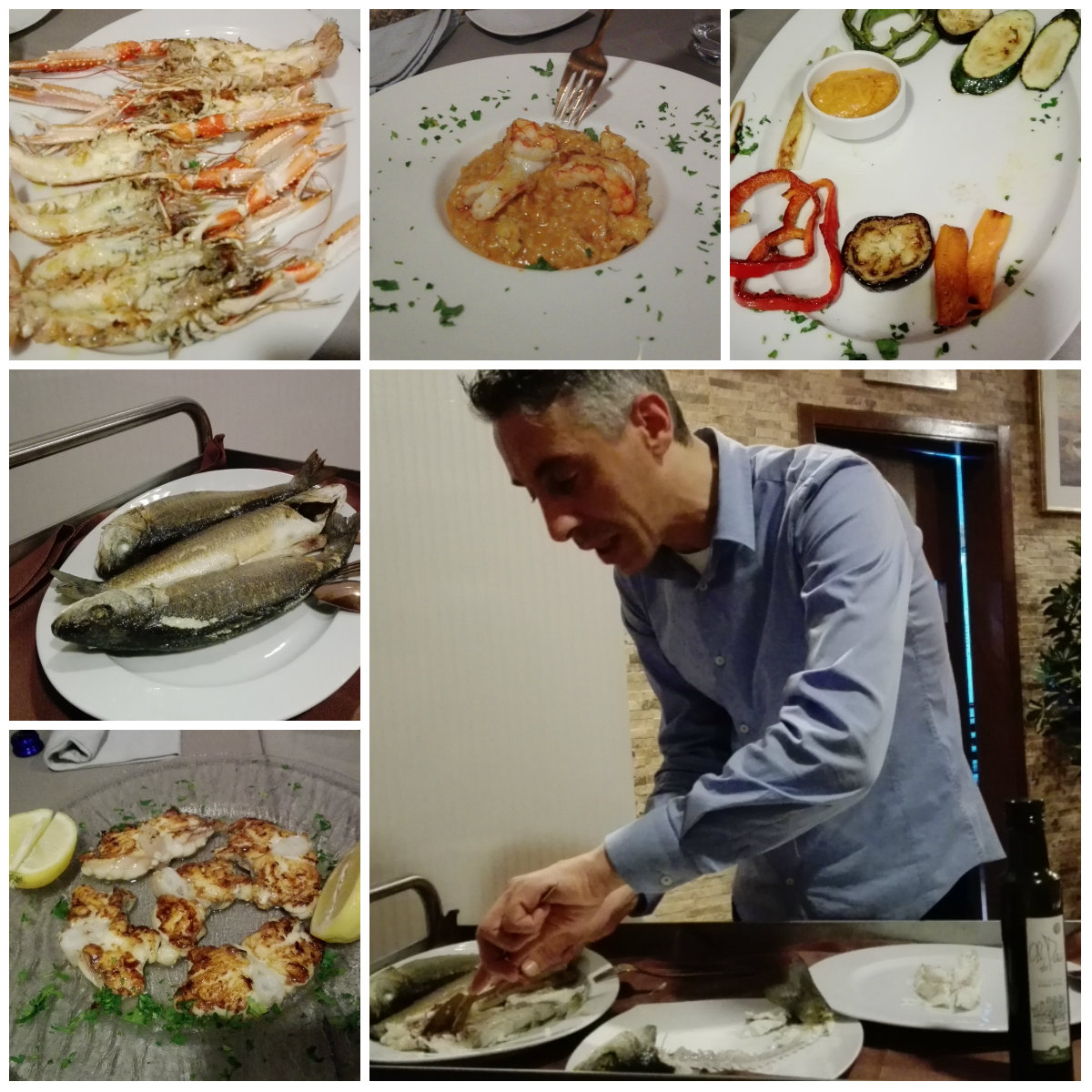 There is so much to do that every time I go there I discover something new, and I have not yet been able to visit everything!
So, if you haven't been yet, do not miss the event of the festival of flowers in May to discover this beautiful Catalan city!
Catalonia has so much to offer! Don't limit yourself to only come for a week-end! If you come to the region, there is so much more you can do than just going to the beach and visiting the city of Barcelona! Girona is one of many examples!
And if you live in Barcelona like me, as I explained in my article Escape in a different way, Girona is a perfect example of local travelling on a low budget!
If you love the area, I would also recommend you to check my article interviewing a friend of mine about Andorra.
Have you been to the region before? What did you enjoy the most? Feel free to comment on this article and share it on social networks!
And if you know any good address, do not hesitate to add it to our new collaborative address book of sustainable and inclusive businesses.
We hope to see you soon in Girona!
You May Also Like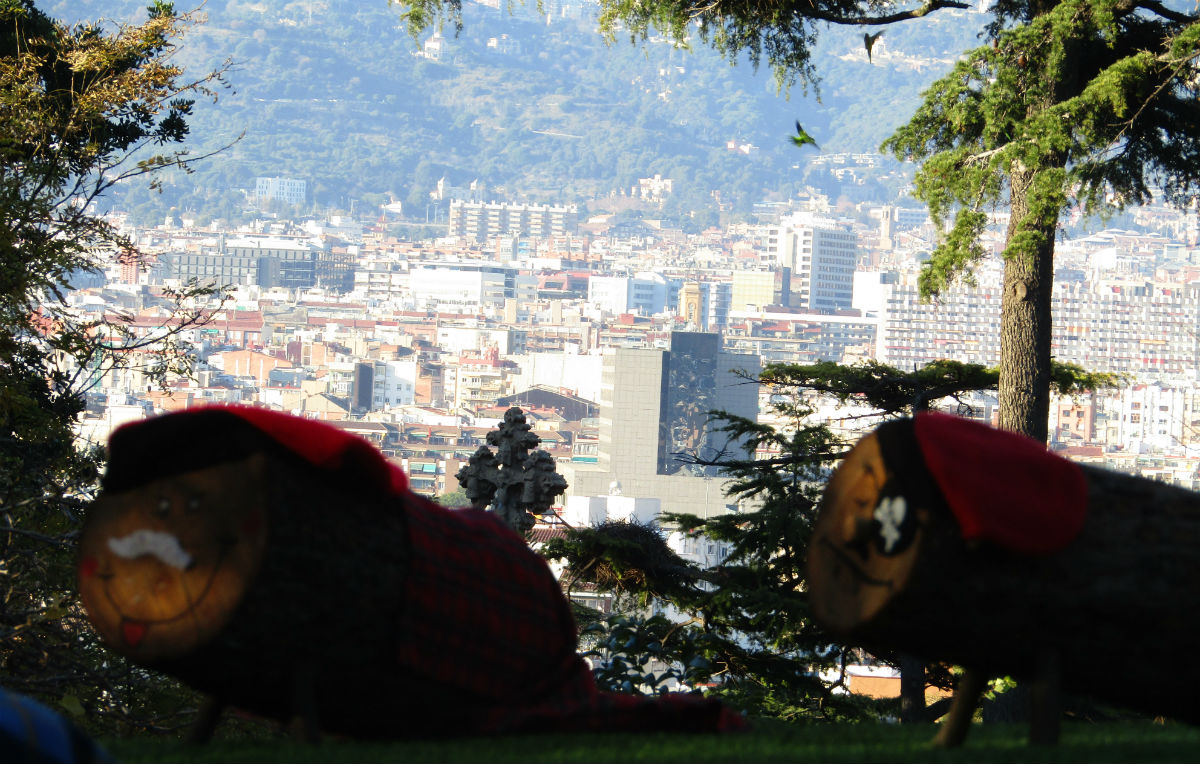 December 5, 2019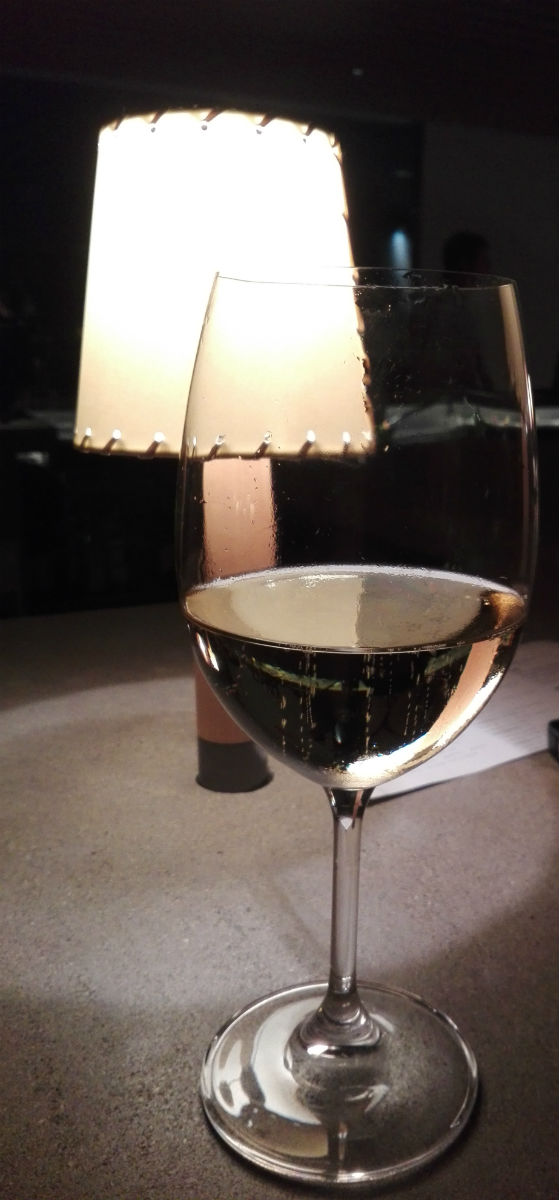 December 16, 2018