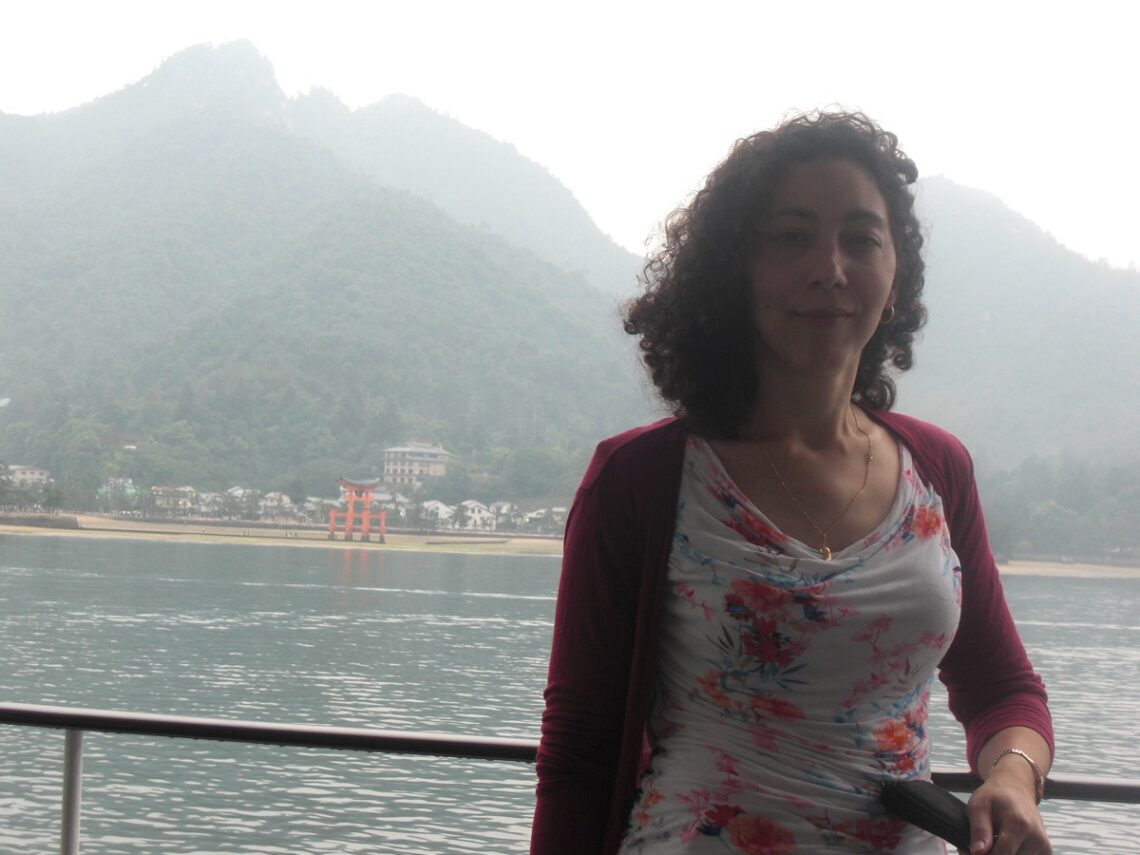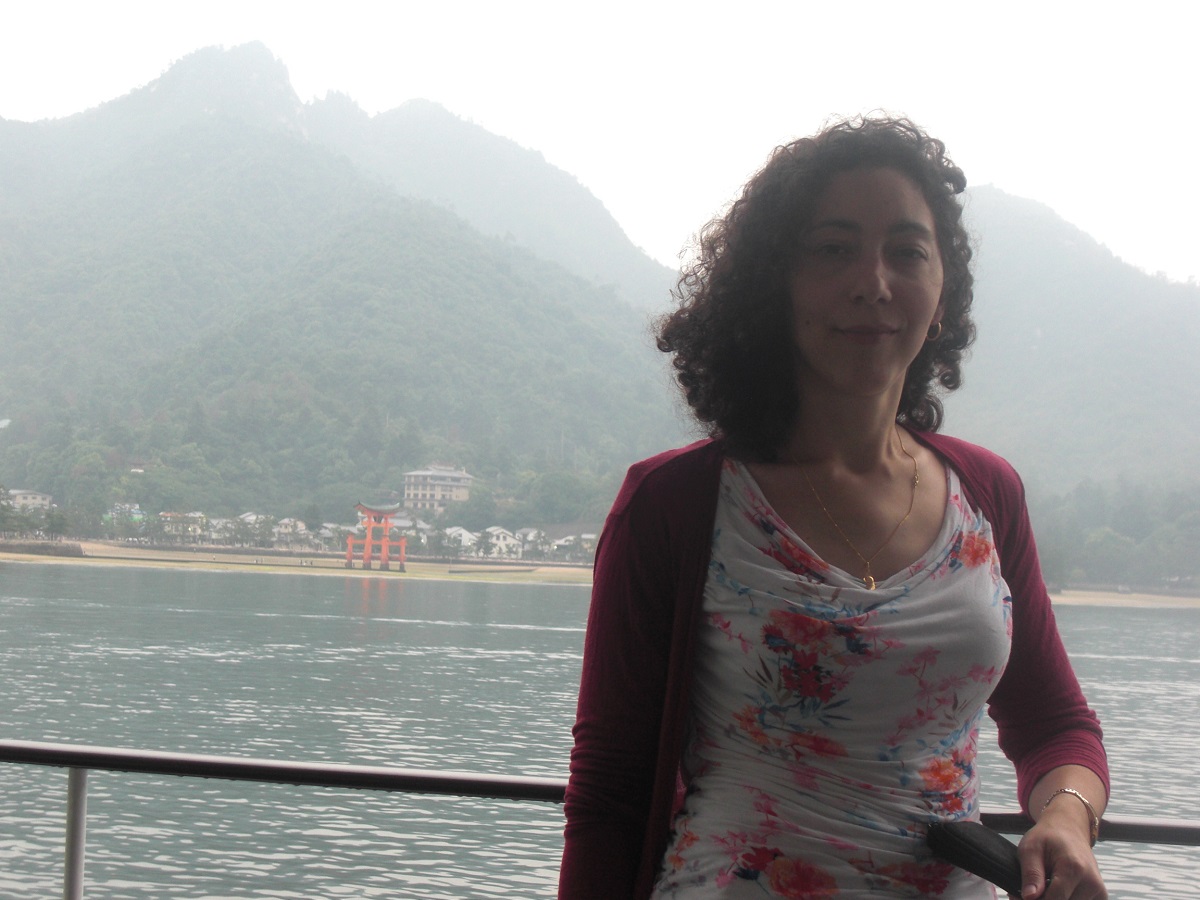 Why Miyajima island is one of the best destinations in Japan
Miyajima Island has had quite an impact on me, and I can safely say it's been one of my favourite spots in Japan.
What can you expect of Miyajima?
This destination is listed in the Unesco World Heritage, and it's not for nothing!
Miyajima is the perfect combination of nature and culture. That's why I loved it so much.
It is an island which symbol is a red torii, the Shinto gate.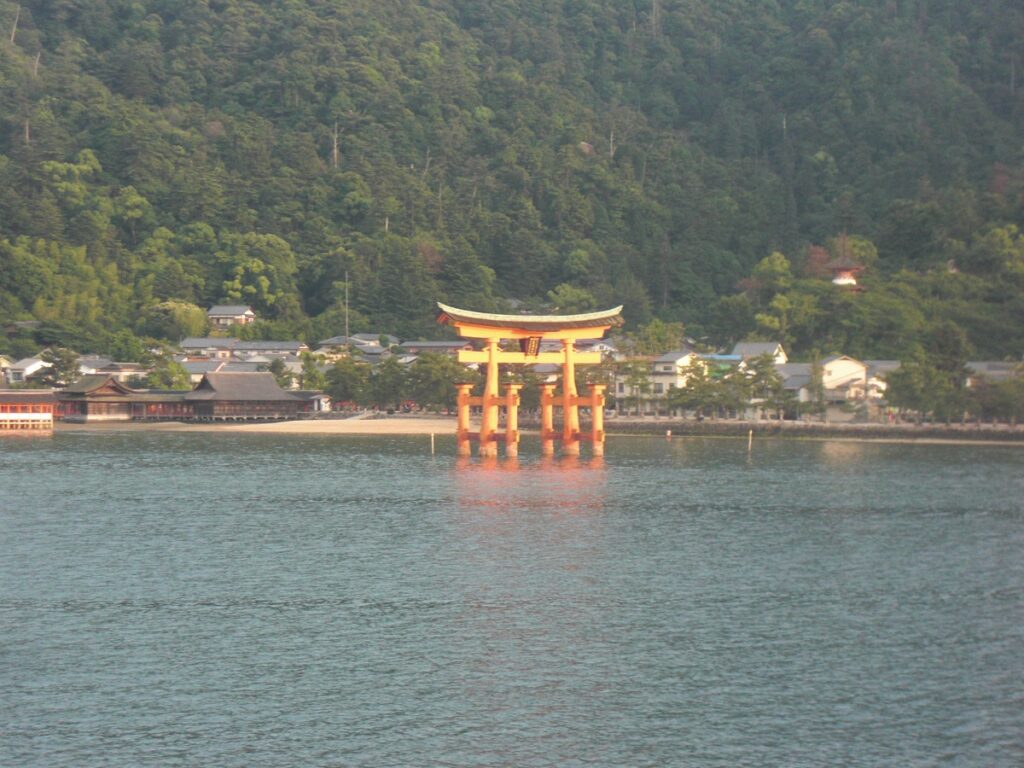 The reason why nature is so luxurious here is because the island is sacred and nothing can be touched, which makes it an ideal habitat for the local fauna like birds or deers.
And by being a cultural and sacred place, there are lots of things to discover!
What to visit in Miyajima?
Culture in Miyajima
The great Torii
This place has a strong historic background. In fact, the first torii in the area dates back from the 12th century, and this one is from 1875.
I recommend you to see it in different settings, so make sure you go there at least twice. And for the Shinto gate, you should see it in the evening to see the dusk and during the day to see the contrast. It can be seen from a long way away, as it is about 16 meters high.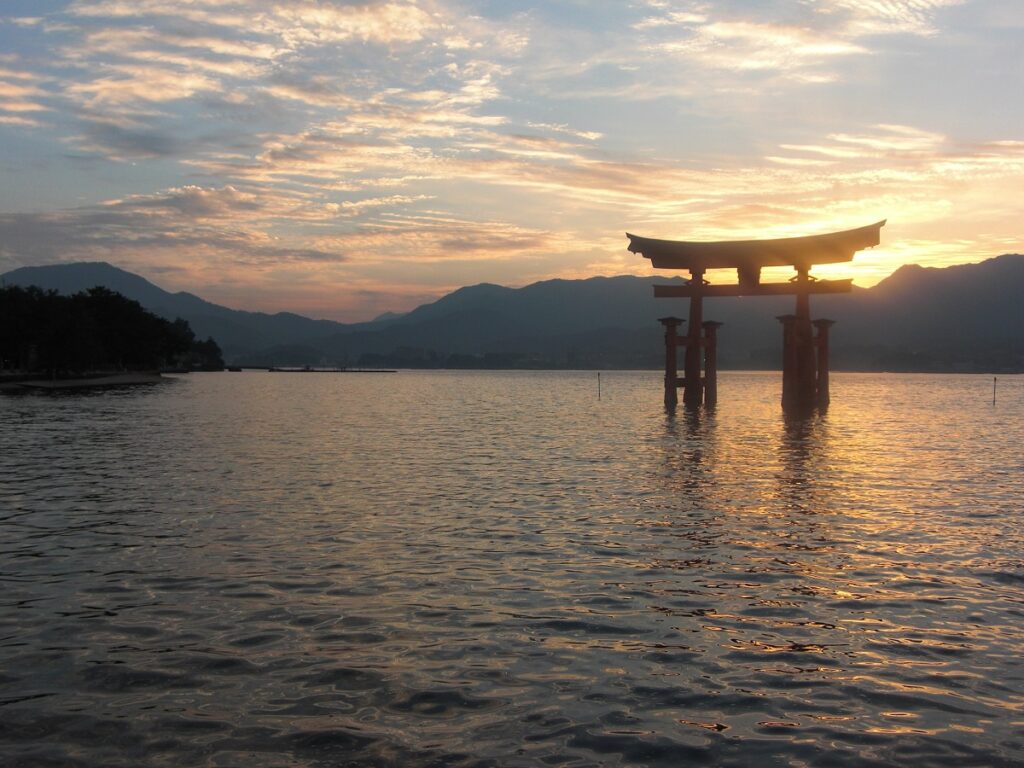 I have seen it at dusk and in the sunset, it was absolutely gorgeous.
Then we also saw it during the high tide and low tide.
When the tide is low, you can even walk to the gate and admire this four-legged structure that provides its stability.
And when the tide is high, it looks like the torii is floating. It's just magical!
That's probably why it is considered as one of the countries most scenic views.
Itsukushima Shrine
This is thanks to the Itsukushima Shinto Shrine that Miyajima became so popular.
There wouldn't even be a torii if it wasn't there in the first place.
The torii represents a door, as it is the entrance to the shrine.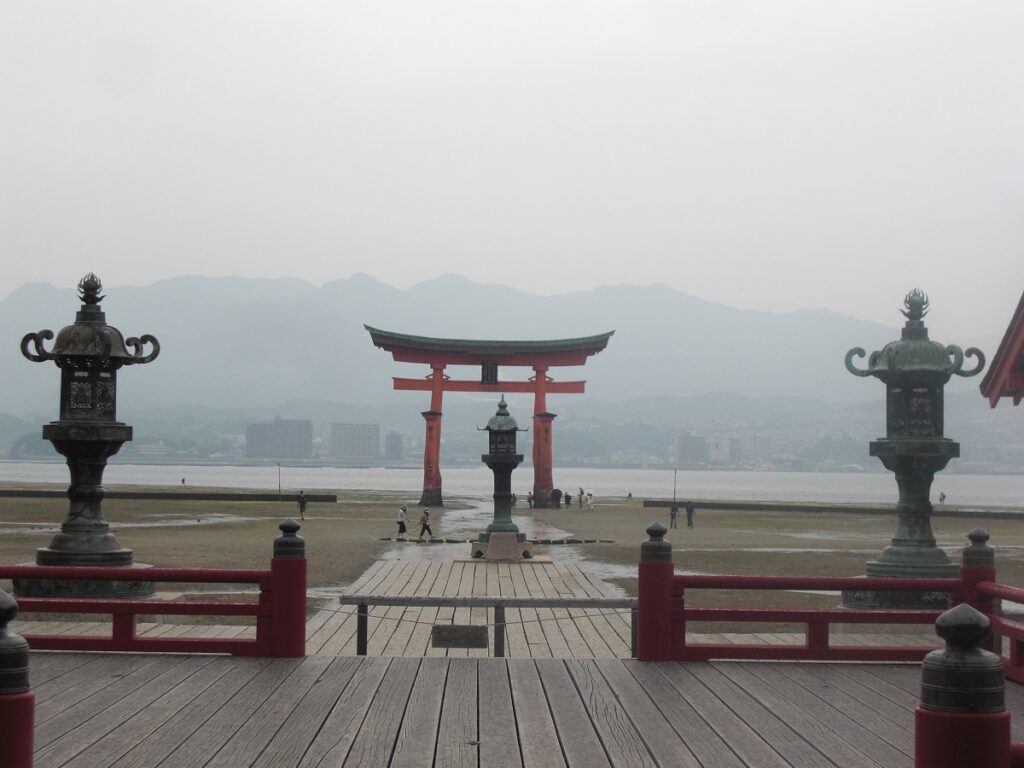 It has been built in the XI th century, but it's been redesigned in 1168 in a way that highlights the sacredness of the island. The plebeians were not allowed to walk on the island, and in order to go to the shrine, they had to go during high tide by boat and pass through the Torii gate.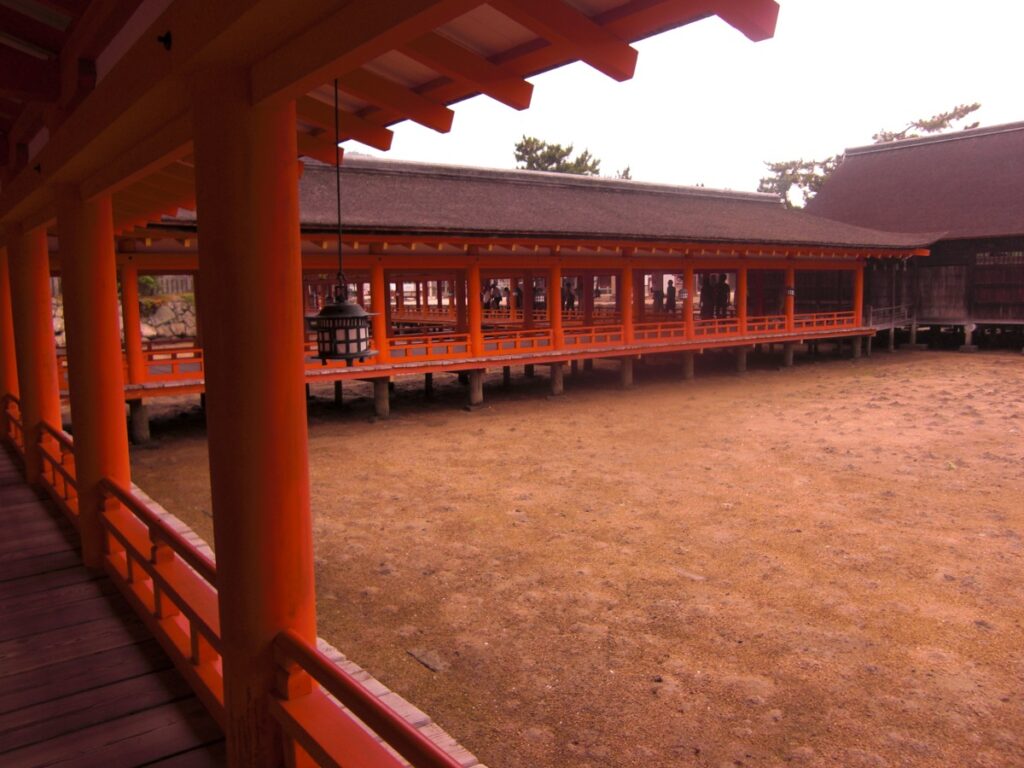 The Five-Story Pagoda
This is another place not to be missed in Miyajima. In fact, it's so high you can easily find it! The "Goju-no-to" pagoda was built in 1407 and is overlooking the Itsukushima Shrine.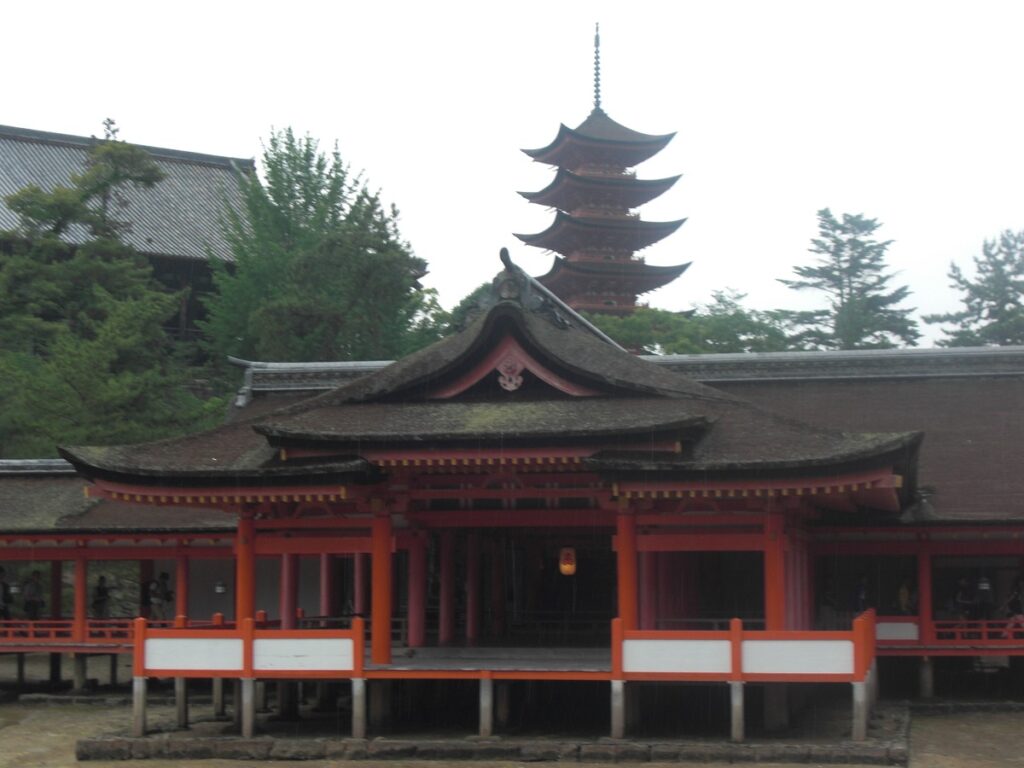 Daisho-in Temple
It is located at the bottom of Mount Misen and is a delightful experience as it is not crowded like the shrine.
This is a Shingon Buddhist temple where you will find tengu, statues with different representations. As explained on this website, there are over 500 statues and Daishoin is one of the most interesting temples in Japan, so make sure you don't miss it!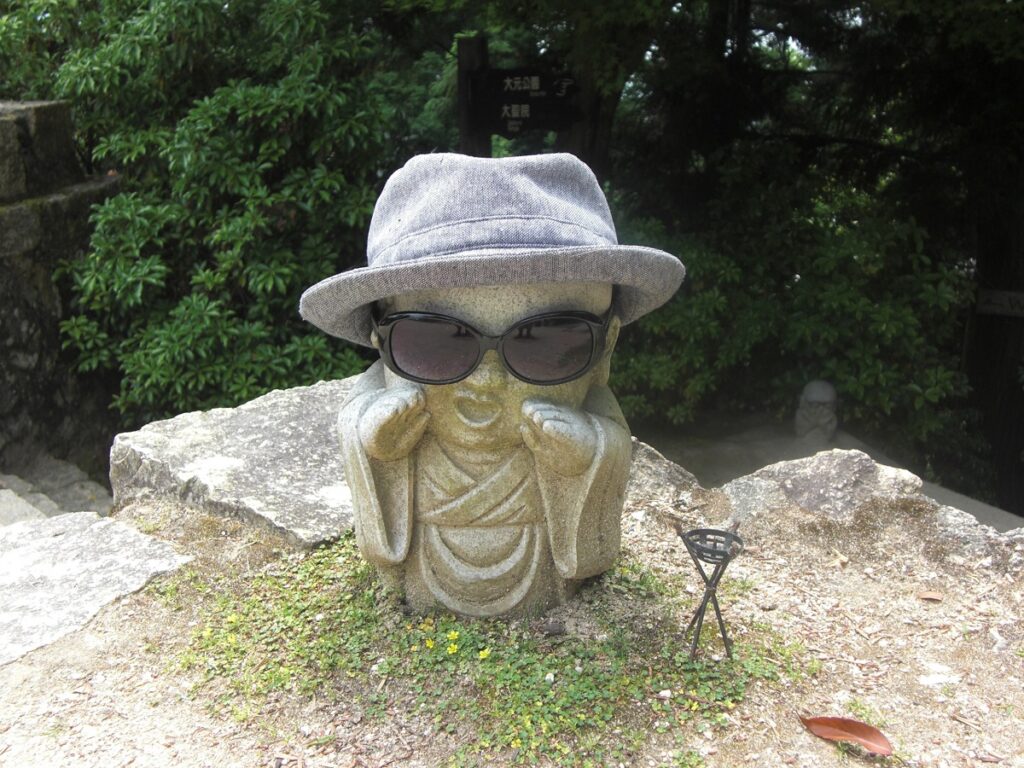 Enjoy Nature in Miyajima
Momijidani Park
Momiji actually means maple in Japanese, and refers to the trees that give its wonderful colour to the park, especially during the fall.
You can find it at the bottom of Mount Minsen, next to the cable car station.
Mount Misen: the famous hill of Miyajima
You can reach that area by taking 2 cable cars called ropeway to reach the following stations:
The Kayatari Station at 367m
The Shishi-iwa station at 430m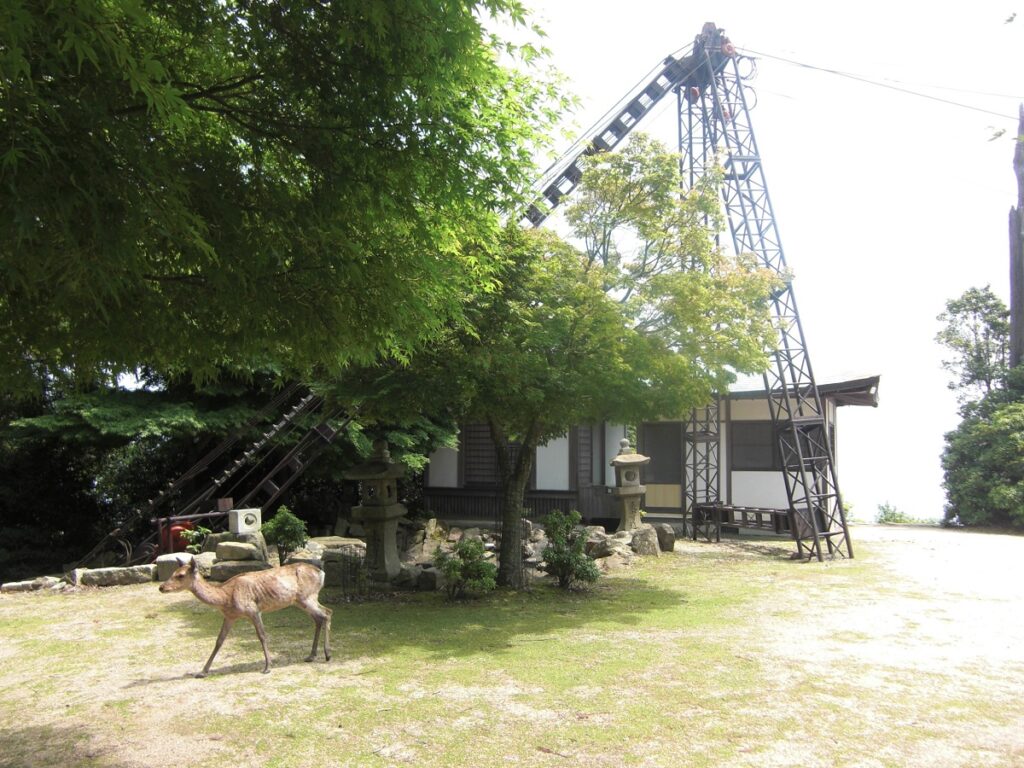 If you are fit, you can reach the Mount Misen top at 535 meters. Some people take a day an hike from the bottom and go up. For me it was impossible, that's why I took the cable cars. But even by taking the cable car, you need to be prepared. I thought it was "only" 1 kilometre, something I could easily do at the time despite my health condition. But what I didn't consider is that you are going up 100 meters. So take plenty of water, good shoes, and a hat!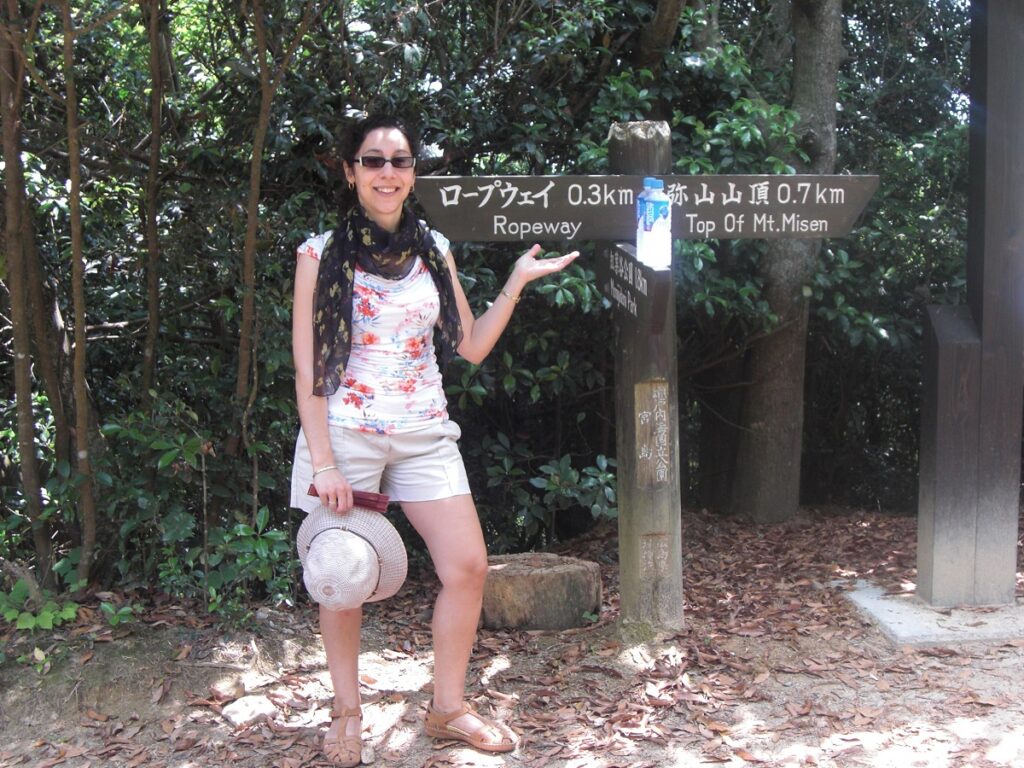 If you can't make it to the top, no worries, there are many things to admire from the Shishi-iwa station.
The ropeway ride to Mount Misen
This is in itself worth the trip! The views over the Seto Inland Sea and Miyajima's primeval forest will blow you away!
The cable car is also very comfortable as you can sit and just relax and enjoy the view.
The first ropeway gondola is very small, for up to 4 people, so it was just for us. The second one is larger and you may sit with other people.
Due to its very small size, it is not possible to carry strollers, wheelchairs or other vehicles. You will have the possibility to leave them at the Momijidani Station Office.
If you don't want to walk to the ropeway station, note that there is a free shuttle bus available every 20 minutes from about 10 am to 4 pm.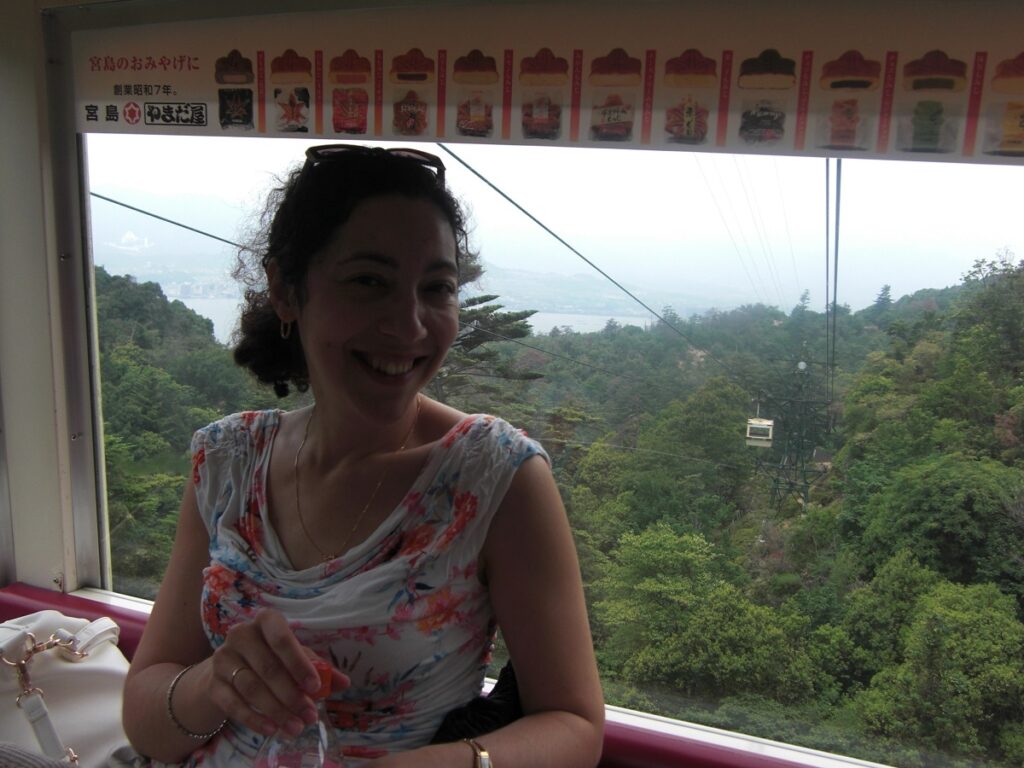 Shi shi iwa observatory
This is right next to the station of the same name.
From there you will be able to see the beauty of the island and surroundings, including some paradisiac looking beach.
On a good day, you could even see the mainland up to Hiroshima.
The day we went it was sunny but very humid and too cloudy to be able to see that far.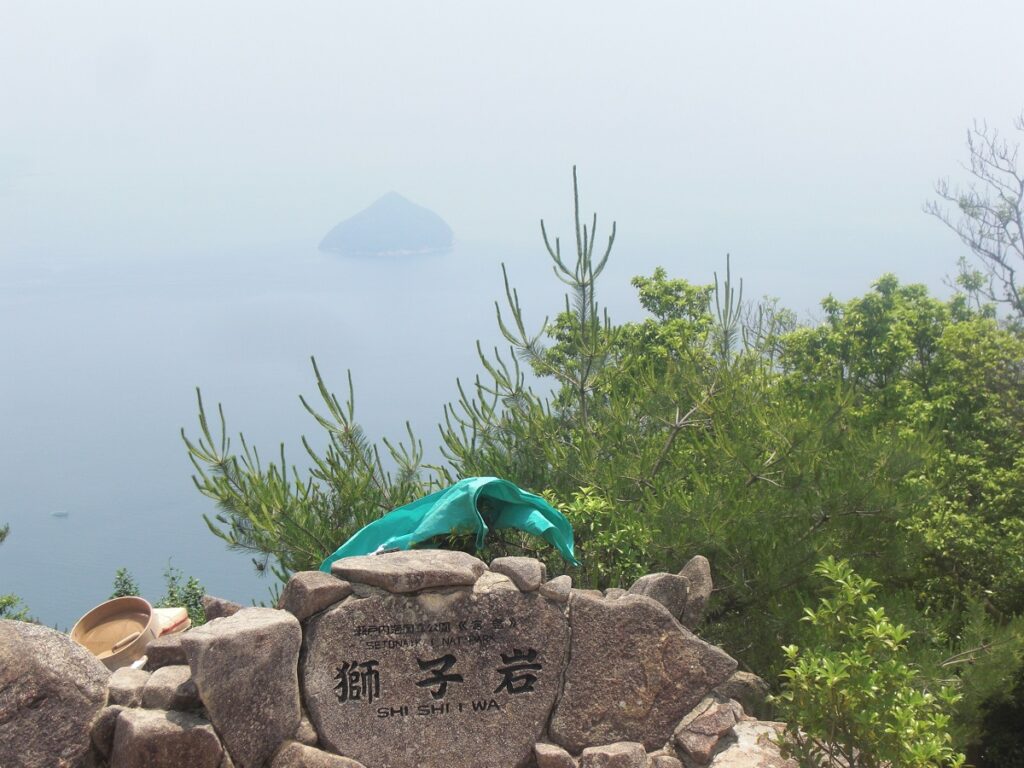 On the way to the top of Mount Misen
I decided to go to the top, despite my pain, and it was definitely worth it!
First of all you will find many temples on the way.
Reikado
What is situated at the very beginning is called the Reika-do
That's where you can find the Eternal Fire.
It is said that the fire was first lit by Kukai, Kobo Daishi 1200 years ago!
I can't even imagine how it is possible to keep a fire lit for so long!
The legend says that this fire is holy and that the water that is boiled over it can cure all the disease.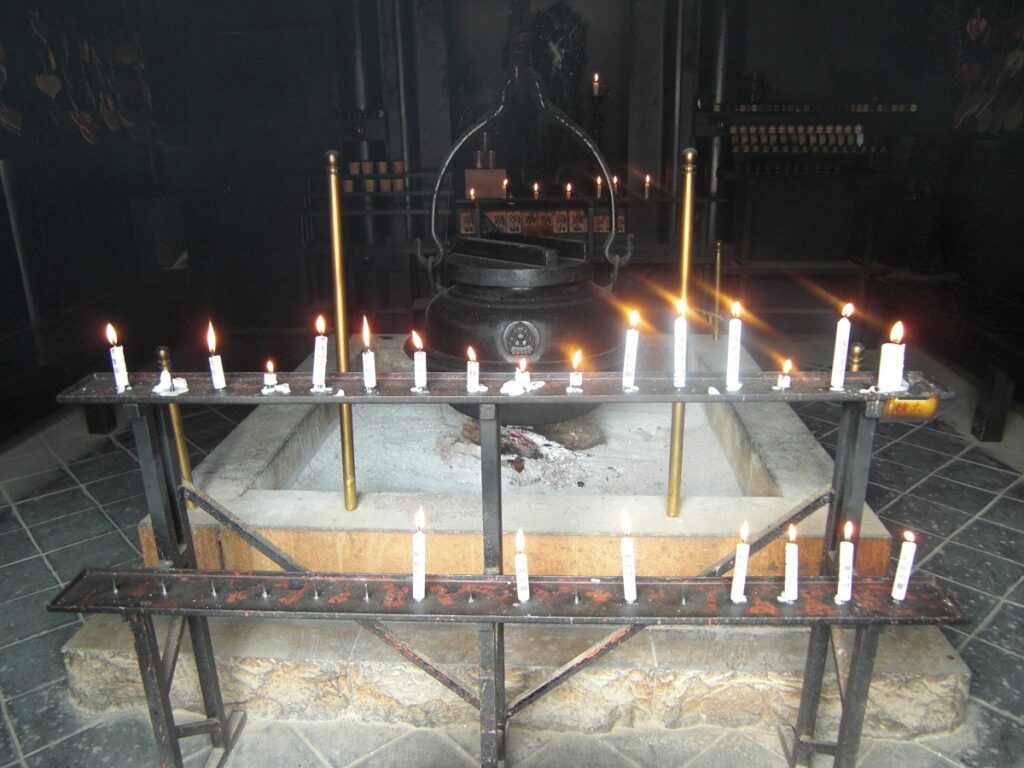 It's so sacred that this same fire was used to light the flame of peace in the Hiroshima Peace Memorial Park.
When you check the map of Mount Minsen, the following temples and landmarks are listed:
Primeval Forest Stella (7 minutes walk)
Akaido (13 minutes walk)
Misen-hondo
Reika-do (as mentioned above)
Sankido
Kannondo
Monjudo
Kuguriiwa
Fudoiwa
Mount Minsen Mountain Top and Observatory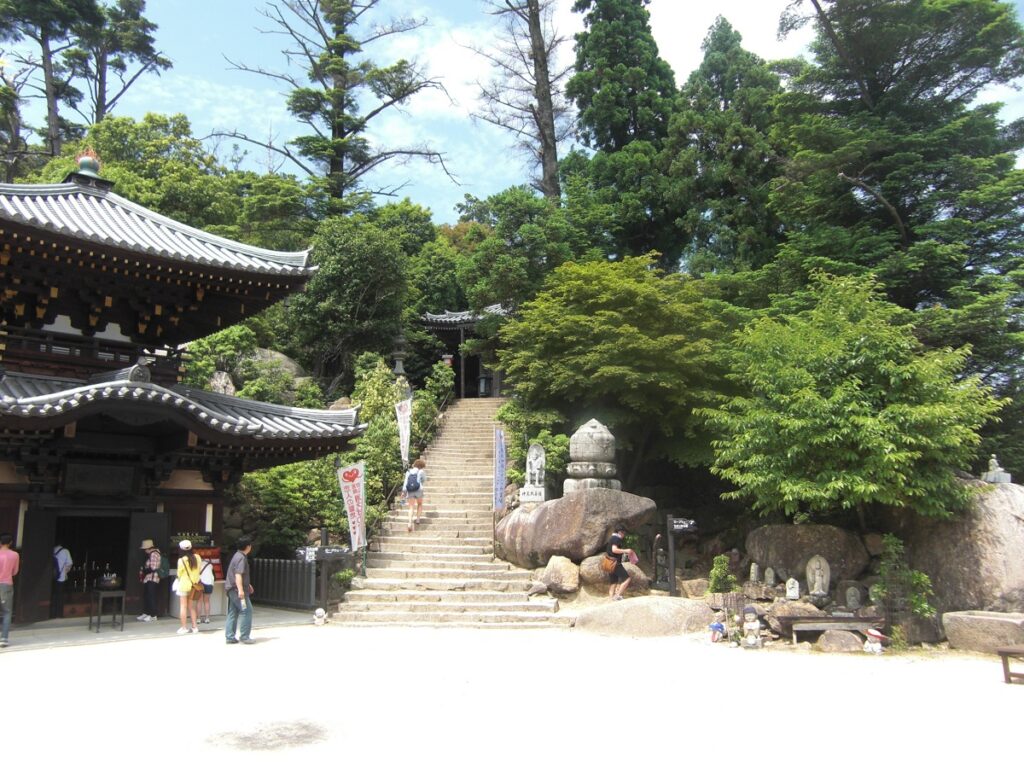 Then going back down you will find:
Kamaniwa (Ebb & Flow Rock)
Funaiwa
Kaiseniwa
Dainichido
Mizukakejizo
Kujiraiwa (Whale rock)
The remains of Niomon
Miyama Shrine
These are all spiritual sites from holy deeds performed by Kobo Daishi.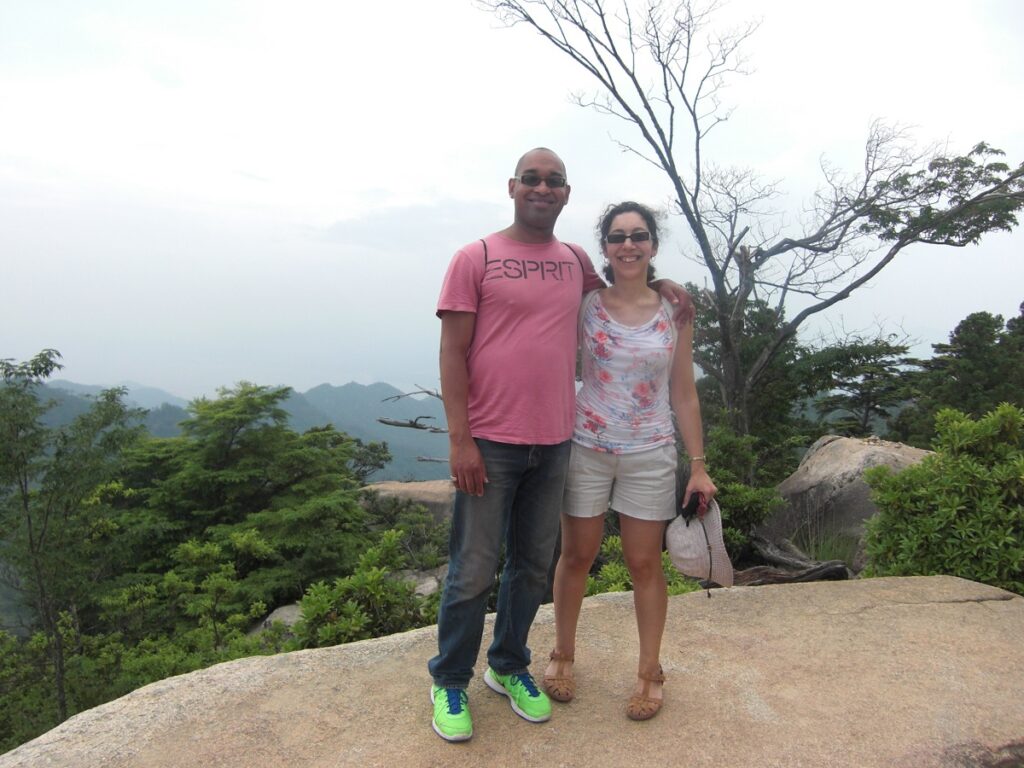 Typical Miyajima food and gastronomy
After such an excursion, it was time for us to have lunch and enjoy Miyajima local food
Grilled oysters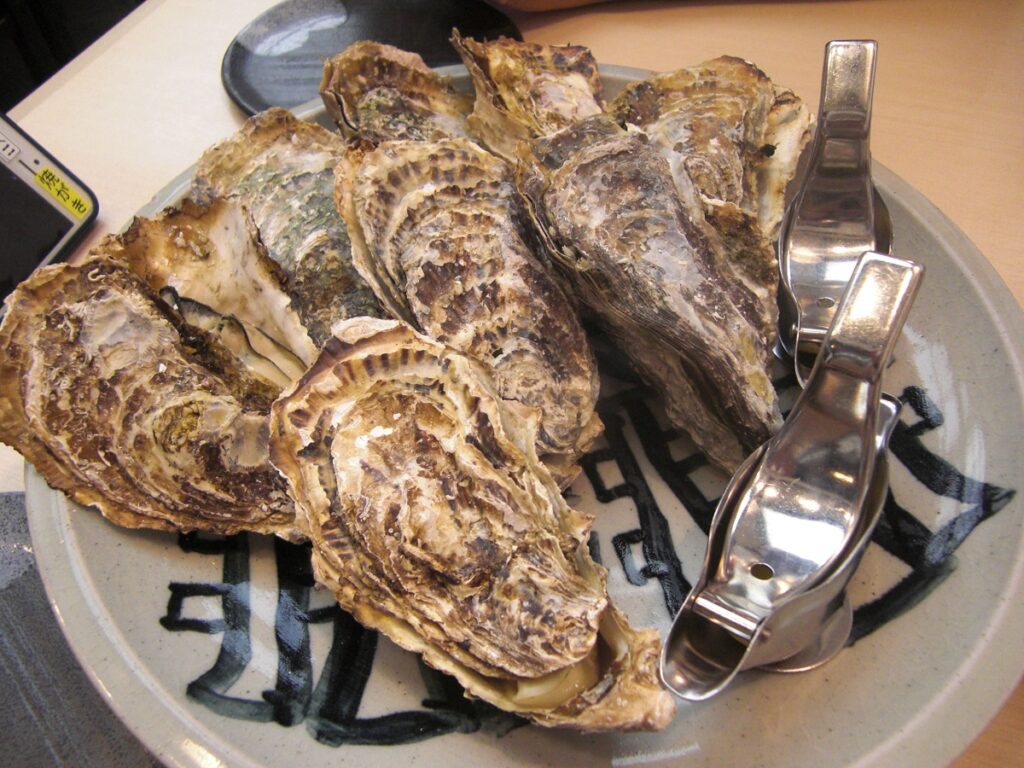 Oysters here are prepared differently from what I am used to. I am French and in France, we just open them and eat them fresh. This is not the case in Miyajima. Oysters here are grilled and I must say it was one of the best lunches I had in Japan!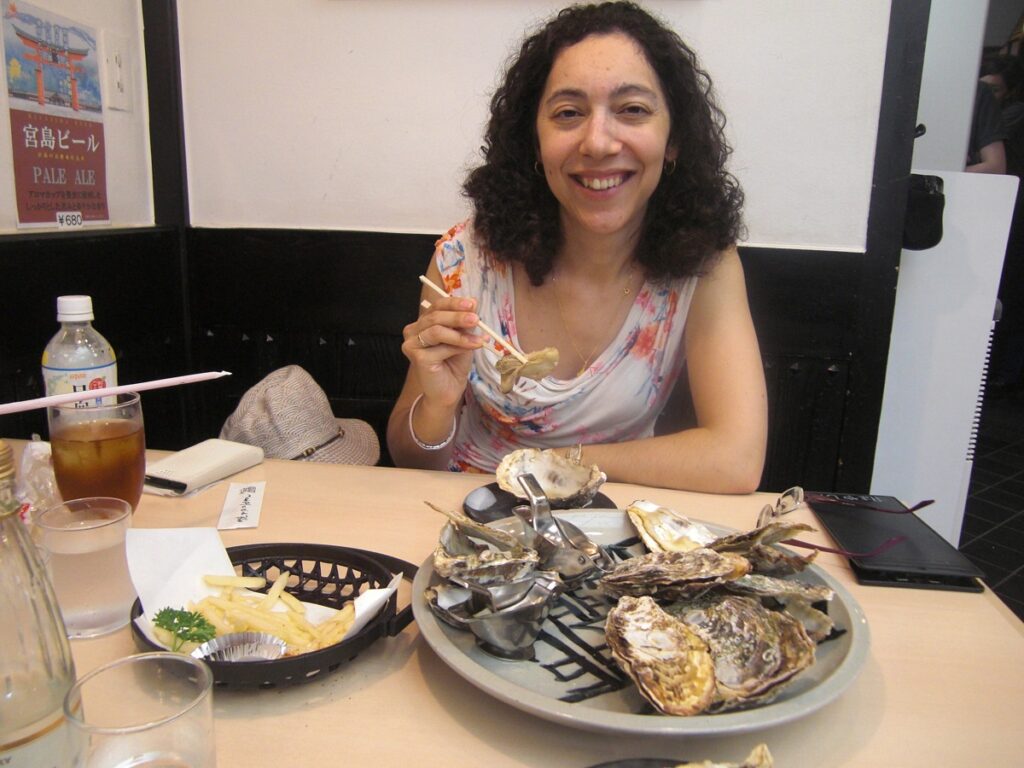 Momiji manjū
Momijo Manju is the most popular sweet in Miyajima. But I was surprised when I figured out it was made of red beans. It's delicious and it was a great dessert after my oysters!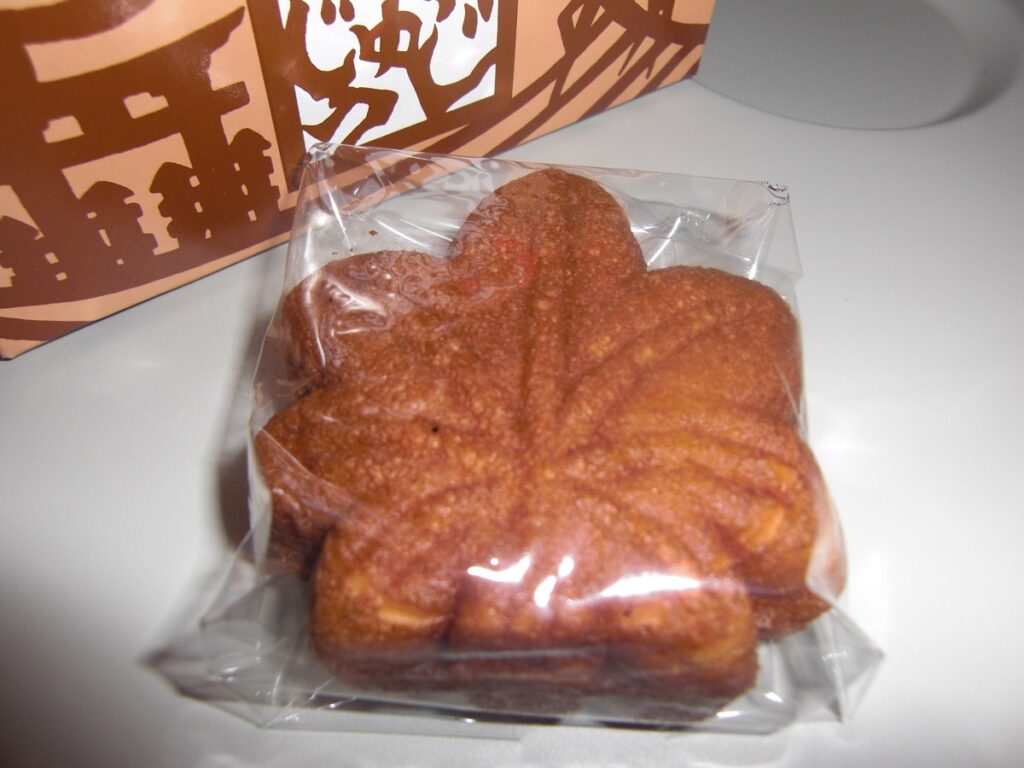 Practical information
Where is Miyajima in Japan?
Miyajima is located in the south-west of Japan, close to Hiroshima.
Hiroshima Station is only a 30-minute train ride away from Miyajima Station.
How to reach Miyajima from Tokyo or Osaka?
We went to Miyajima after spending almost a week with my Japanese friend Yuki who lives in Tokyo.
So she had advised us to get the Japan rail pass to travel around Japan as train tickets are expensive otherwise.

So we could actually get a direct train to Hiroshima but because we wanted to use our Japan rail pass, we took a Shinkansen train that went first to Osaka and then we took a second bullet train to Hiroshima. I appreciated my train journey as it is comfortable, fast and reliable.
From Hiroshima we then took the red Sanyo line to arrive at Miyajima station, as it was covered by our JR pass. It was very well post signed, so you don't have to worry about that!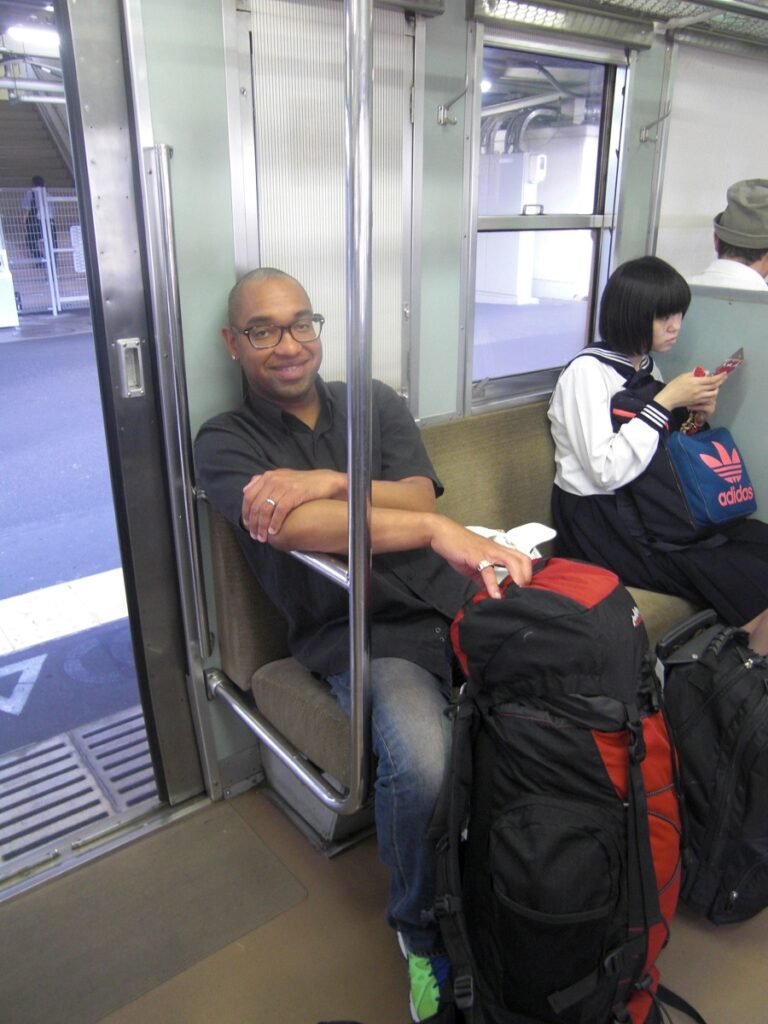 Miyajima ferry
There is a ferry going to the island of Miyajima every 15 minutes so we went there as soon as we arrived in the late afternoon.
Accessible Miyajima
Miyajima has several sites to visit that are wheelchair accessible.
Mount Misen is not accessible though.
If you need more information, you can check this website.
Where to stay in Miyajima?
First I wanted to stay in a ryokan, which is a typical Japanese guesthouse, but they were all fully booked for our dates.
We stayed at a hotel called Aki Grand Hotel, that provided us with a free shuttle service to Miyajima station.
They also provided us the bath suit to enjoy their private onsen, which was a great and relaxing experience after a long trip from Tokyo!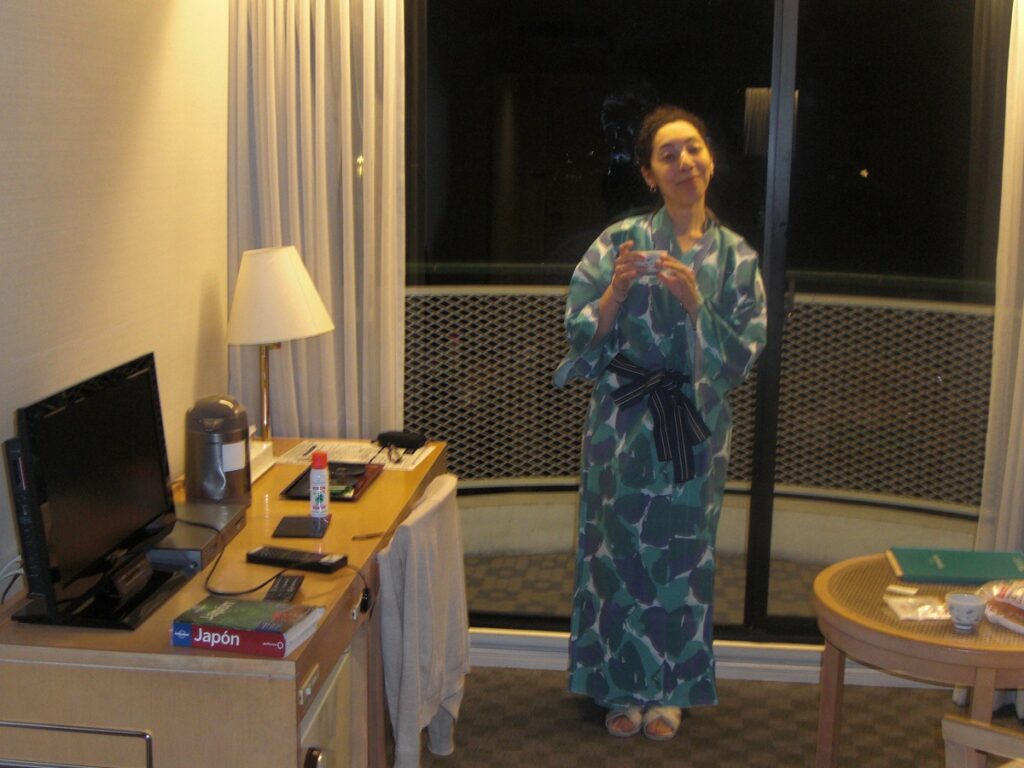 How long should you stay in Miyajima island?
If you have the time, and slow travel is always something we recommend.
I would be spending at least 3 days in Miyajima.
It would leave you plenty of time to enjoy the culture, nature and gastronomy of the site.

And although I am not a big fan of shopping, you can find very nice craftsman shops it is worth checking too!
You could also check the surroundings, especially the hotsprings (called onsen) and beaches.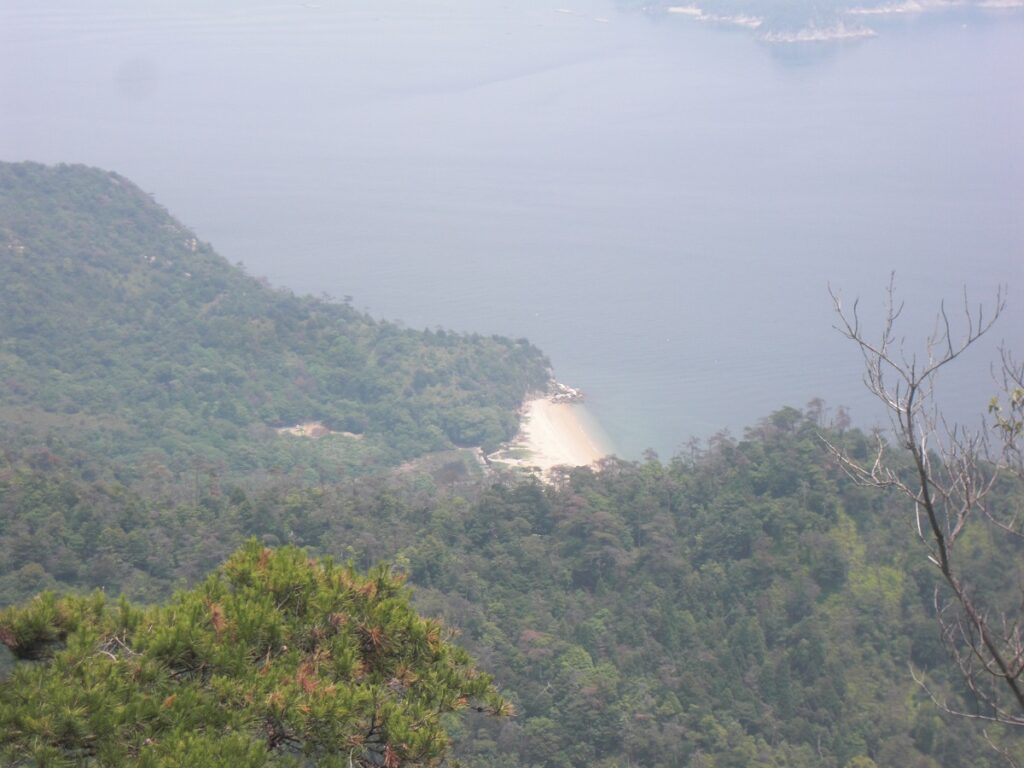 Organize your trip
Miyajima by day

During the day, I would recommend to visit the shrine, the temples and Mount Misen.
You can also go shopping and try the delicious cuisine of the region.
Be aware that restaurants close very early in Miyajima, so make sure you book dinner at your hotel or ryokan if you want to eat after 5pm…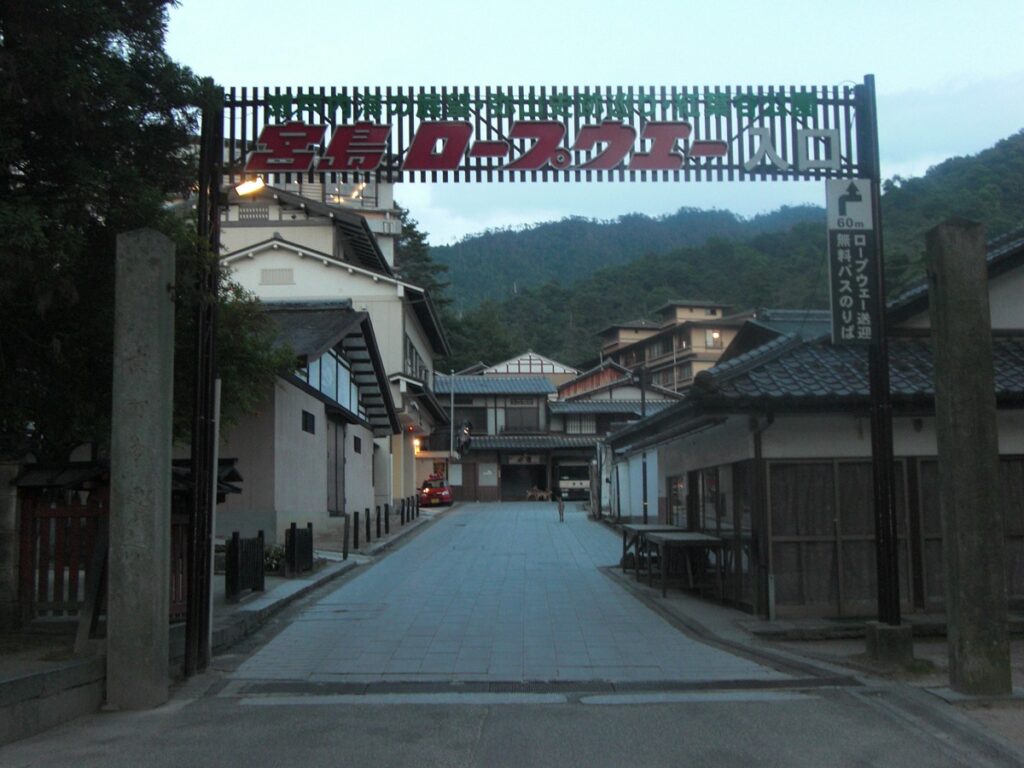 At this time, you have to make sure you can enjoy the view over the Torii.
It's almost like a show, I never get tired of my pictures, it's not for nothing it is one of the most visited places in Japan!
Miyajima tide
This is something you really need to get informed about.
When will the tide be high and when will it be low?
You need to see the site in both situations, because it's a very different experience and you wouldn't have travelled so far to miss this incredible view of the Torii and shrine that look like they are floating during the high tide as I previously mentioned in this article.
On the other hand, seeing it in the low tide also allows you to appreciate how it's been built and approach the Torii walking.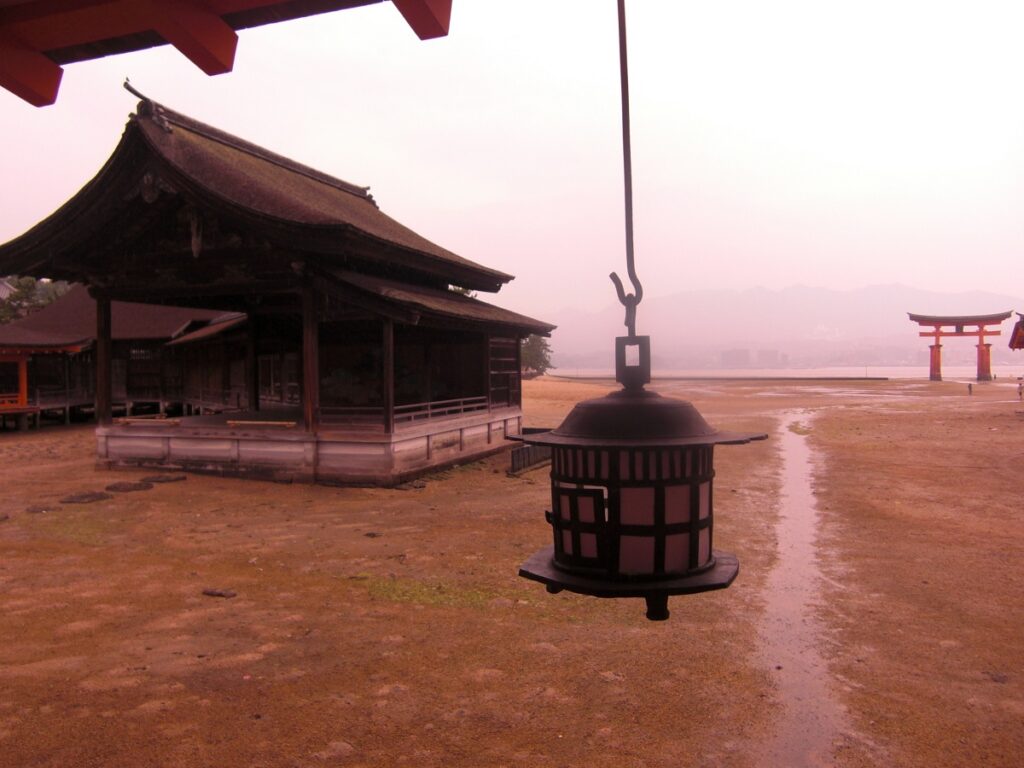 I hope you have enjoyed this virtual visit to the wonderful island of Miyajima in Japan, as much as I did while going through my souvenirs and photos of a few years back.
Not convinced yet? Go to my Instagram or Facebook account to view all the photos and videos that I am going to share on those 2 channels if you want to see more.
I look forward to your comments below, and if you care about nature, culture, accessibility and integration as much as we do, make sure to share this article to help us grow the community.
If you know any good address in Japan, or elsewhere, don't hesitate to send us the details on our recommendation page.
Summary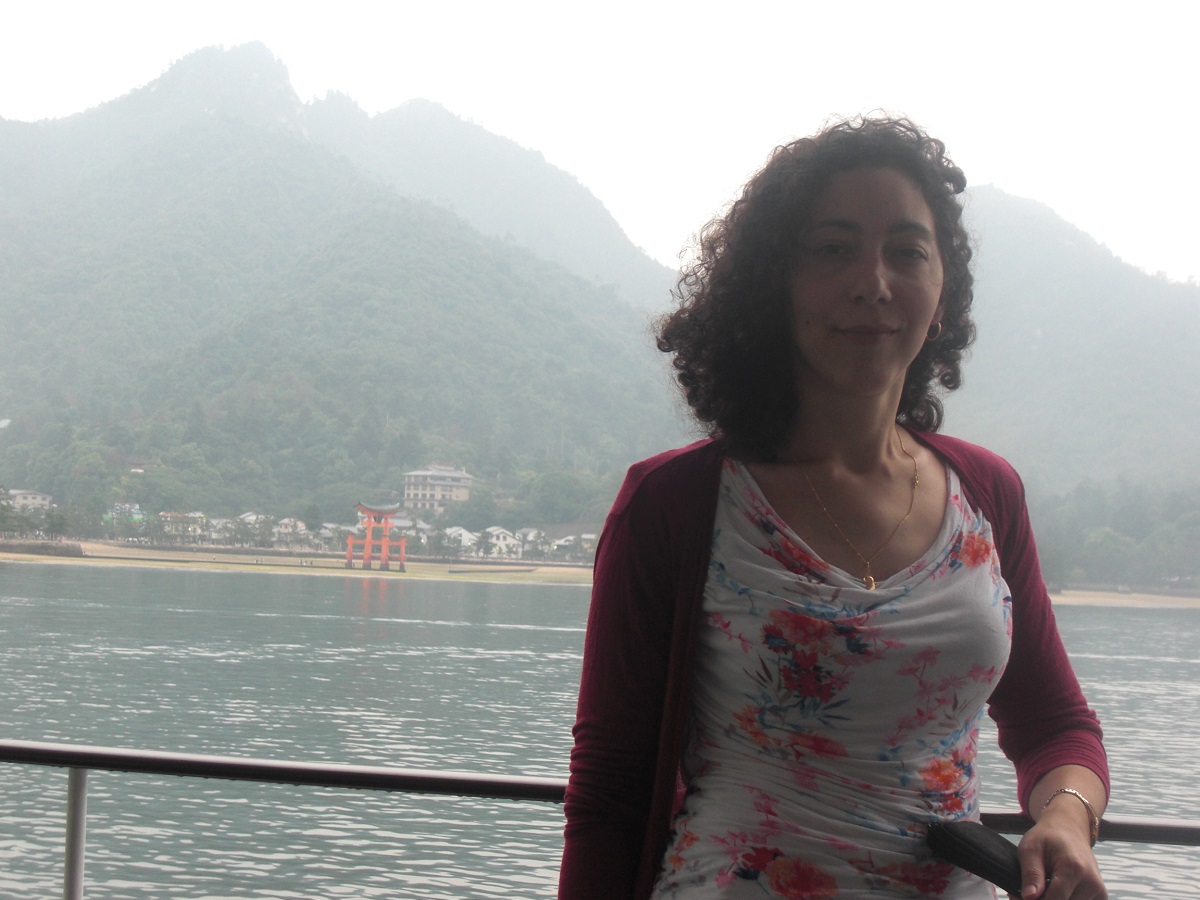 Article Name
Why Miyajima island is one of the best destinations in Japan
Description
Miyajima is by far one of my favourite sites to visit in Japan! The Torii is one of the most photographed landmark in Japan, but there is so much more!
Author
You May Also Like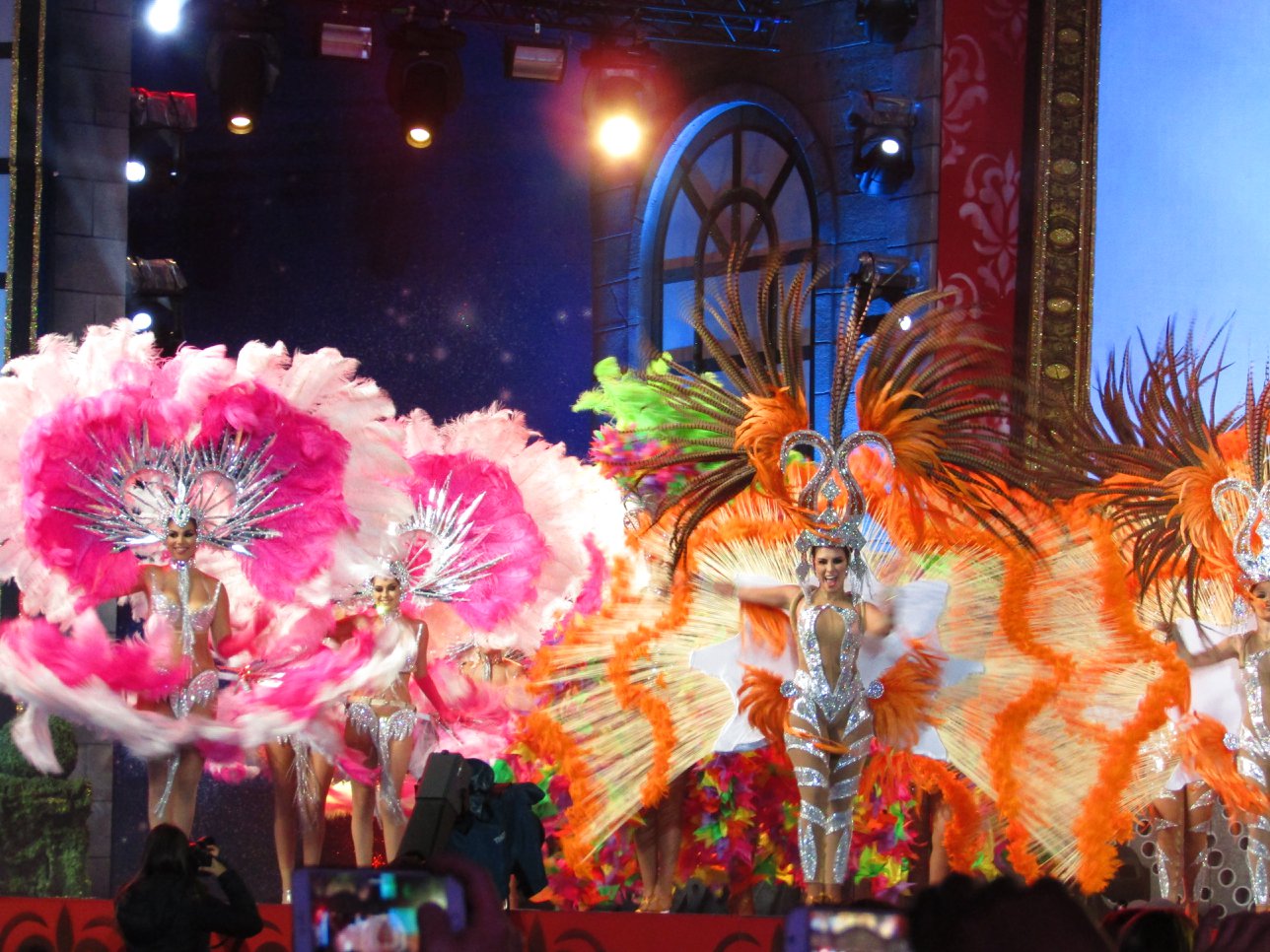 February 15, 2018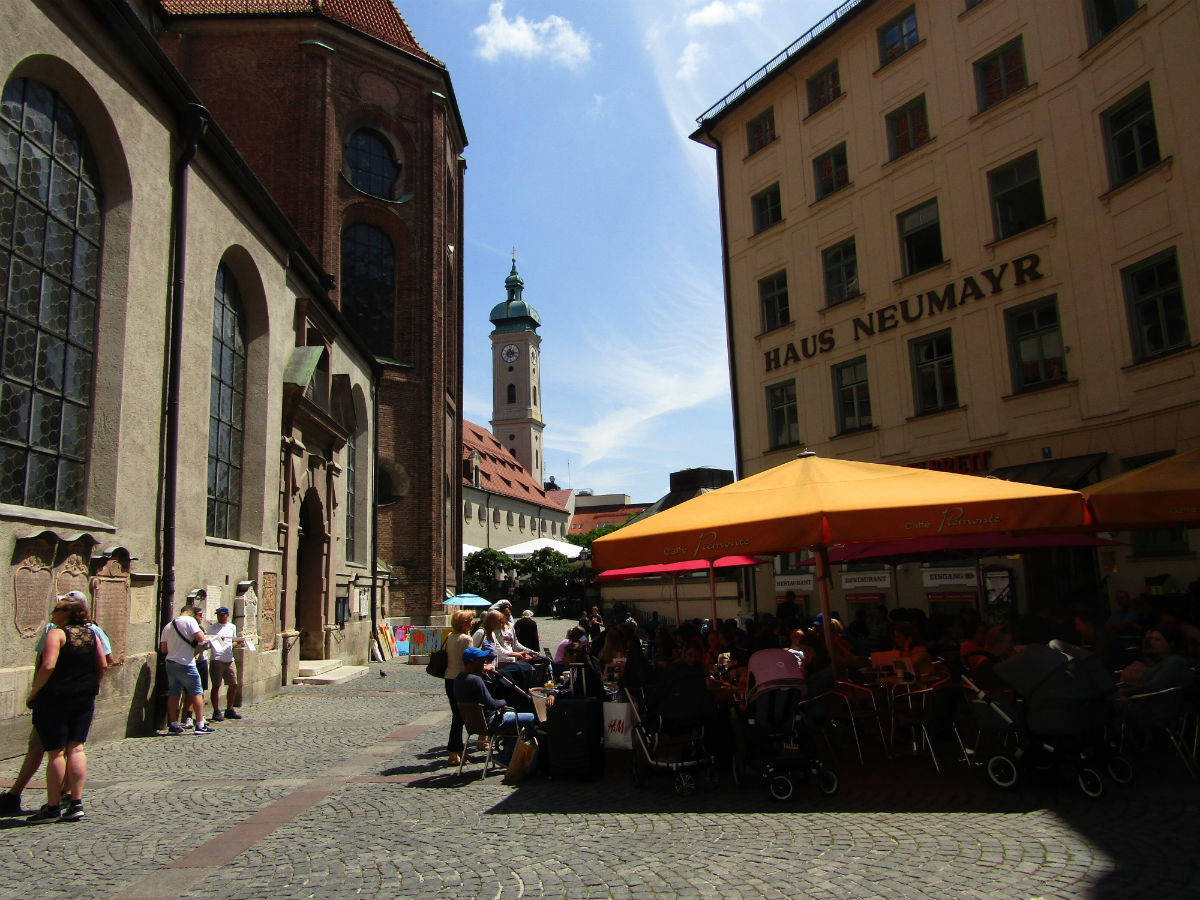 August 31, 2019