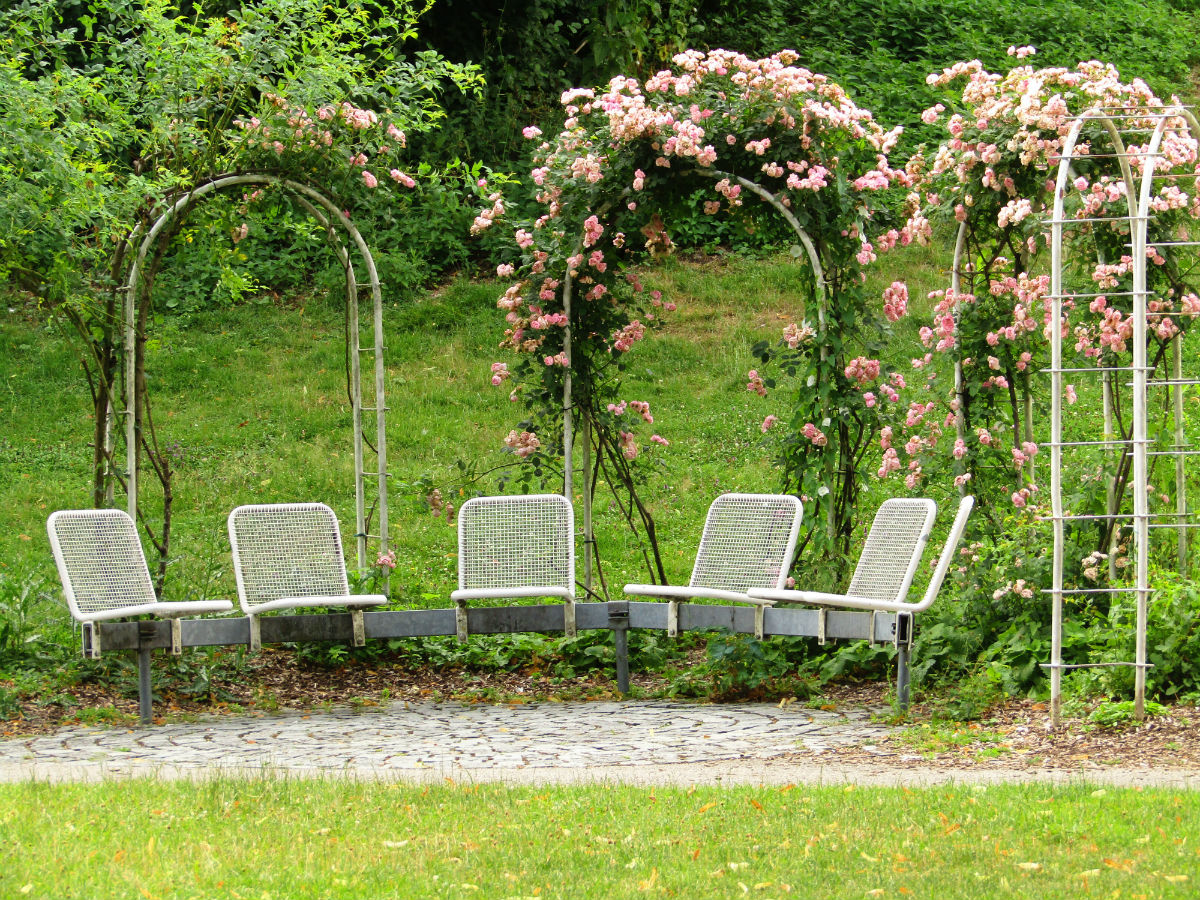 Be part of the movement! Share the best places that respect environmental health, and who care and are flexible for their clients, no matter their requirements!
We are creating a new website Planeta Sana where we are gathering the best places in terms of environmental and human health. Brands, companies, businesses, and professionals who care for our well-being and that of the planet.
In the name of the Community, thank you! Sharing is caring!