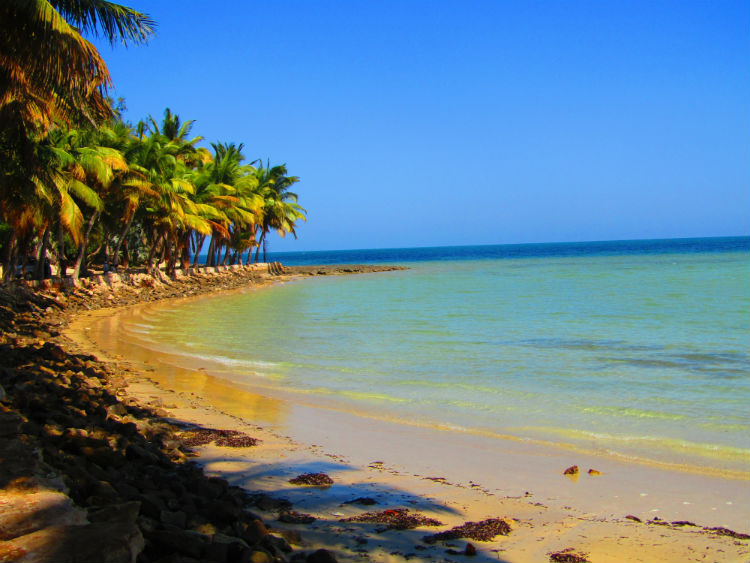 Madagascar: why it is my favourite place in the world!
Madagascar is definitely not like any other country. Because of its geographic location, it is a land where you find lots of endemic plants and animals. The biodiversity is breathtaking!
We have been running for Blog of the Year 2020! Check this link to the Terra Incognita website with full story!
Madagascar is also part of Africa – and anybody who has been to Africa will tell you that you will never be the same after such a trip!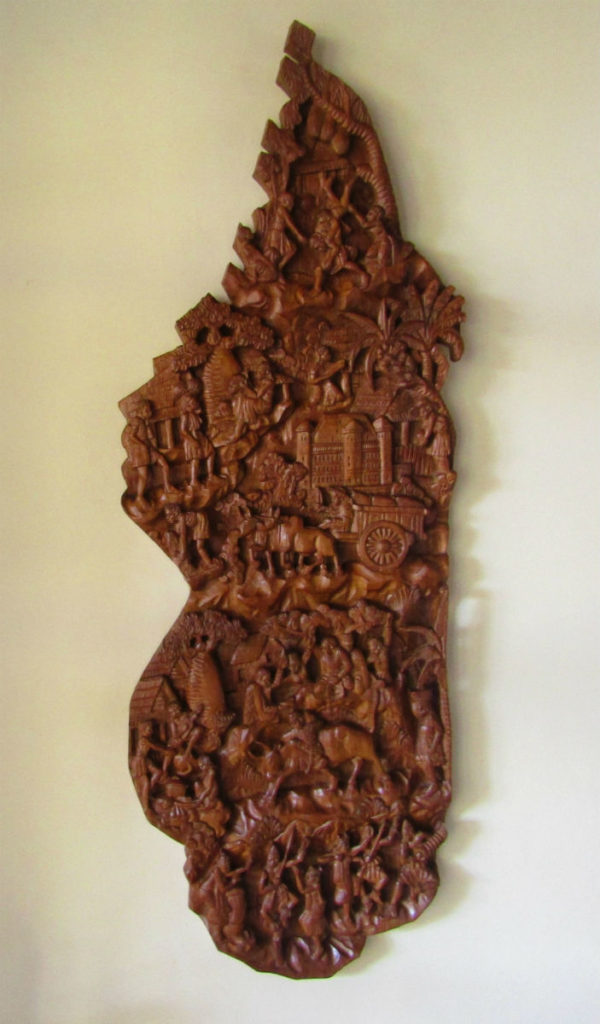 Why? Firstly, because it is so different from Western Europe. And secondly, because it remains unspoiled in many parts.
"If I have ever seen magic, it has been in Africa."
John Hemingway (American author)
I was 6 years old when I visited Madagascar for the first time. You can imagine what a culture shock it has been for me! That's also why I love it so much and have been back so many times!
The memory of this first trip stayed engraved in me – even to this day. The smells, the colours, the people – I was impressed!
In the article on Terra Incognita, I also talk about Toliara, which you might recall from an earlier article that I wrote about a sacred tree in the Tulear area.
If you love nature and seek to experience unique destinations, this might be the next one to consider!
Find out more about the reasons why Madagascar is my first travel choice in the link below, and don't forget to vote for our story to help our project about responsible and accessible travel come true this 2020!
Keep reading: Madagascar: why it is like no other place in the world
Thank you and I look forward to reading your comments! And you? What is your favourite place in the world?
You May Also Like