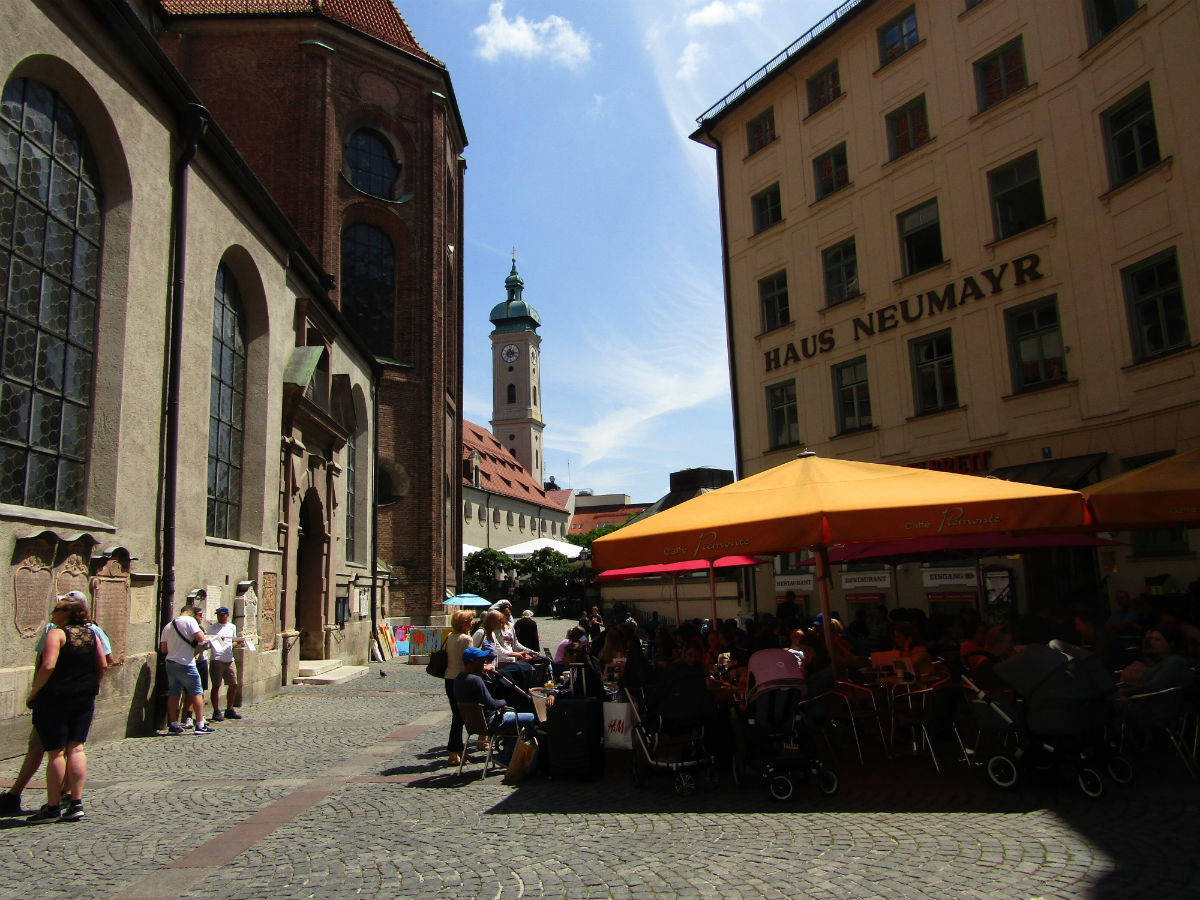 Discover the best 10 things to do in Munich in a relaxed way
You probably already know where is Munich.
The city is located in Bavaria, south of Germany. A great spot with lots of things to see! 
You will see along this post that there is no doubt about all the things to do in Munich!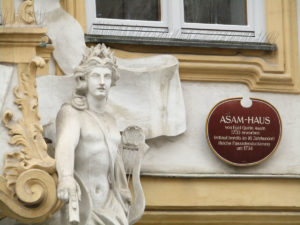 I was there one full week in the summer to visit a friend and her kids that I had never met in 9 years! It was time for me to meet her family as she is one of my best friends.
That made it a double purpose for me: meet my friend, and rediscover Munich
Not to be missed in Munich
Show at the Neues Rathaus in Marienplatz
Marienplatz is one of the most emblematic squares of Munich, and it is also very relaxing as there are a fountain and several banks to rest.
Go at noon to see the neo-gothic city hall called Neues Rathaus. Especially if you have kids! They will probably love it!
There is a big crowd, even during the week, waiting for the show of the little figurines called the "Glockenspiel". And if you pay attention, you will see that it is not any show. It is about old stories of Munich.
The top half represents the celebration of the wedding of Herzog Wilhelm in 1568.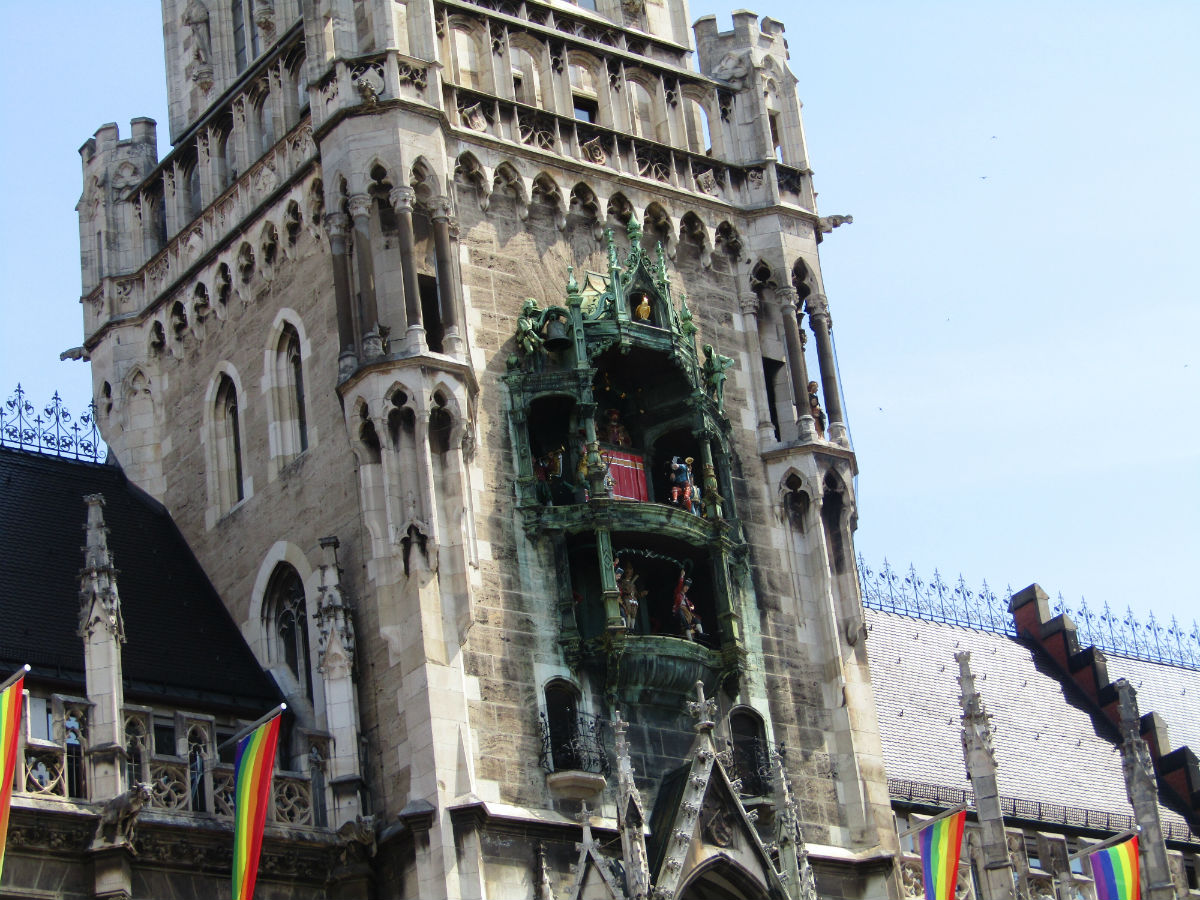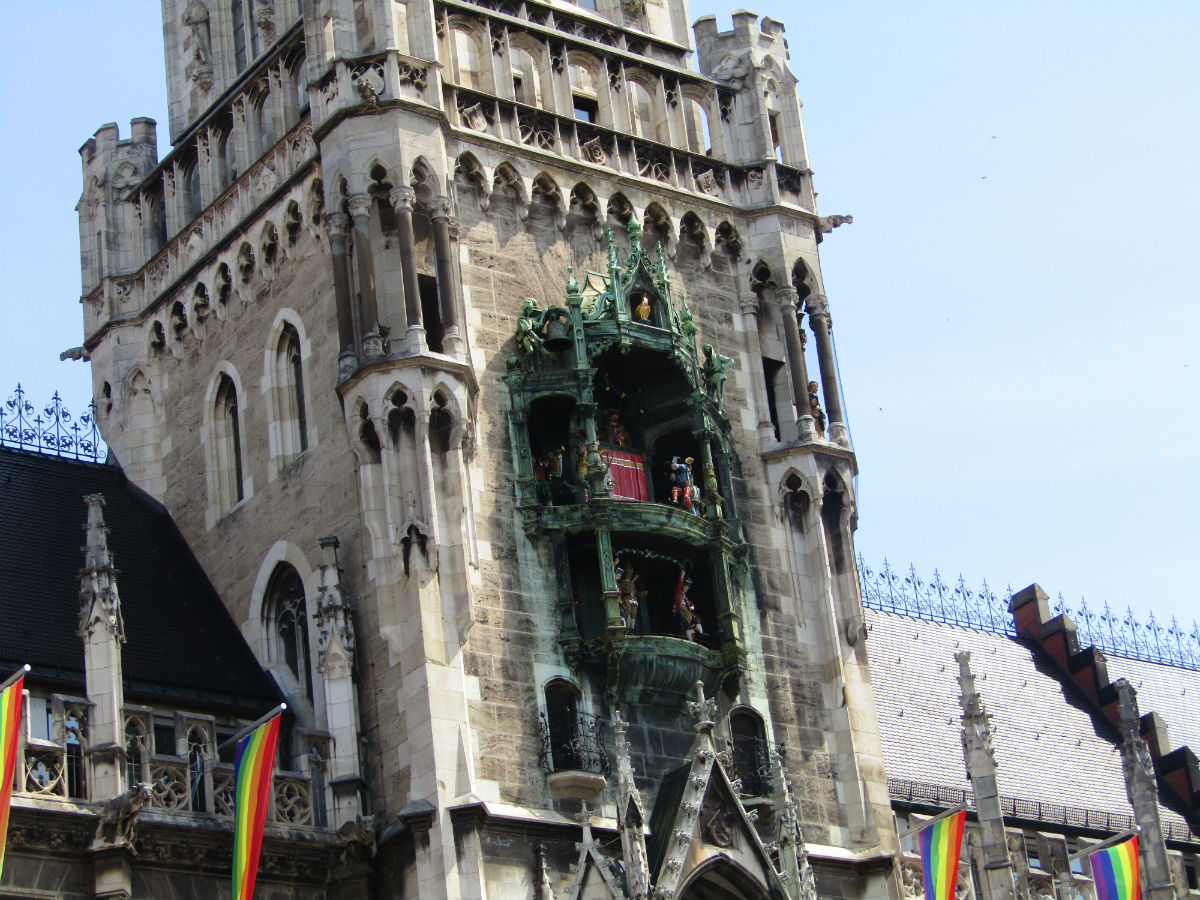 You will see 2 knights fighting, one representing Bavaria and the other one Lothringen. Guess who always wins!
The second half at the bottom are folkloric dancers of the Schäfflertanz, a famous dance that was danced during the plague in Munich in the 16th century. It symbolizes perseverance through tough times, and it can also be seen during the festival of Fasching as described above.
Go to the top of Neueus Rathaus building
There is a lift so it makes it easy for people with accessibility issues.
It doesn't even cost 5 euros, and it is free for the disabled.
The views from that height are breathtaking! You can even see the Alps on a clear day!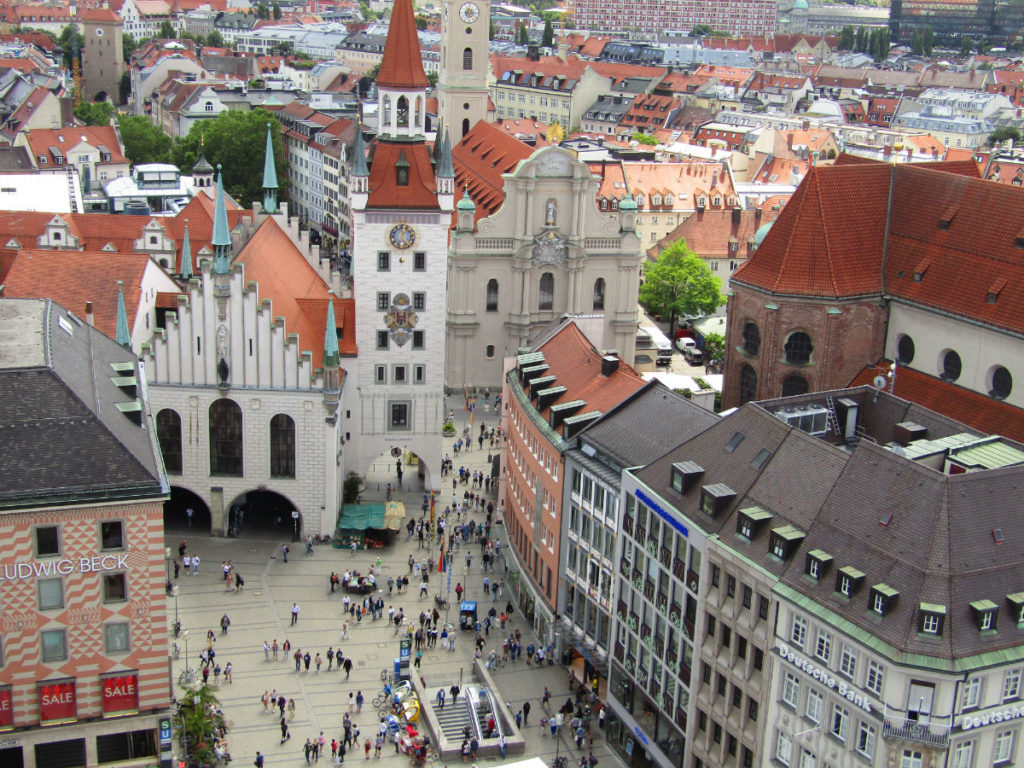 You can take great photos of the whole city and it's really beautiful from up there! There are signs to explain what each building and park is and it's a great introduction to get to know the city.
That's why I did it the first day I arrived in Munich, so I could get familiarized with the area.
Visit Munich churches
There are so many wonderful churches in Munich, and in Germany in general.
If you love the baroque style like me, you will be even more impressed!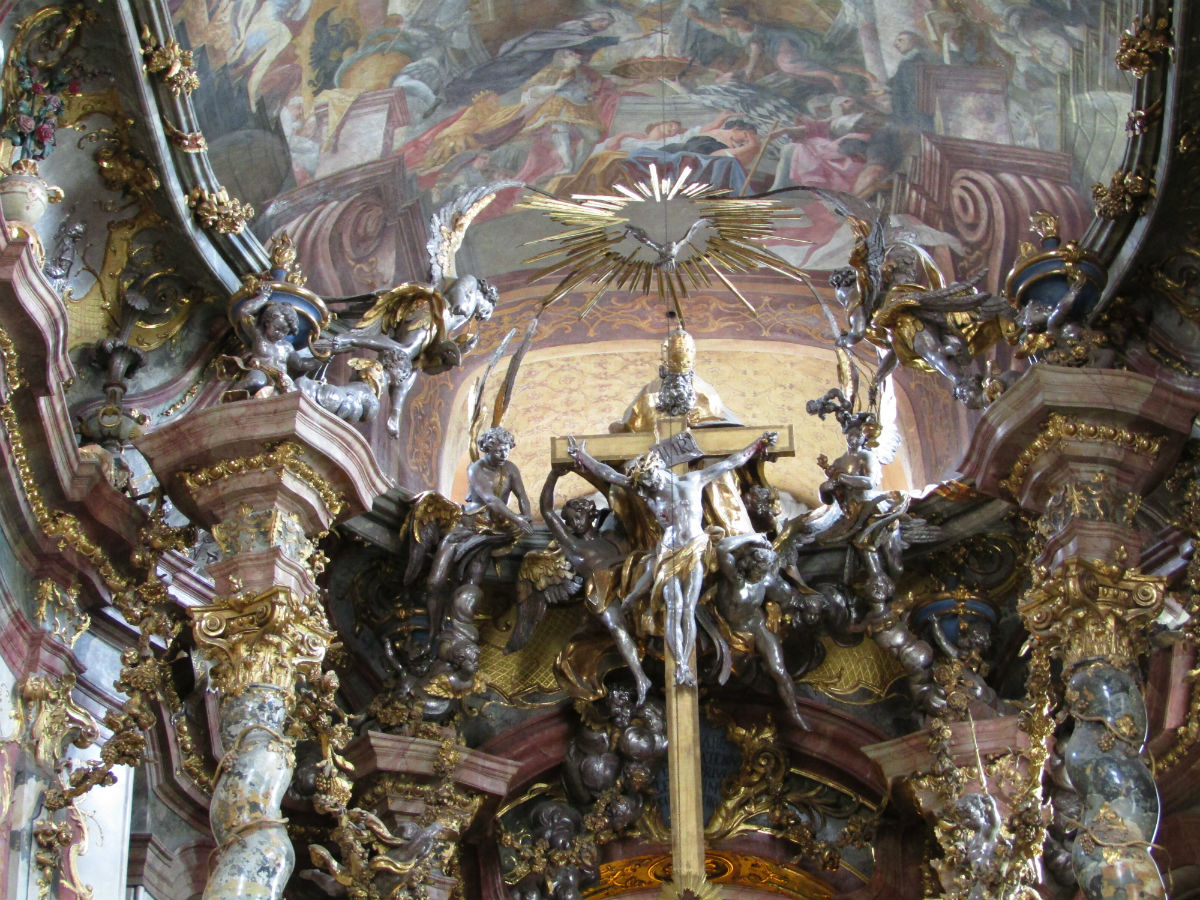 My favourite church was a small one, called Asamkirche. I think I could stay there for hours because there is so much sculptural work, as well as paintings! A real gem in the city center!
Another wonderful one was in Odeonsplatz and it's called Theatinerkirche.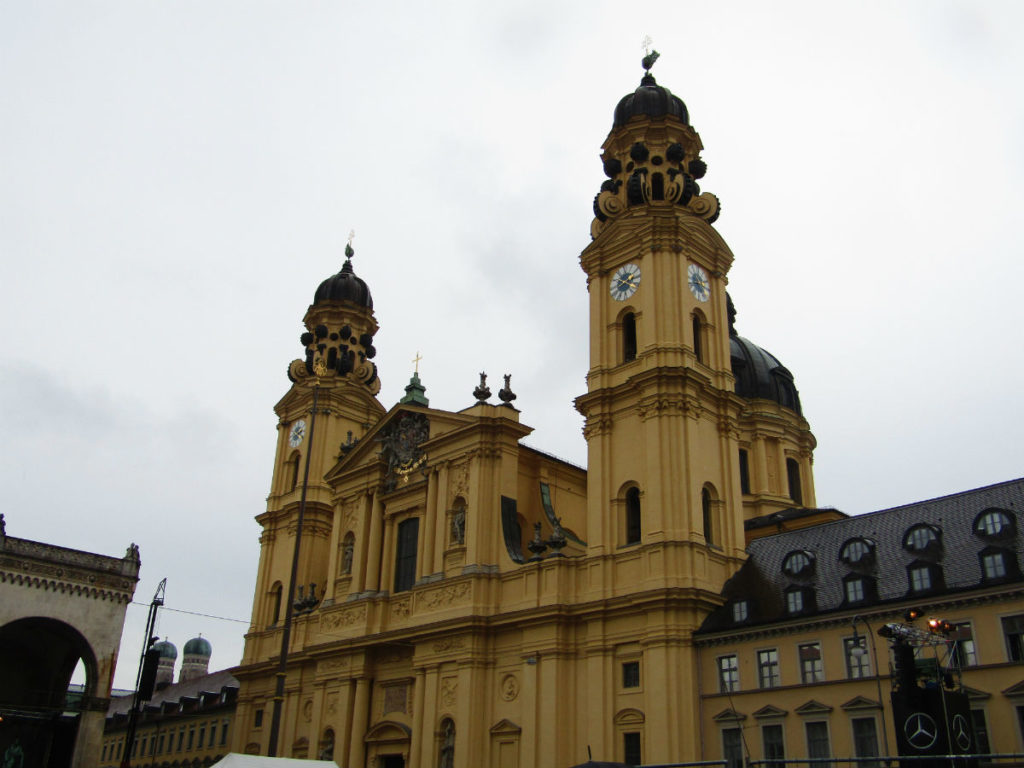 It's completely white inside and again, the sculptures are truly spectacular!
Churches are great because you are protected if it rains, you can sit down if your feet hurt, and you can take your mind off and be spiritual, whatever the religion you have, or even if you have no religion at all. It's such a peaceful place.
I like to take my time and enjoy every single piece of art and architecture!
Frauenkirche is also emblematic in the city but is more beautiful to see from outside than from inside.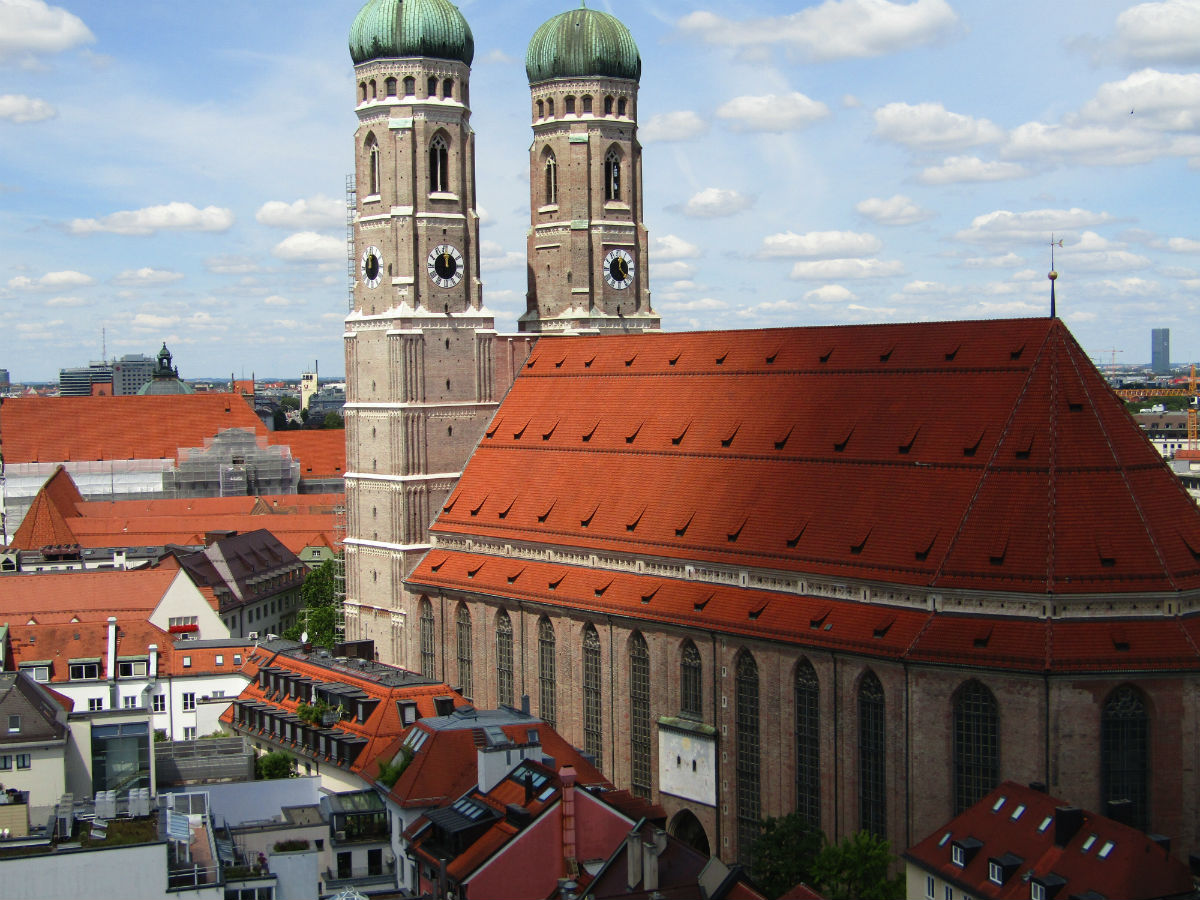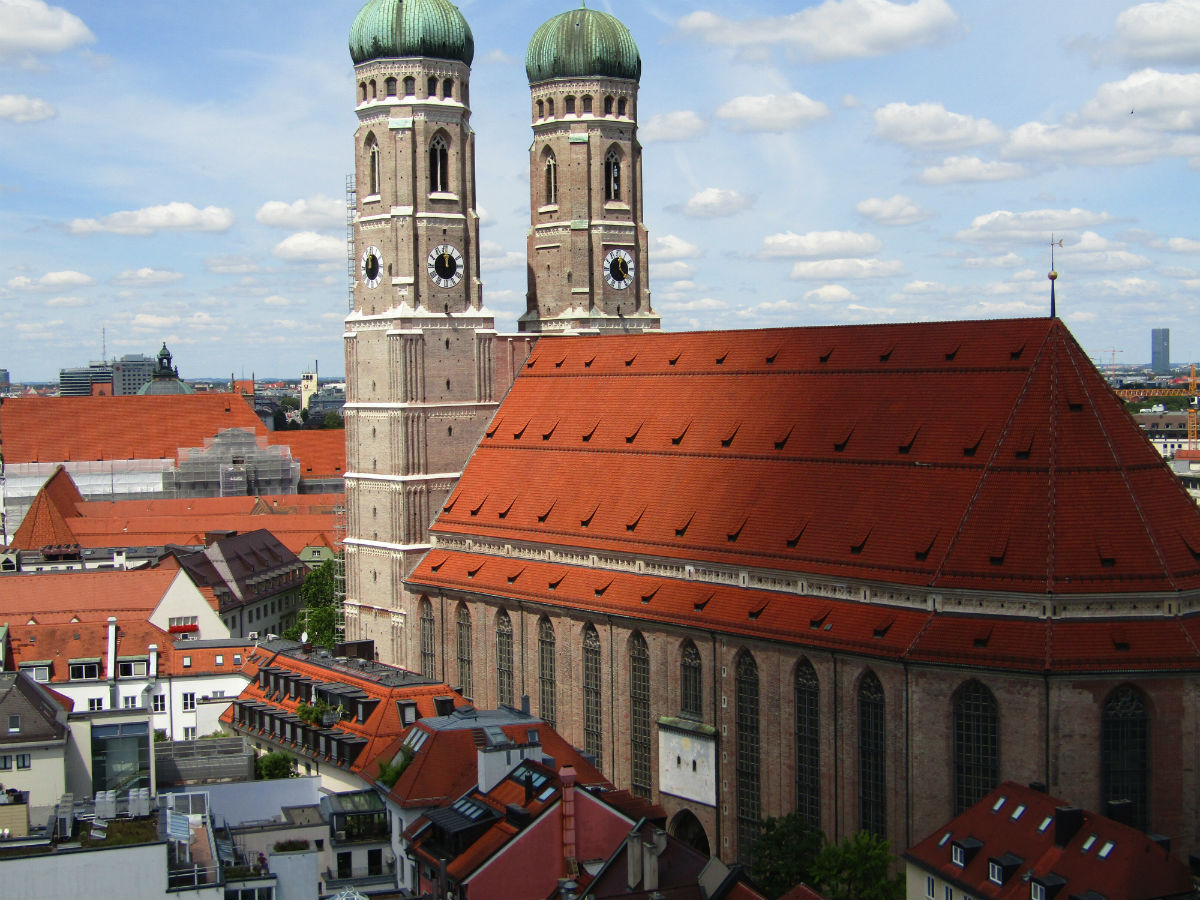 It is very simple and interesting to see that such churches exist, because in the end, what matters for the Christians is to pray.
However it is drastically different from the dominant Baroque style of Munich.
Museums: Main points of interest in Munich
I decided to stay outside because I enjoy more the nature and I cannot stay a long time standing anyways. However I read about all of them, and for sure I will go to some of them, especially if I go back in the winter season.
Check my previous article about the transport in Munich to find out how to visit the main museums in Munich in a relaxed way.
Munich Parks
One of the top sights of Munich are its immense parks! Places that make you forget that you are actually in the third largest city of Germany!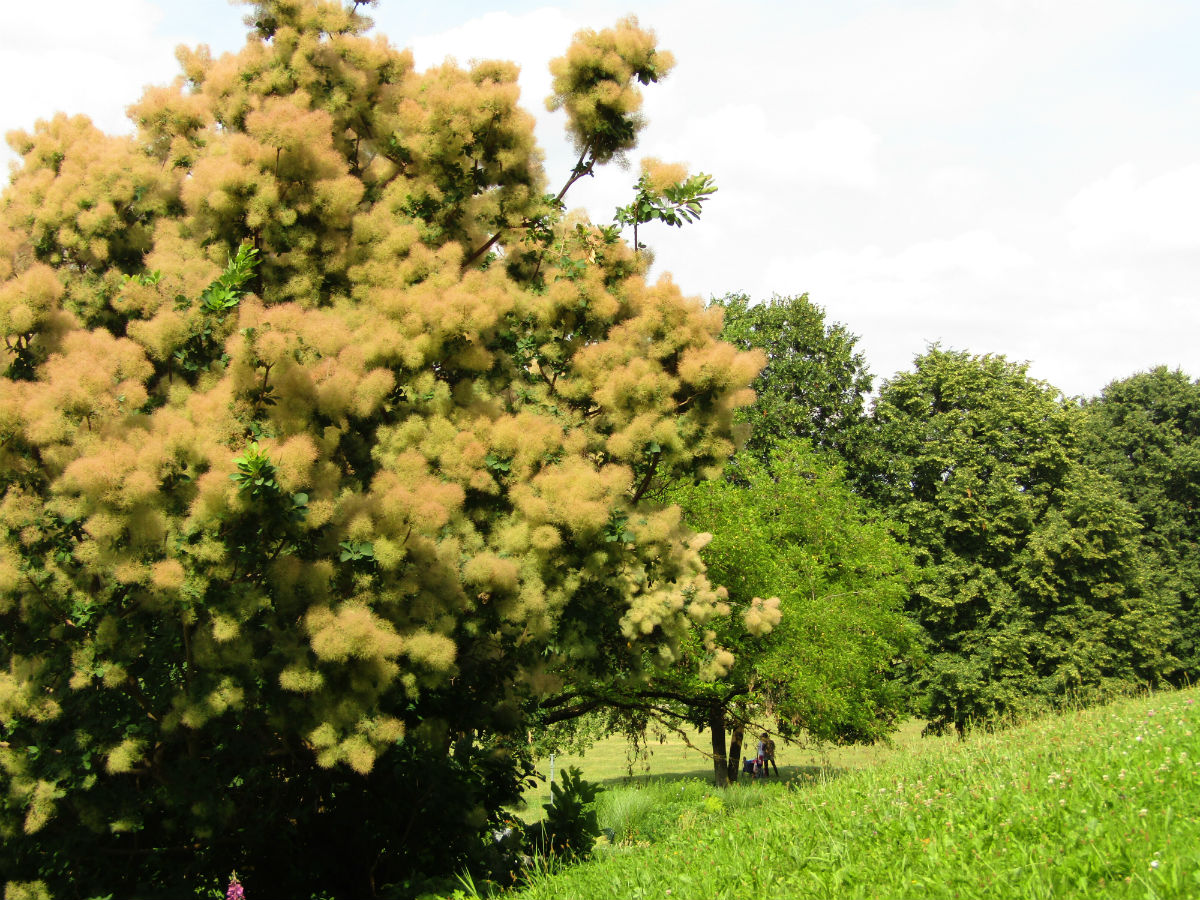 Englischer Garten
The English garden or Englischer Garten is the most important one. It's huge and I was there already many years ago. So this time I decided to go to other ones. If you have never been there I would recommend it because it's very nice, especially in the summer.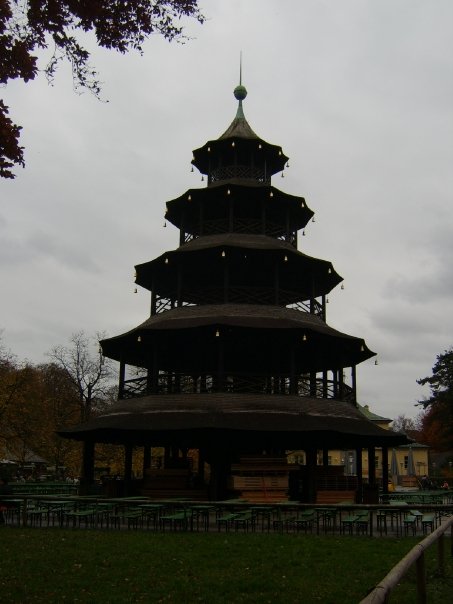 If you are a Japan freak like me, you can also go to a traditional tea house which has been build in 1972 by Mitsuo Namura, to enjoy a Tea Ceremony which takes place between April and October during the 2nd and 4th week of the month.
There is also a Chinese Tower Chinesicher Turm which is a beautiful 25-meter high pagoda. You can also enjoy food and drinks at the Biergarten!
Westpark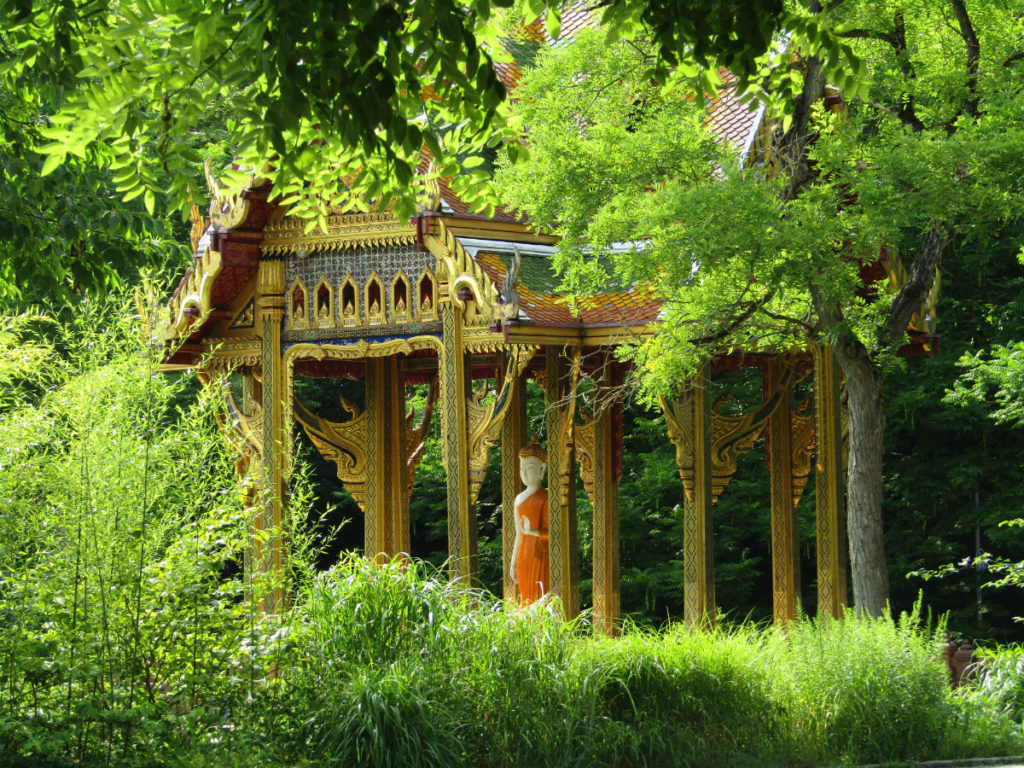 This year, I decided to go to Westpark.
It's been built in 1983 for the International Expo of Gardens. So if you are a garden lover, it's a place not to be missed in Munich!
Although there are more things about Thailand and China, it is also called the Japanischer Garten.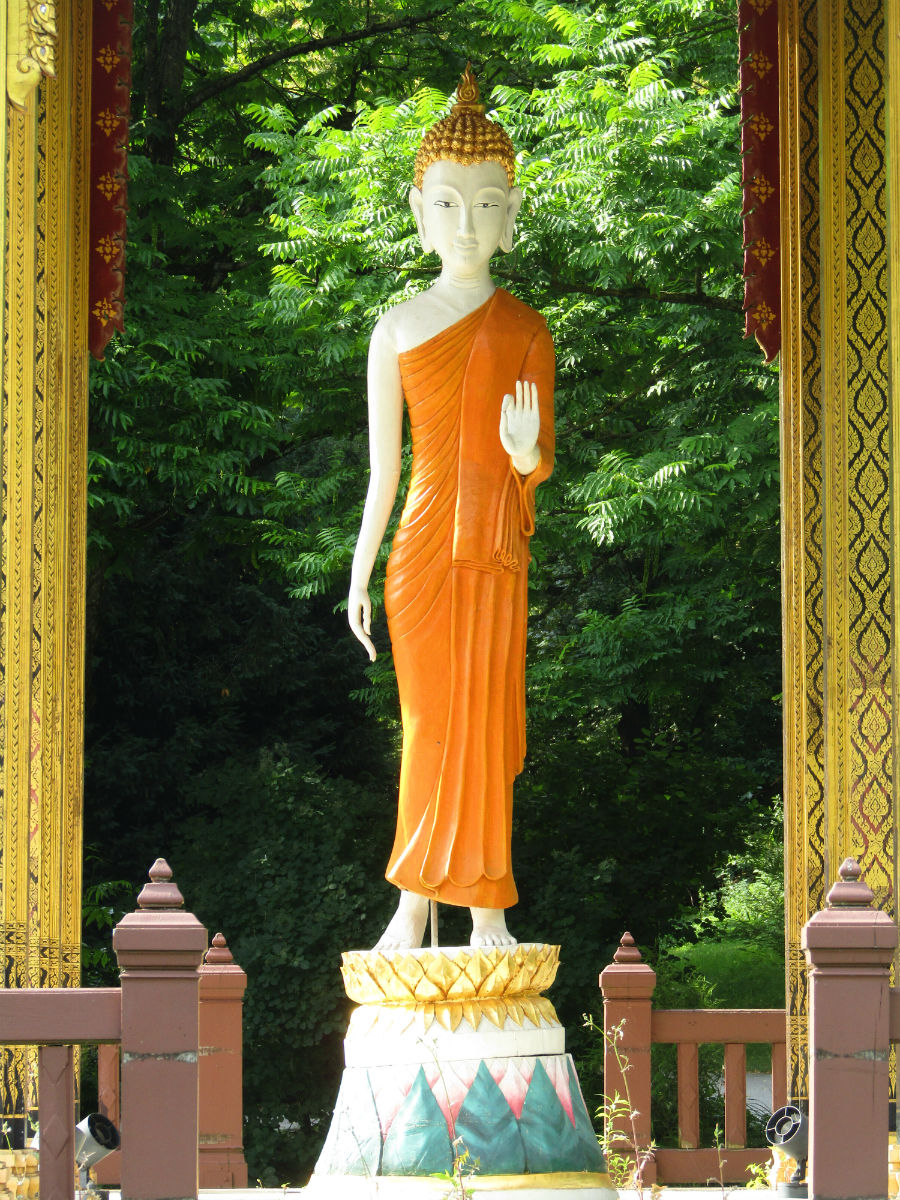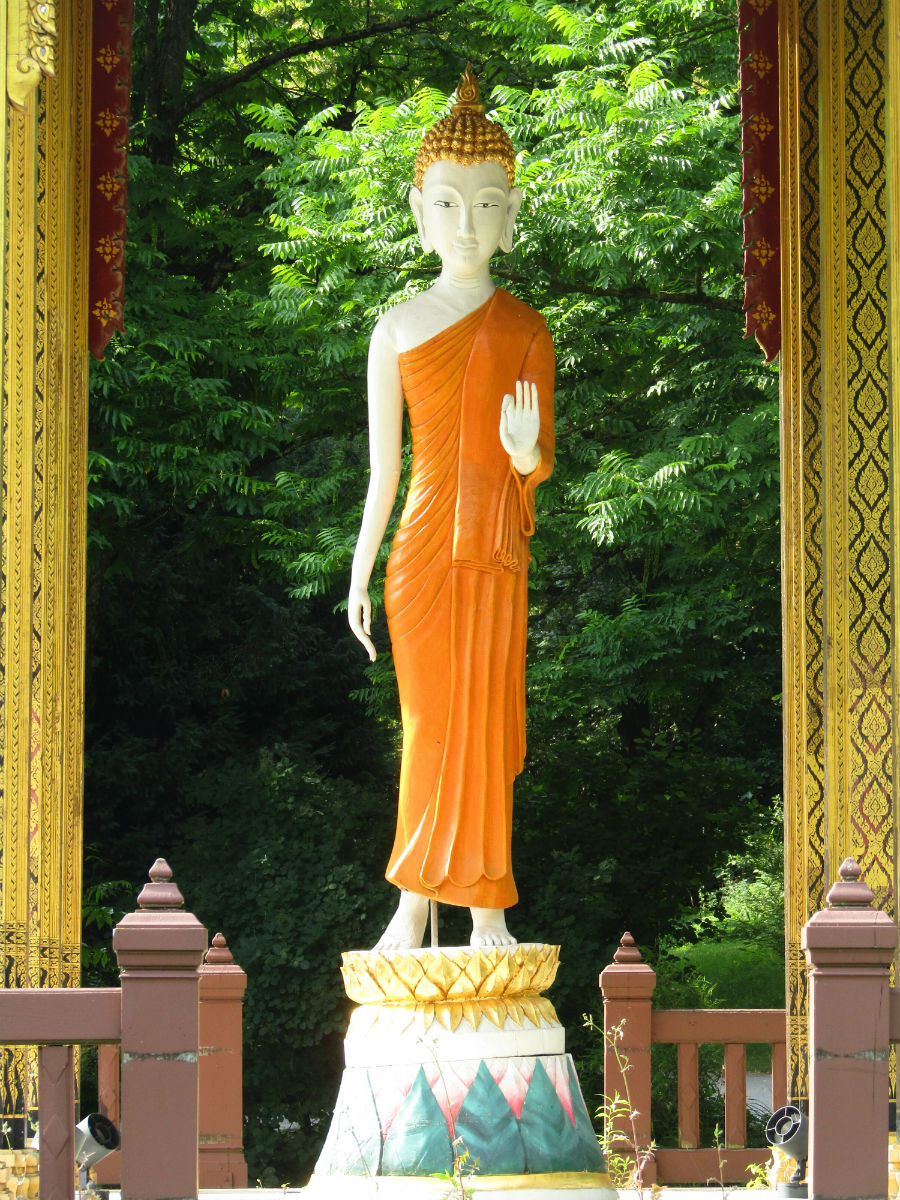 There is so much to see, you can spend the whole afternoon there, relax, walk, admire the ducks and swans in the ponds, and the Asiatic landmarks created for the park as a sign of acceptance for other cultures. I thought I was in Asia for a moment and I love so much this side of the world, that I was very pleased with it!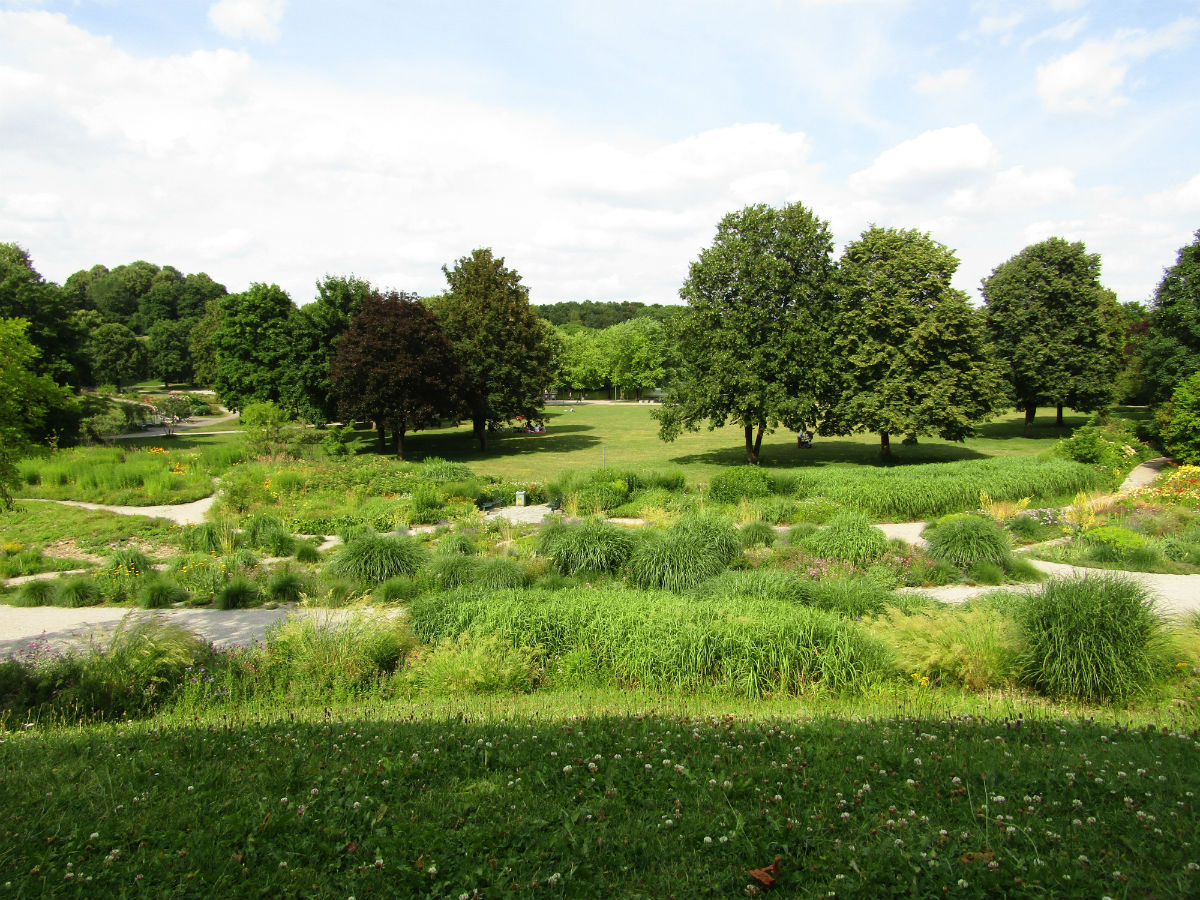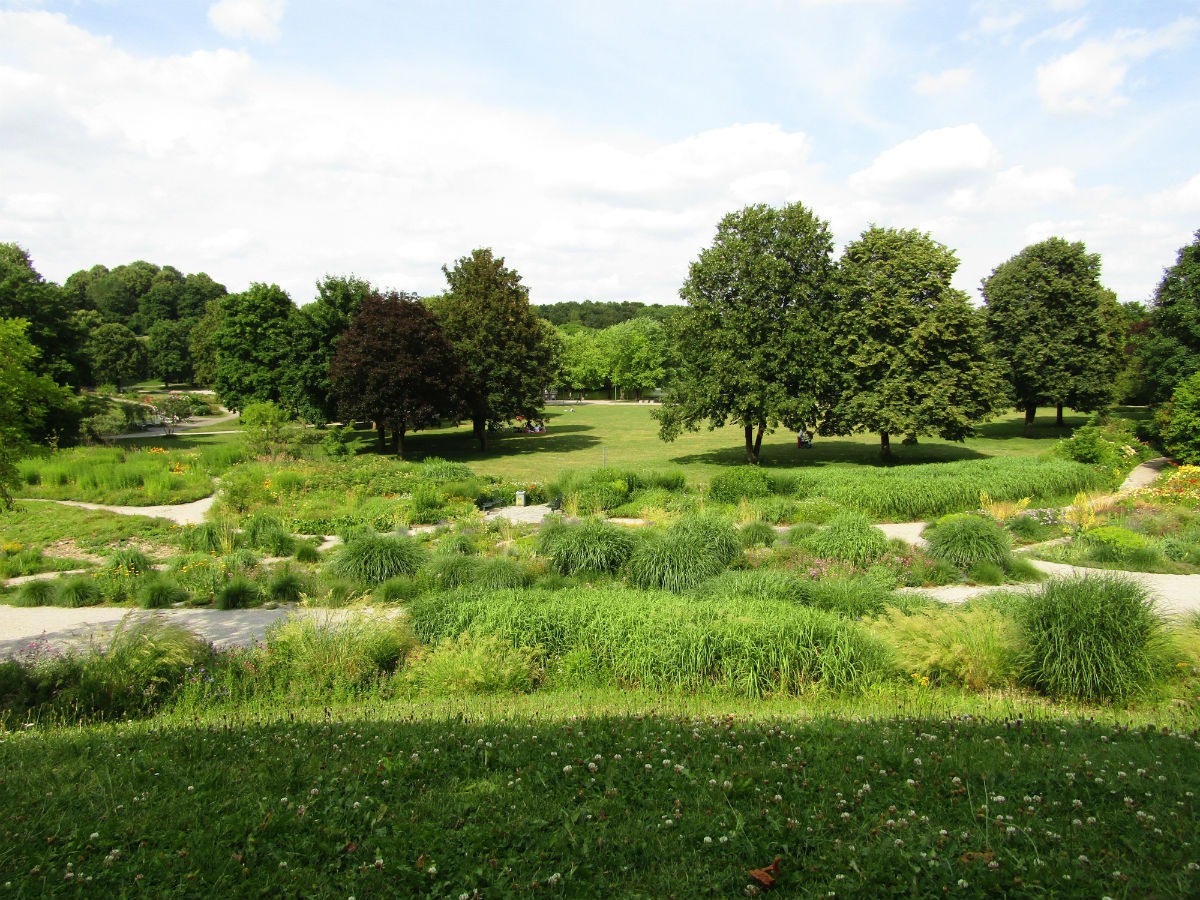 There are lots of kids enjoying the big gardens, lots of people cycling around, lovers just relaxing. It's a place for everybody to enjoy!
Castles in Munich: Nymphenburg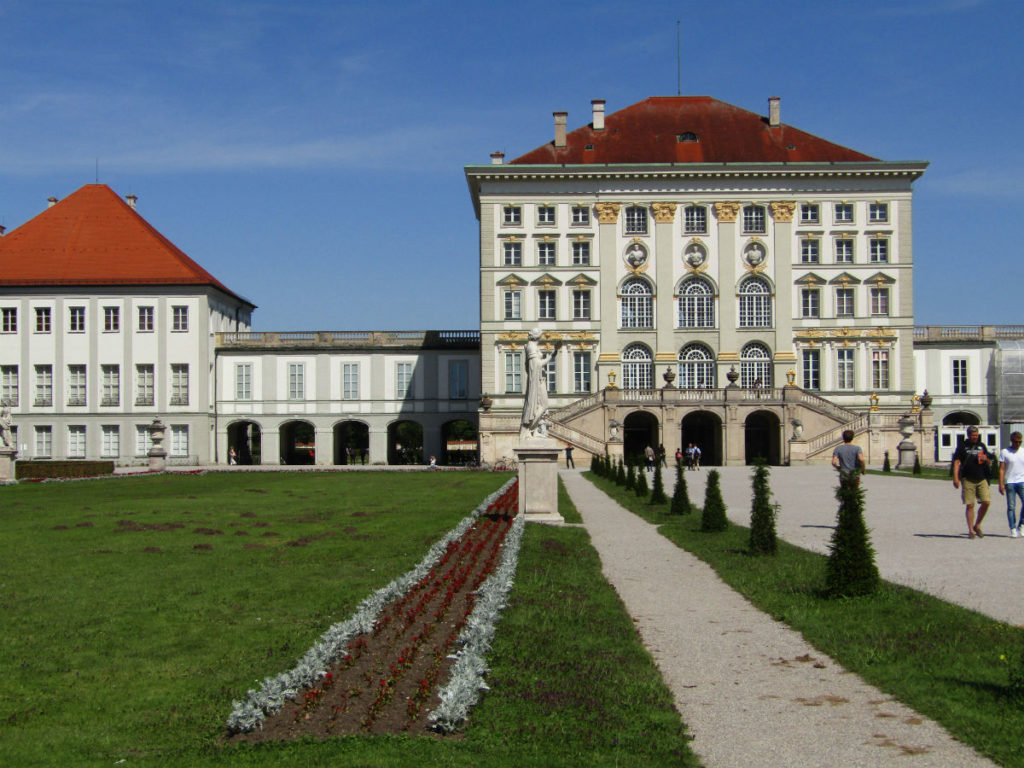 There is one in the city called Schloss Nymphenburg
I didn't go inside (except for this one photo), again because it was such a beautiful sunny day! And I enjoyed their vast park, although I could not walk everywhere.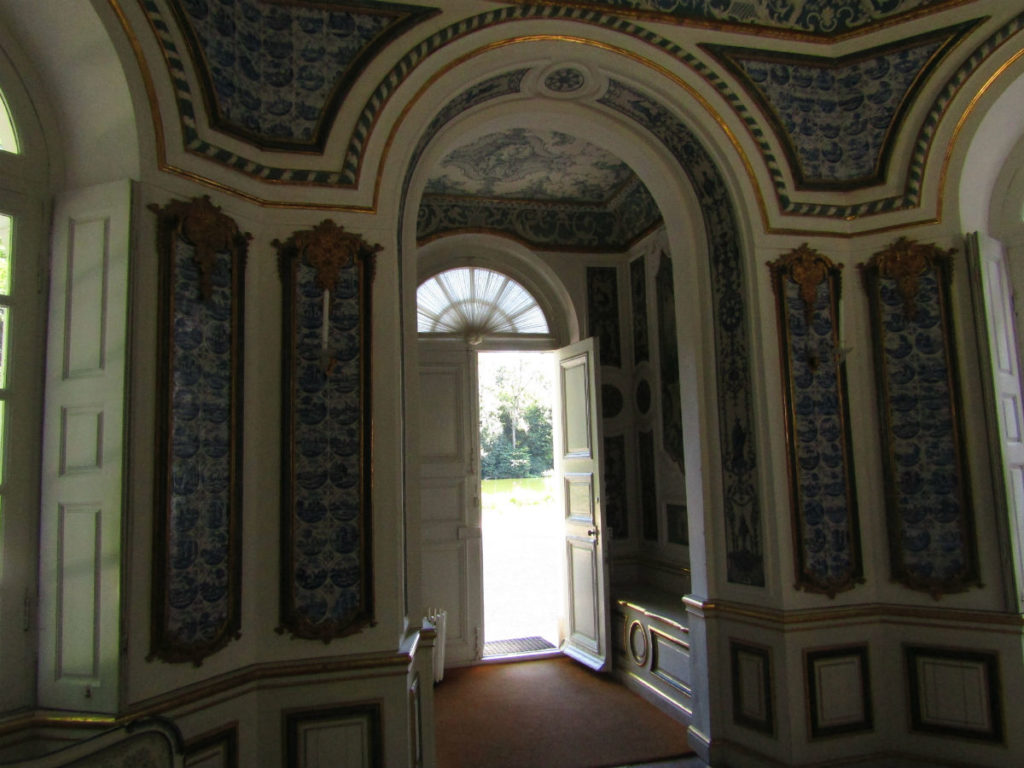 There are also a few mini lakes inside and it makes it a real escape from the crowd! Nature in the middle of the city is always a great feeling!
We also went to a Biergarten of course and had delicious cakes.
If you want to see other castles, you need to get out of the city.
Some of the most famous are Hohenschwangau castle and Neuschwanstein castles. You can check at the Tourist office for organized tours to reach those places.
Enjoy Munich restaurants
Fancy a gourmet break after a half-day going around the city? Take an hour lunch break or dinner is always a pleasure for my tired feet!
Whatever your requirements, Munich offers so many dietary alternatives.
There is something for everyone, from gluten-free lovers, to vegetarians and vegans. Even people who suffer from IBS or similar disease will be able to find many restaurants with FODMAP options.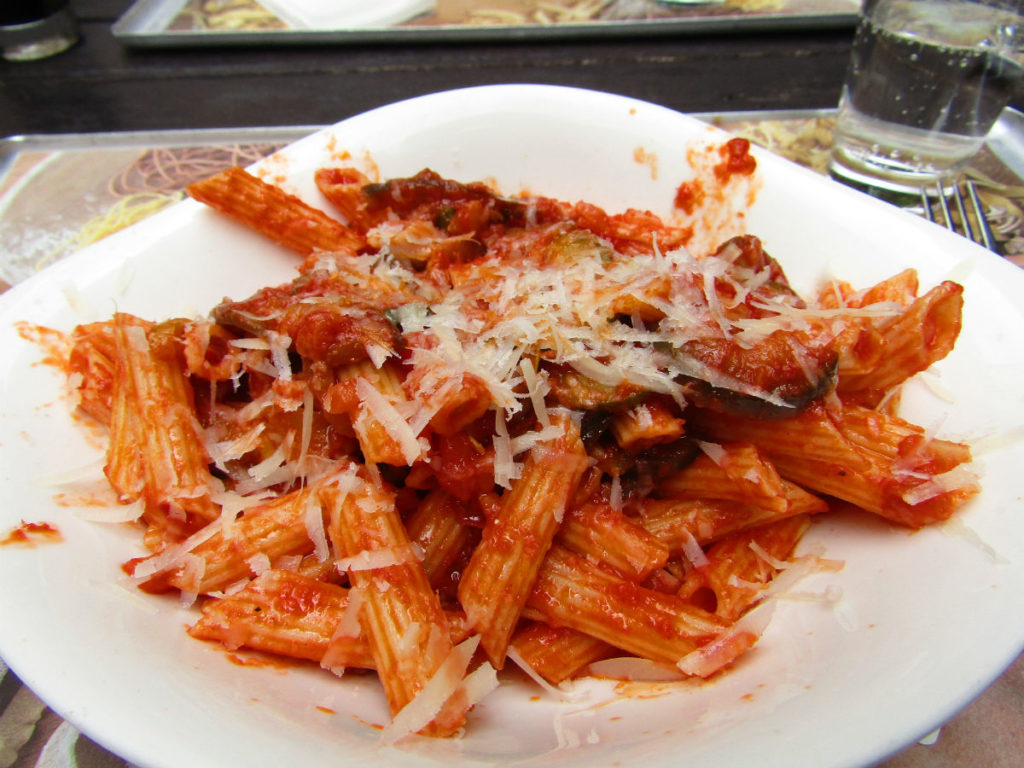 There are many choices available: Italian, Turkish, Asiatic food and more!
Local food is also delicious, and I could not avoid a Bretzel, even if it's not ideal for my diet… But the exception does not make the rule, right?
Enjoy local food at Biergartens
You will find a lot of good restaurants together with the Biergartens. So if you are hungry while in a park, check if they have a restaurant at the Biergarten itself. It's usually good food!
Go to the Market of Viktualienmarkt
This famous Munich Market is massive, and there is something for everyone!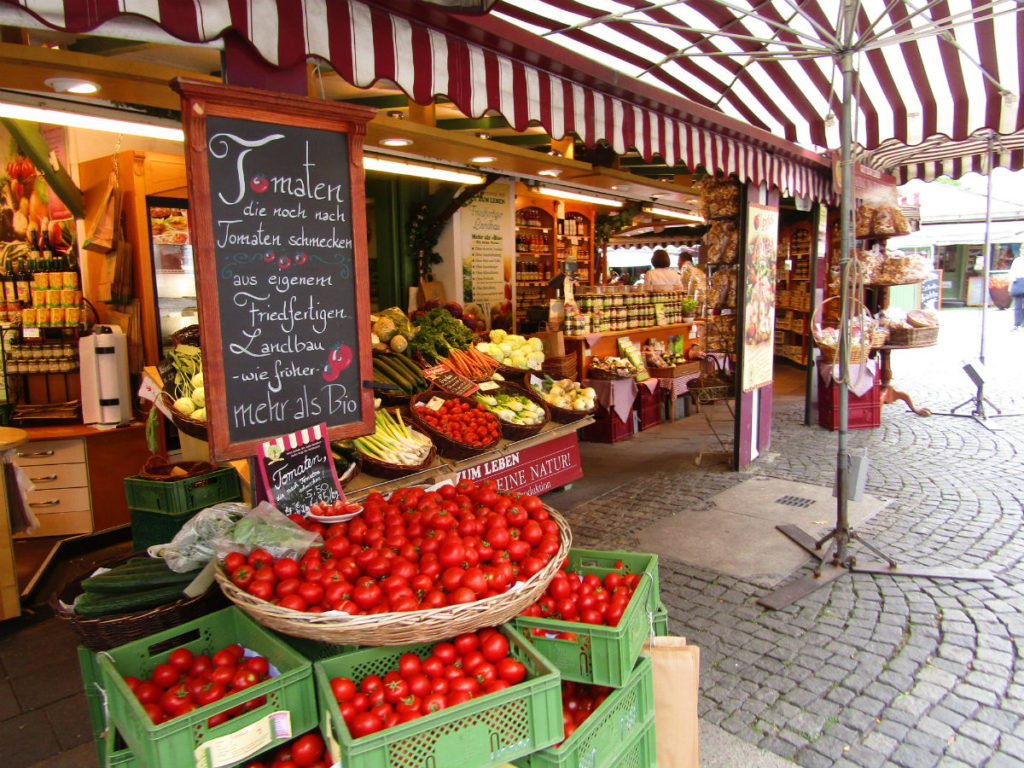 A bustling place with plenty of fresh food, especially fruits and vegetables, local products, wines and lots of places to seat and enjoy food or just a drink.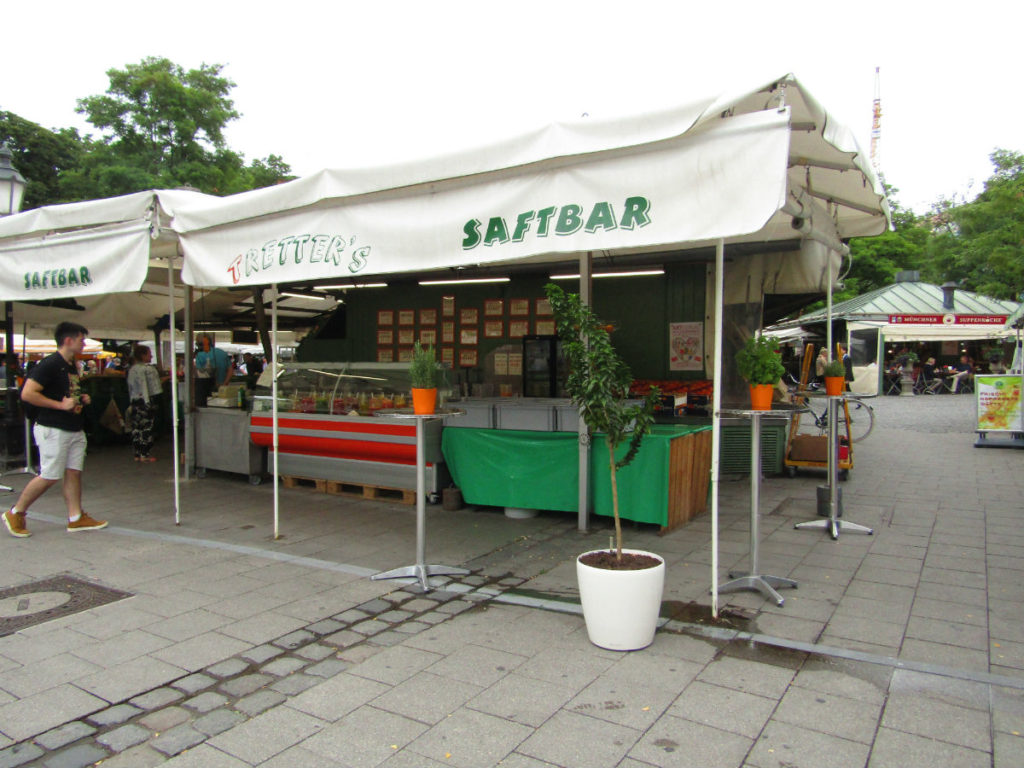 Things to do around Munich
Next time I want to visit other cities around, I want to go to see Bayern castles in the black forest, and my friend even told me that we can take a train to Salzburg in Austria, which is only 1,5 hour away.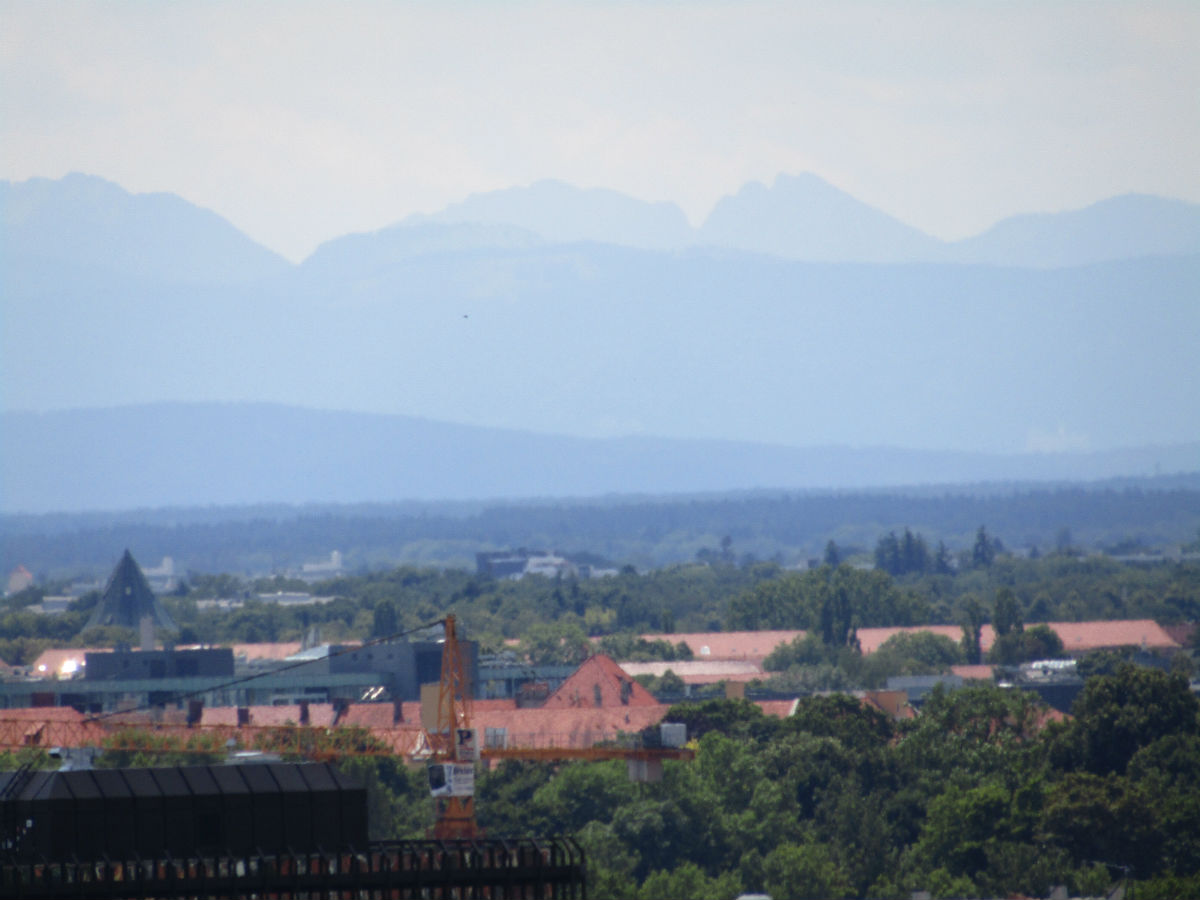 So hopefully I will be back! People are friendly and I enjoyed myself, even as a solo traveller! I also felt safe everywhere. And when you travel on your own, it's definitely something I take into consideration.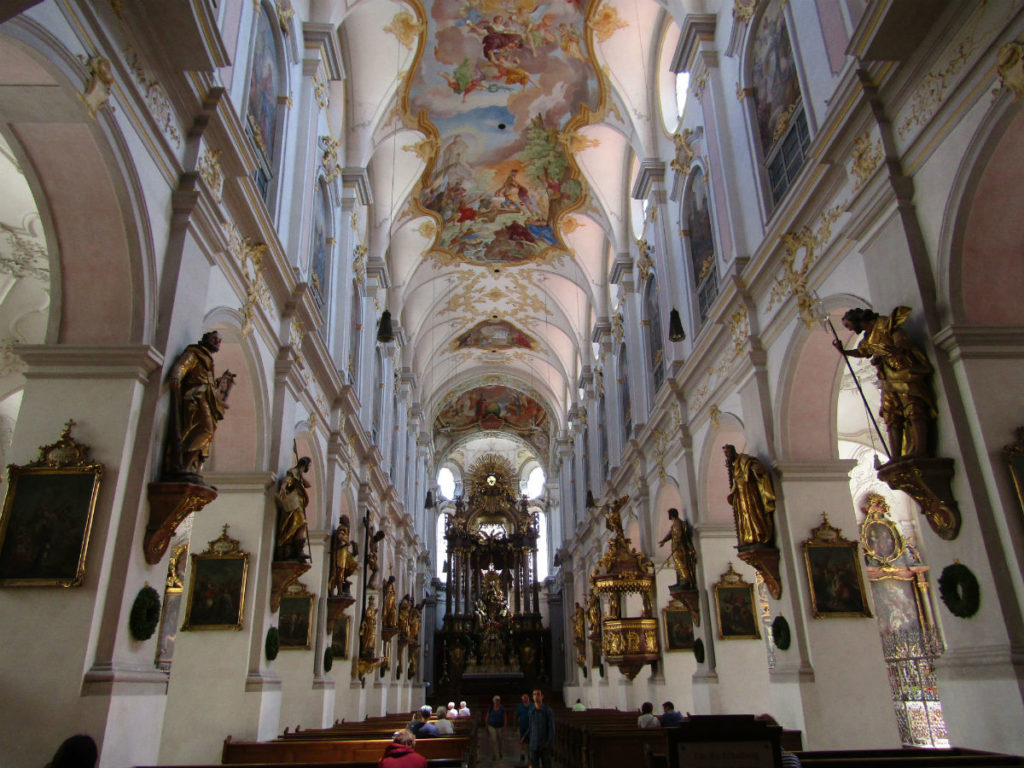 There is so much to do in Munich itself that I didn't have time to go anywhere else, even though I was there for a whole week!
So my recommendation is to stay at least 2 weeks if you also want to go out of the city.
How about you? Have you ever been to Munich or Germany? What are your thoughts? Do not hesitate to post your questions or suggestions in the comments below!
We are also working on a new project to help travel more responsibly, and accessible to everyone. So help us spread the word and share this story!
You might also be interested in :
You May Also Like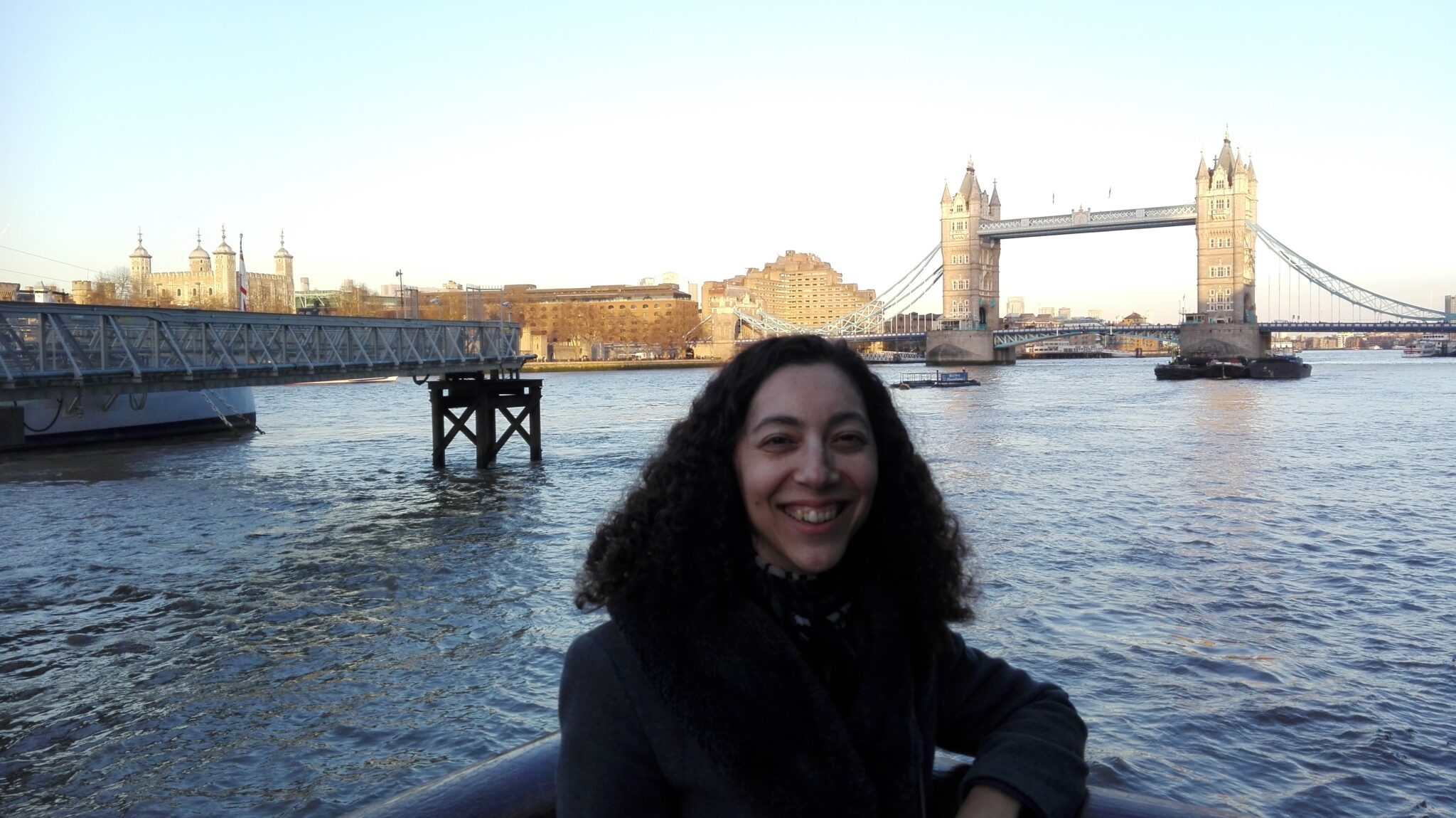 September 1, 2017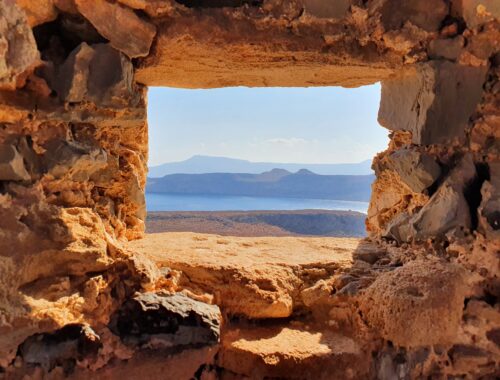 October 1, 2021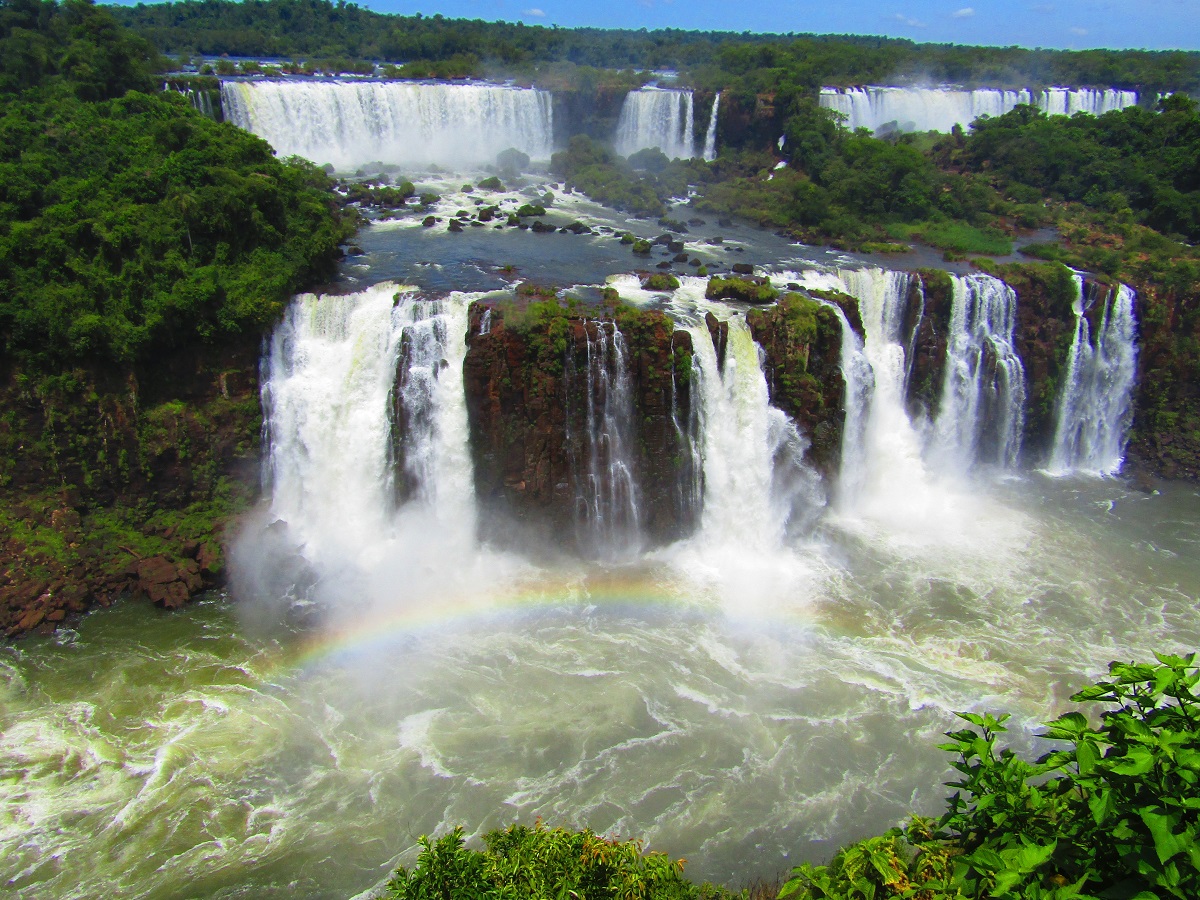 August 21, 2020