Use Munich Transport To Easily Visit The Best Corners Of The City
Munich transport gives many options to discover this beautiful eco-friendly city in southern Germany, in the Bayern region. Not only will you do a favour to the environment, but it is also comfortable, reliable and inexpensive!
Munich city has something for everyone. If you love nature, you will be delighted to see so much of it, like parks, castles, gardens. They are easily reachable and some are even in the heart of the city!
If you love history and architecture, you will enjoy the beauty of its buildings and churches.
If you love food, you will enjoy its great open air markets with delicious food and drinks (especially related to bread and beer!).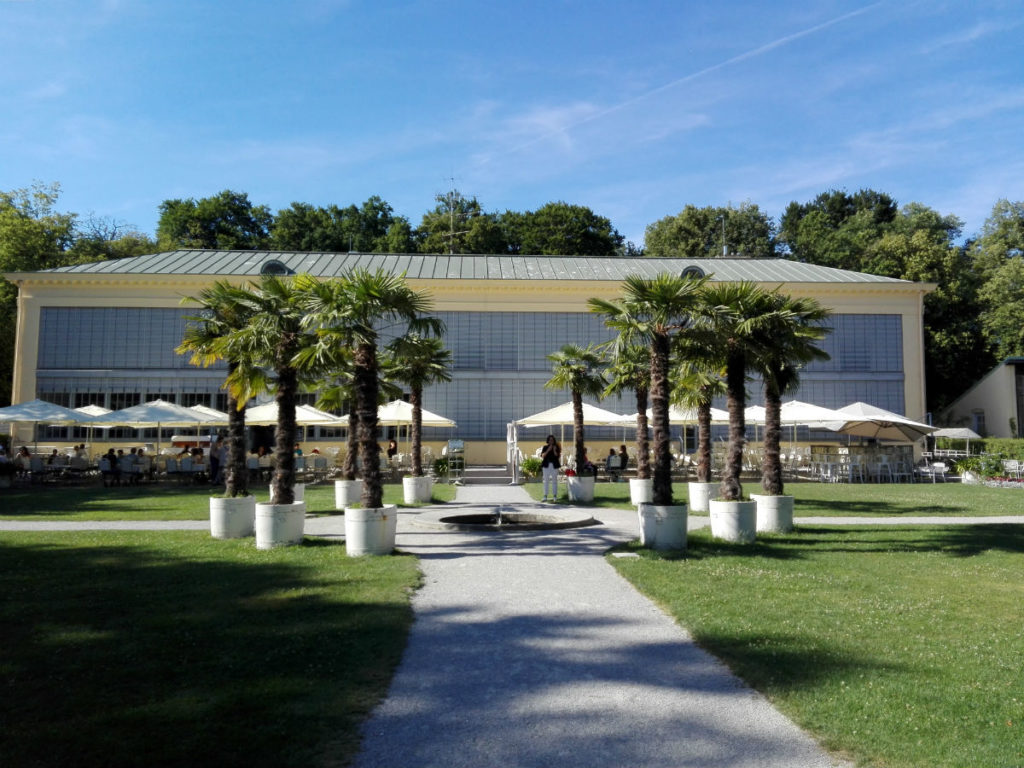 So when I arrived in Munich, my first question was: how can I move around the city in the easiest way to make the most of my stay?
There were 3 factors in the way I was going to visit Munich:
Budget
Impact on the environment
Accessibility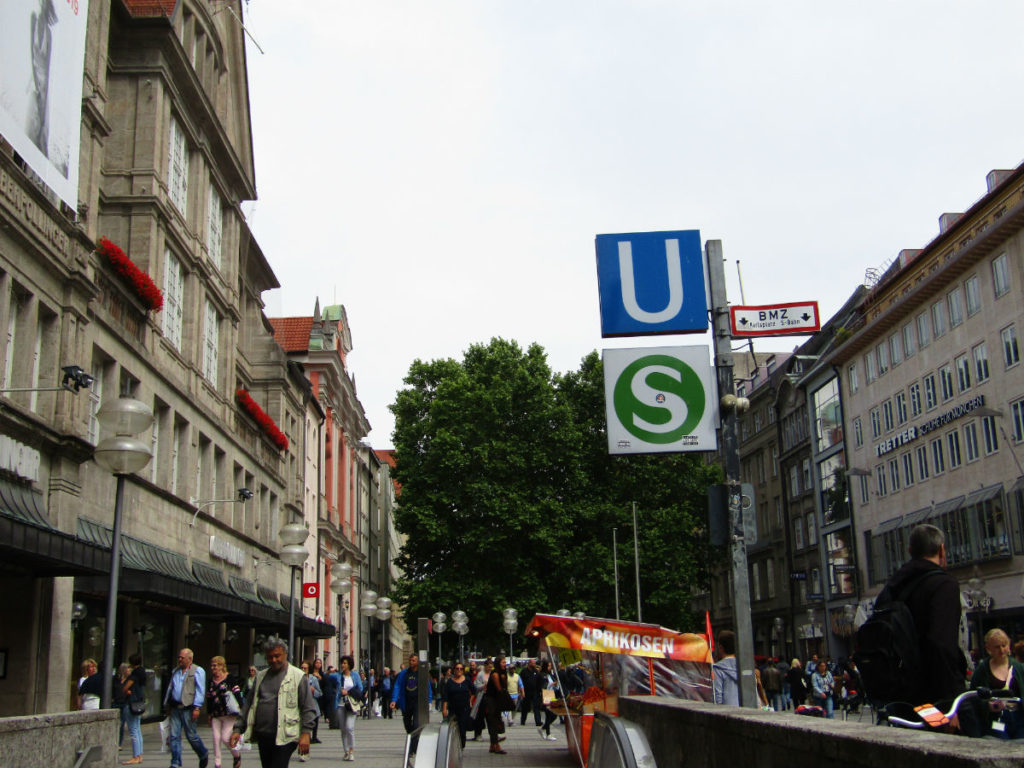 So one of the best solutions was to use the public transport.

Munich public transport

If you don't want to walk much, no matter the reason (pain, travelling with young children, senior travelers), Munich offers a great public transportation system and it made it very easy for me to move around!
I have been able to do so much in one week, although I was in a slow travel mode!
Munich transport card

First of all, you need to get Munich weekly transport pass. That's really worth it as it already pays off if you stay 3 days or more. The 2 zones ticket is affordable and covers the whole city, and you can use buses, tramways, U-Bahn (subway) and S-Bahn (local trains).
U Bahn and S Bahn Munich Map in the Train
There are many other options, you can check what's more convenient for you on the website of MVV.
You can compare the Munich transport day ticket with stripe tickets, group tickets and more!
Transport from Munich airport to the city

If you are coming to Munich by plane, you should even consider a larger area that covers the airport. Otherwise, simply get a one-way ticket. It costs around 15 Euros and is very fast with the S-Bahn.
The train is directly available at the airport and connects you to all the S1 and S8, which are going to the city centre. S1 is the fastest option.
I really enjoyed the ride, it was fast, efficient and I always like to have a first impression on the surroundings of the cities I visit simply by looking out of the window!
Munich Transport System: Use Google Map

Google has the whole information about the Munich transport system available. So you don't need to speak German to figure out how to go from A to B.
Moreover, you can use the functionality "Walk less" and it will give you the best combination to reach your destination without having to walk much if you have this requirement.
Munich by bike

Munich is not that big. You can easily rent a bike or even use the public ones. The public ones are blue and can be easily rented through the MVG app.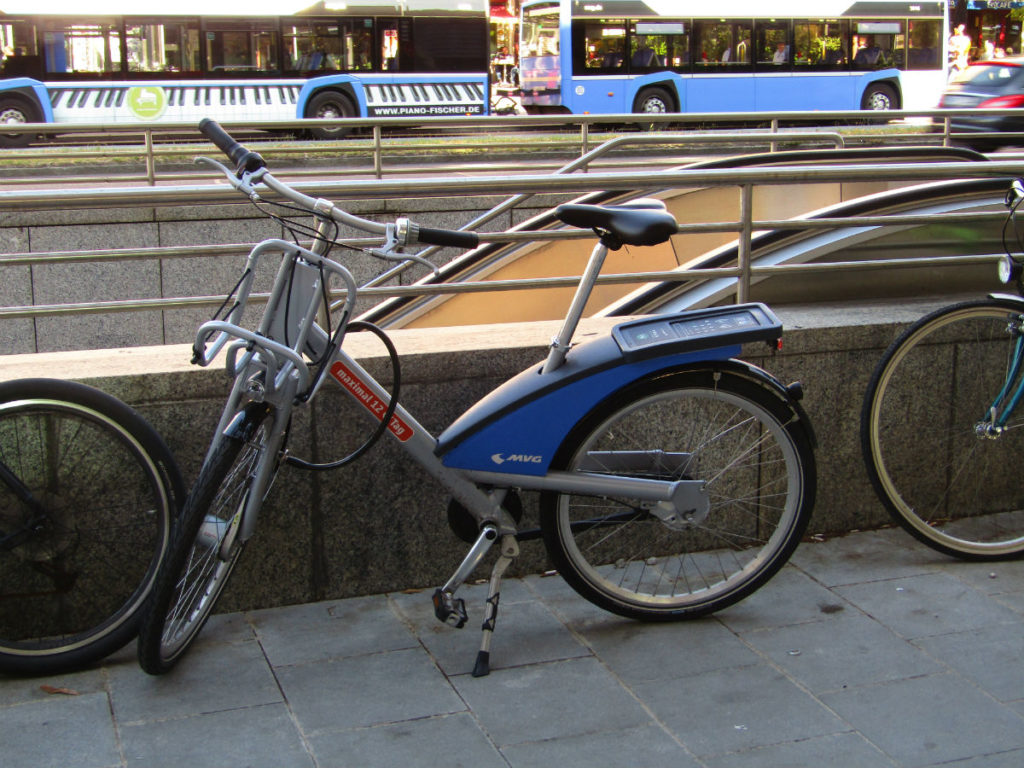 I used a bike to go to nearby parks and it was a great experience!
There are bike lanes everywhere, and German ride bikes all year long, even when it's cold and raining. I admire them for that! And no electric bikes! Not sure if you know how bad those batteries actually are for the environment, and Munich is quite flat. It's very easy and good for your health so don't hesitate to get that bike and discover Munich!
However, if you need an electric bike because it's too hard for you otherwise, this option obviously also exists!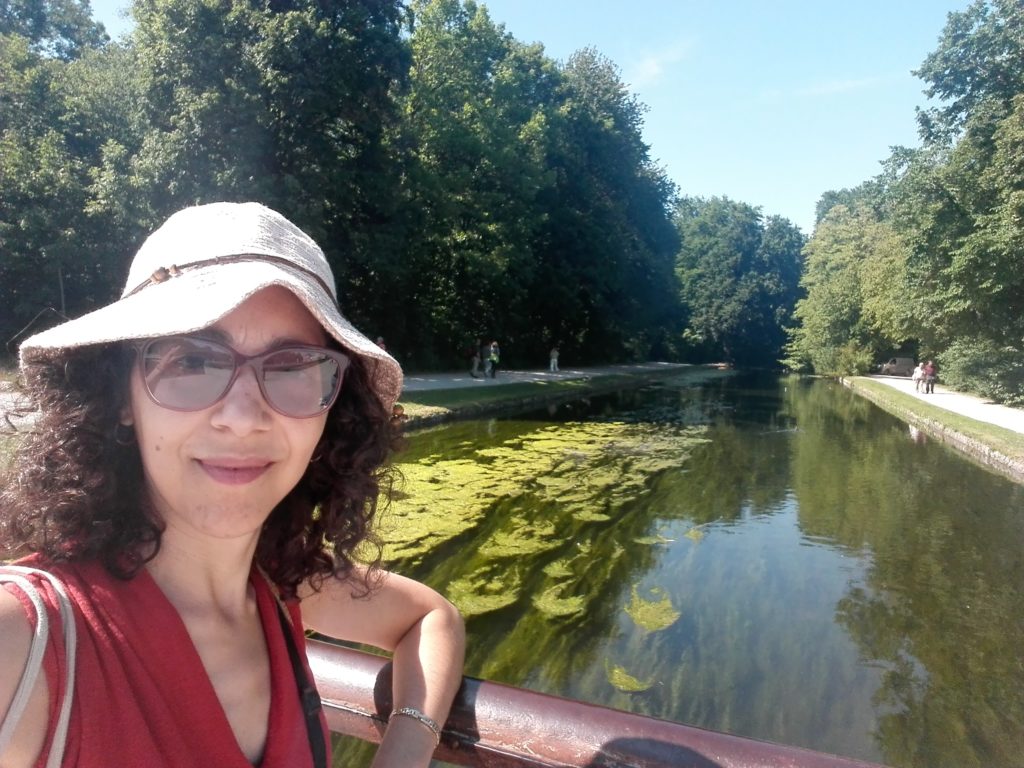 Munich bike tour
Munich has plenty of bicycle rental companies offering guided visits of the city. It may be easier if you don't know the city and want to discover in a healthy and eco-friendly way!

If you don't know which one to choose, I would recommend going to the tourist office to see the one that better adapts to your needs.
I found one very interesting because they offered different types of tours:
If you don't want or cannot ride a bike, you could take a tour with a Rickshaw-Taxi.
If you have children, you could rent a bike with a kid stroller attached to it.
You can also find tandems if you are two!
And many other options for events as well!
Take a Munich hop on hop off bus

To be honest, I didn't use it. I didn't really need it because I stayed long enough and because public transport is so good. But that can be a great introduction when you don't know the city. It will help you find your way and avoid to get lost and waste time.
My friend has a kid who totally loved it and kept saying how great his time was in the "double-decker bus".
There are 2 companies offering this service. You can take it in Hauptbahnof (Munich railway station) and if you have kids, chances are they are going to love it!
When it's raining the bus is also covered so it's a great option.

Transport for disabled travellers or with specific needs
Although it won't ever be enough, Munich is doing lots of things to be "disabled friendly".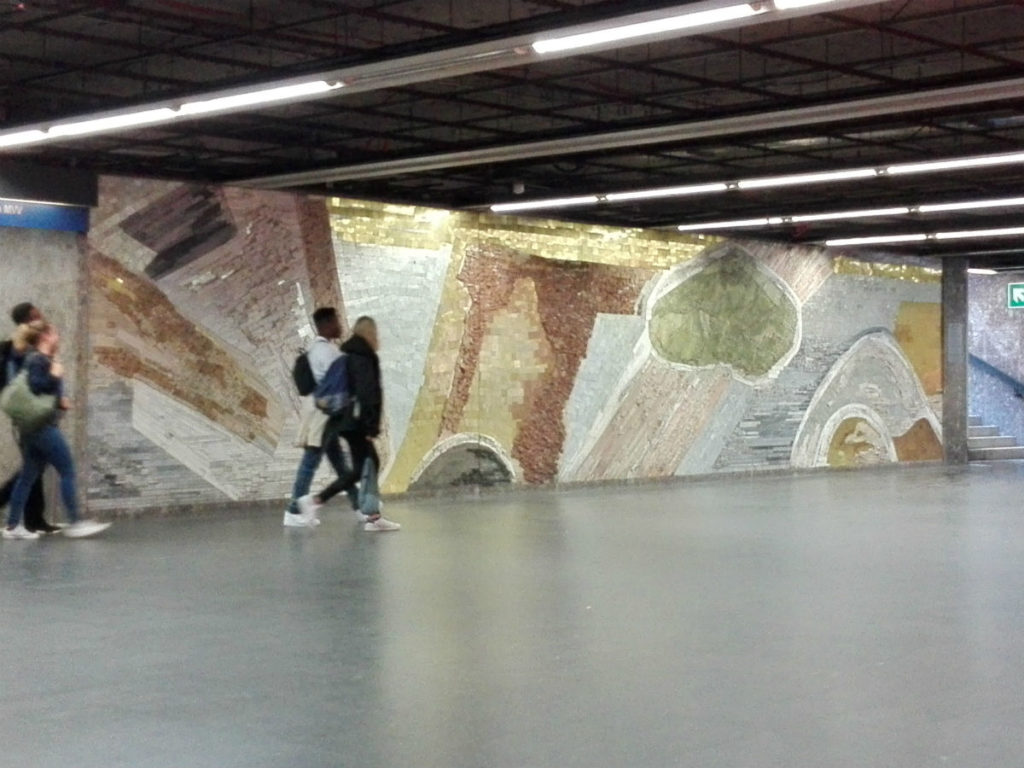 The train company DB publishes a guide called "Reiseführer für unsere behinderte Fahrgäste" with specific prices, seats, and discounts for people with a disability and their traveling companions.
Lufthansa also offers such a guide called "Reisetipps für behinderte Fluggäste".
Airport assistance
At the airport, it is quite easy. You just need to advise your airline several days in advance, and preferably at the time of booking. They will organize assistance for you depending on the type of disability.
If you can walk, they will provide you quick access to the gate for instance, so that you don't have to suffer standing in a long queue. If walking so far is too hard for you, you can also get a wheelchair to help you go up to the plane. And if you have your own wheelchair, they will come to pick you up to go through a different way where it is not so crowded.
There are various points within the airport, you just need to either ask your airline or at the information desk where you see the sign for disabled. There are many points throughout the airport.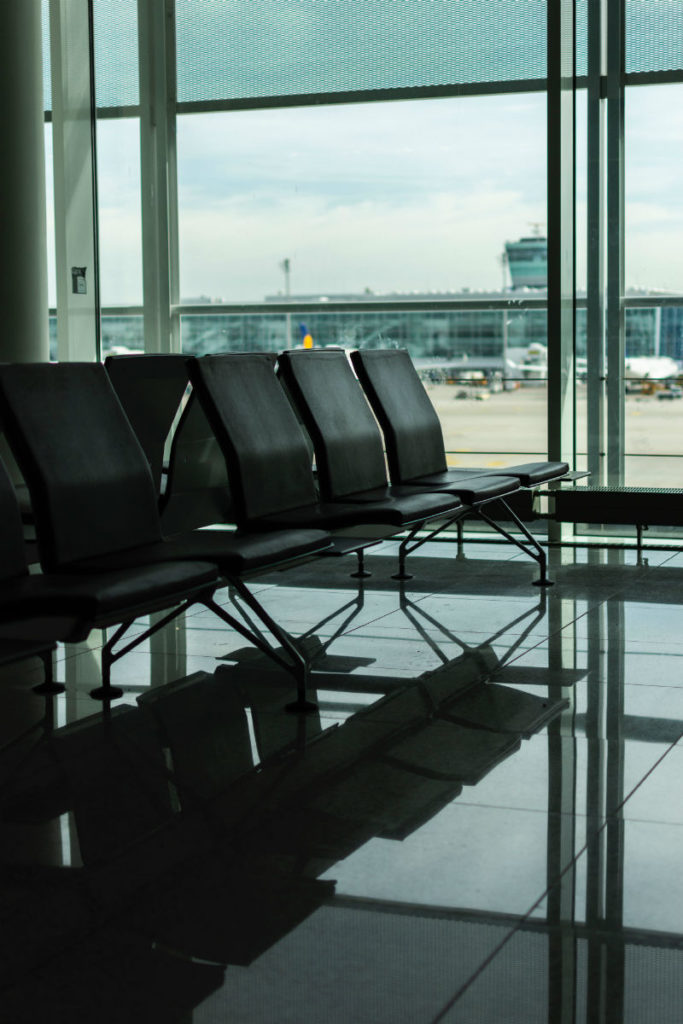 They can also help you if you have a broken leg, or if you travel alone with a baby. Don't hesitate to ask for help, it will make your journey much easier!
However, consider arriving earlier at the airport as assistance requires additional waiting time to be handled.
Adapted transport in the city
As of in the city, it is easy to find lifts in metros or even to visit some museums, so the main thing is to not be shy to ask or get this kind of guide at the tourist office for instance.

There is also a map available for the accessibility of the transport network of Munich.
Munich Museum Line
If you don't want to take a hop on hop off bus but still would like to make your museum tour easy, I recommend you to take the special bus for the museums' tour.
Make sure to not miss any museum, and take the bus 100 from the Munich railway station Hauptbahnof.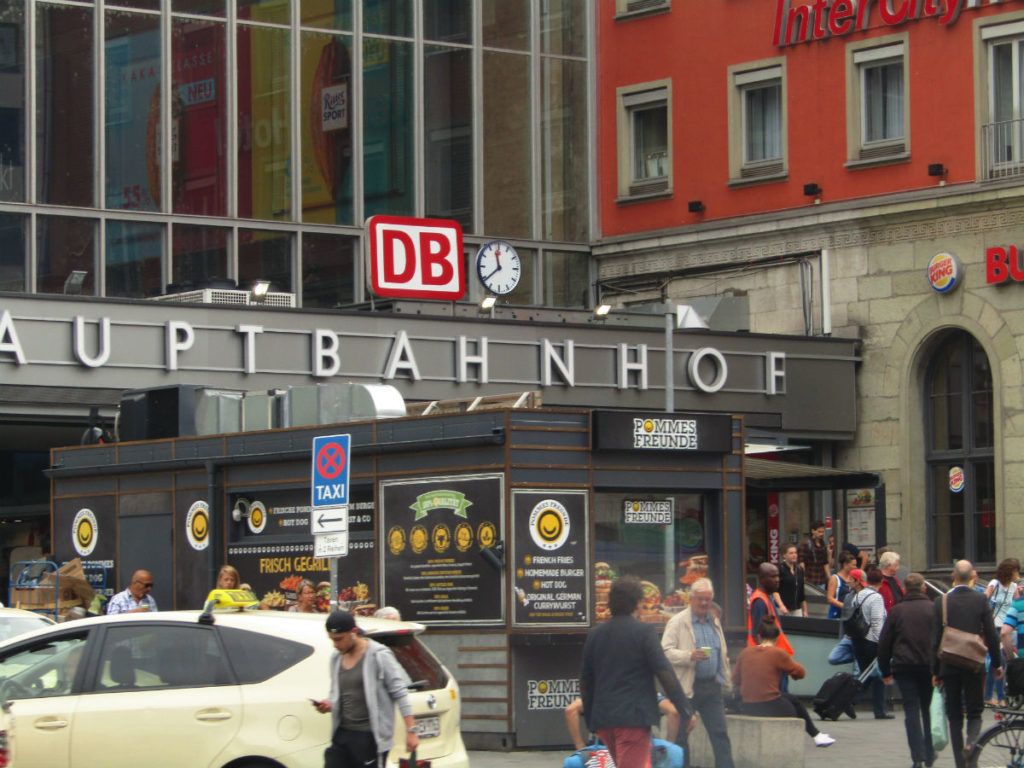 This bus is called Museenlinie, and you will go through the main museums of Munich:
Gliptoteca
Staatsgalerie,
Pinakothek der Moderne
Residencia
Haus der Kunst
Bayerisches Nationalmuseum
Villa Stuck.
The frequency is higher during holidays and week-ends (about 10 minutes) than during the week (20 mn).
Go outside Munich by train
If you have enough time, there are many cities around Munich that are easily accessible by train.
One of the places I would love to go next time I visit my friend is Salzburg in Austria. My friends told me trains between Munich and Salzburg only take 1,5 hour! So why not extend your stay and enjoy the beautiful surroundings of Munich!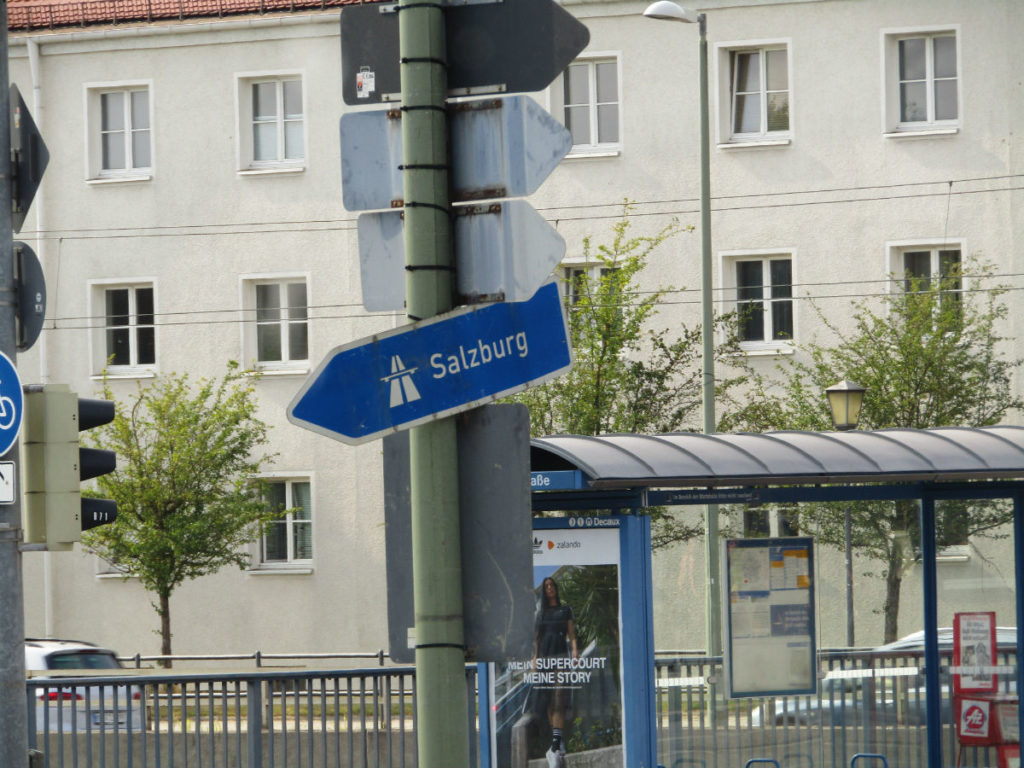 Germany is a leader in sustainable lifestyle and transport in Munich is probably the best solution to visit the city! Actually, it should always be the favourite way for us to travel as it helps avoid traffic, it's less costly, and it's consuming less CO2!
There are many ways to visit the city. Walking is obvious and even though you take all these transports you need to be prepared to walk around as it is the best way to experience the centre.
Other means of transport are also possible but those ones would be my favourites!
Walking in Munich West Park
I hope my experience will help you make your stay in Munich easy and comfortable! Don't forget to share my blog post on your social media, and comment on your own tips if you have more ideas to help travellers move around Munich!
Find more tips and inspiration about Munich on our Worldtravelable Facebook page and Worldtravel_able Instagram!
You May Also Like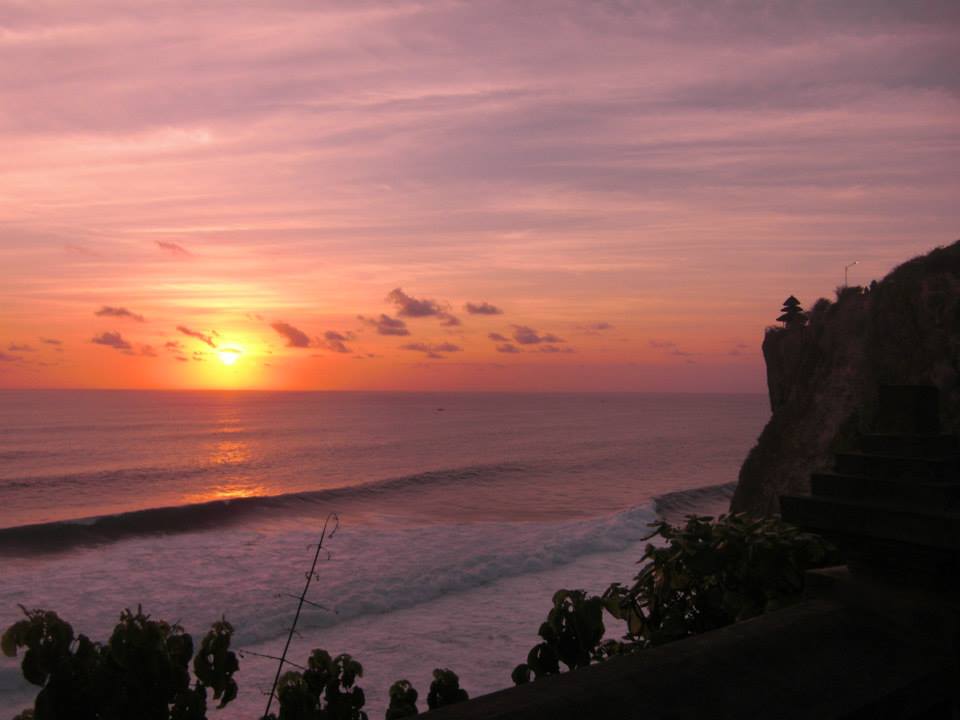 April 26, 2017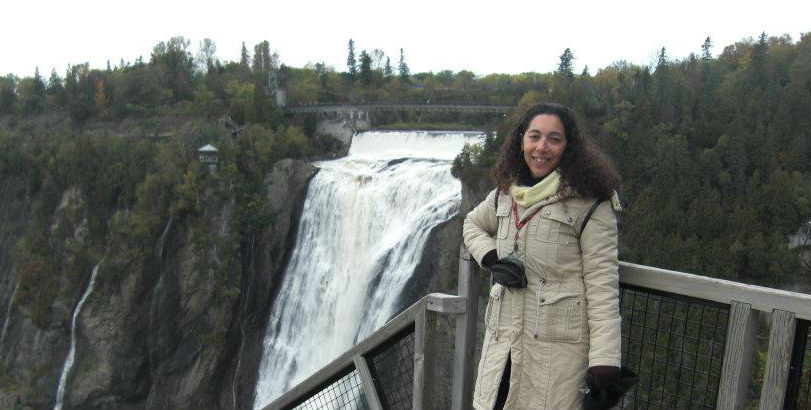 November 17, 2018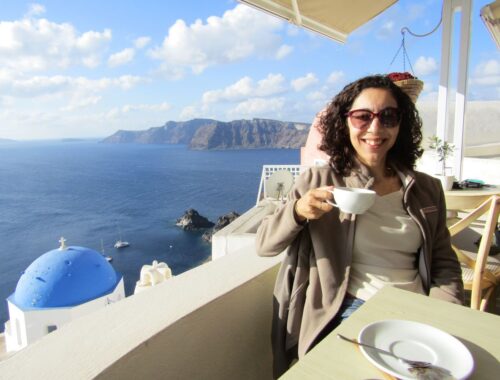 November 28, 2020