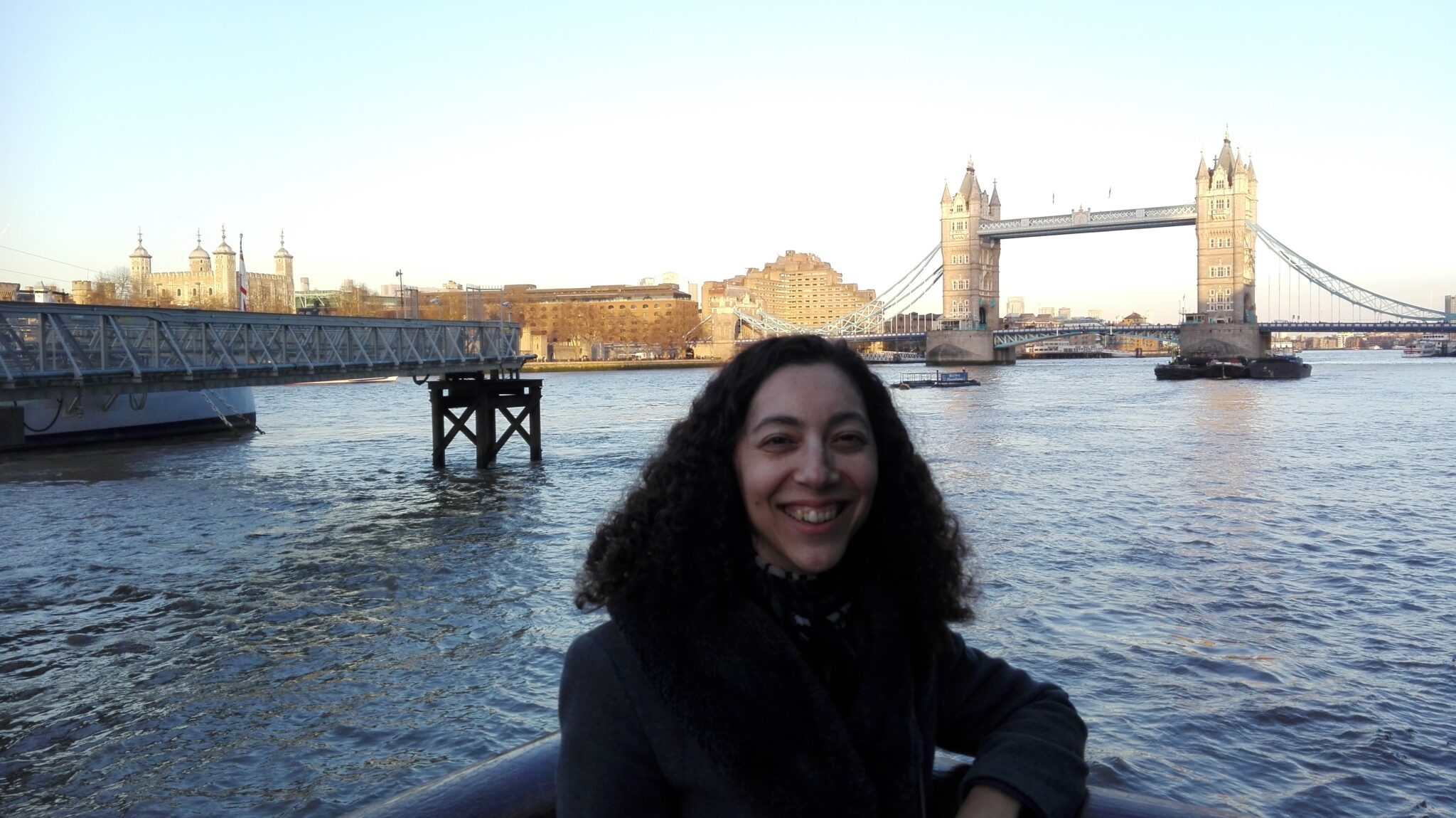 Make the best out of your business trip in London!
Travel for business may seem appealing, but if you often do, you know it is not necessarily as sexy as it sounds! More often than not, apart from seeing the airport, hotels and meeting rooms, you won't see much of the destination!
Since I have worked for Preferred Hotels & Resorts in 2010, I had a fantastic boss who actually encouraged me to do "bleisure travel" : a mix of business and leisure!
I really hated travelling for business, but then I realized there was another way!
I would like to share my last business trip with you, and this was in the UK, London.
London is always a great place to stay and there is so much to do! So I wanted to highlight my experience to hopefully give you great ideas on how you can work and enjoy at the same time! Your boss will be grateful, because by enjoying you will also be more productive!
And you will be grateful because you will actually see something despite your busy schedule!
I am also sharing a few practical tips to save time and to keep a healthy diet. As you may already know, I used to be a Travel Specialist for the Travel department of Wyndham when I started my career in the Tourism Industry. That is where I learnt some critical information I  always shared with my clients. I know that having all those details can really help travel hassle free!
My article has actually been published for the first time with Travelista Club, so if you would like to continue reading, please click below: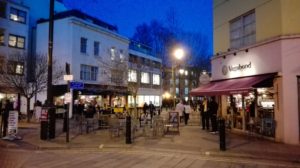 You May Also Like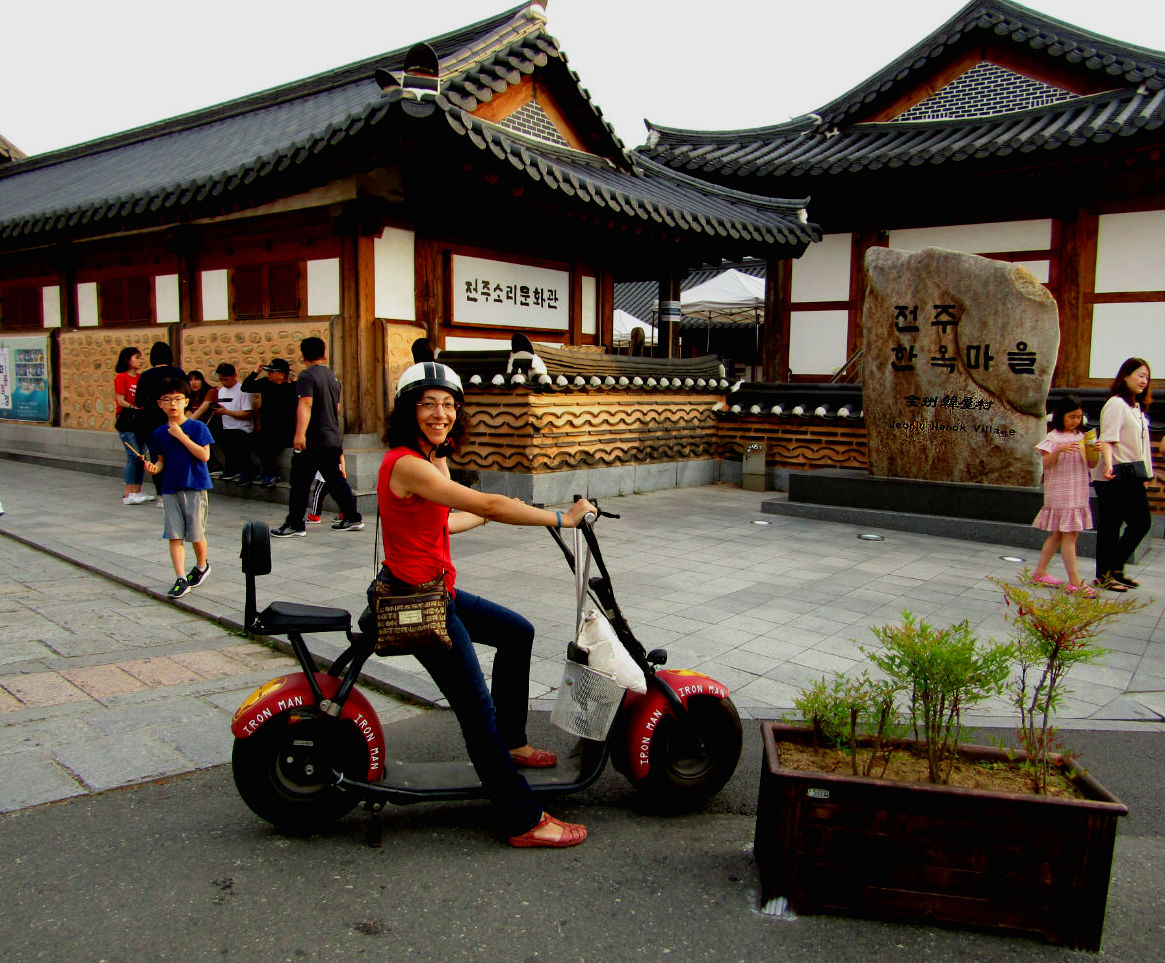 November 9, 2019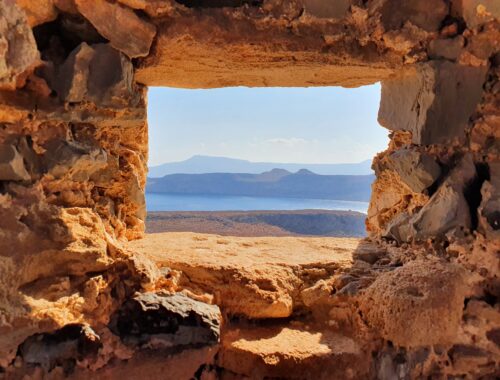 October 1, 2021