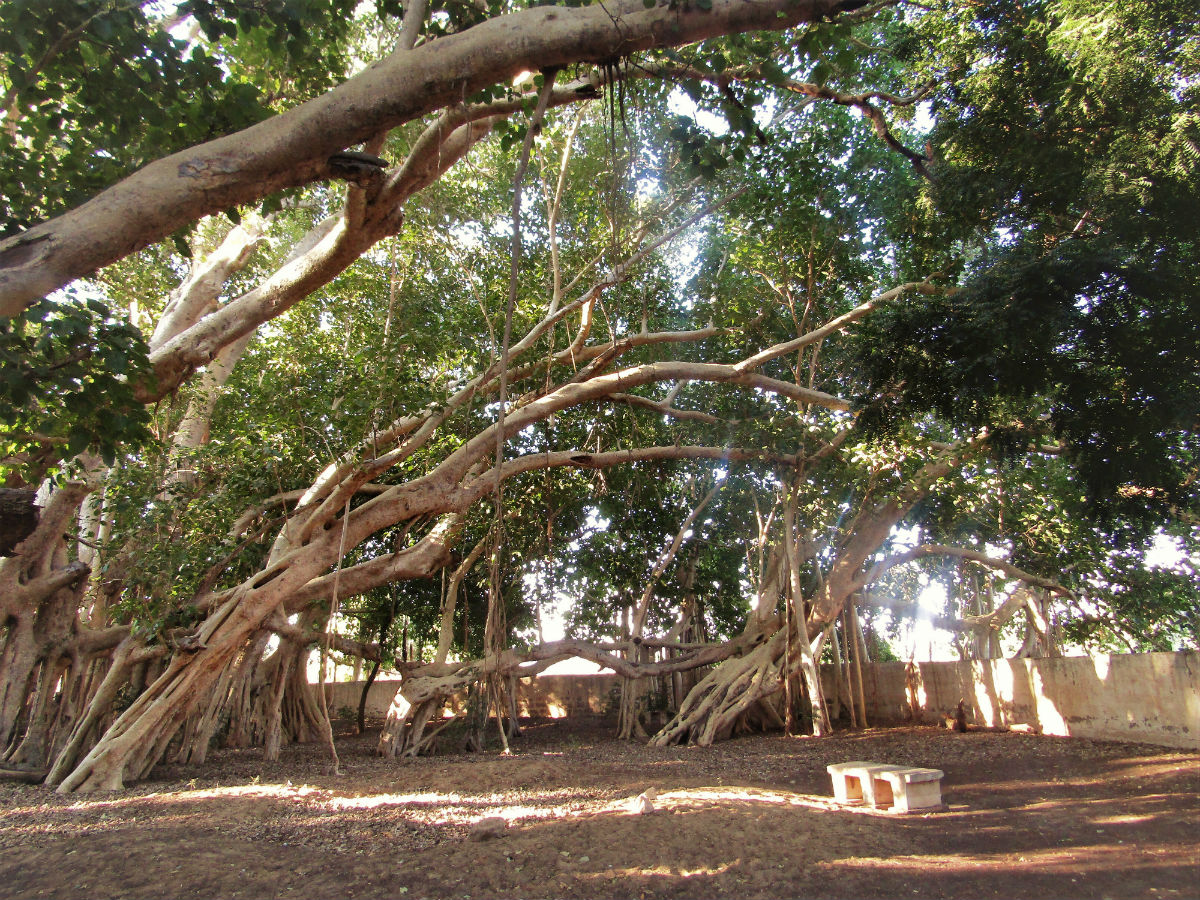 Sacred tree of Madagascar: one of the best attractions in the south!
There are lots of great places to visit in Madagascar, but this sacred tree was probably one of the most impressive sights of my entire trip around the country! If you love nature as I do, read on!
Madagascar is an incredible place with plenty of endemic species. In the case of the Banyan tree I am talking about in this article, there is more to it: not only is it immense, it's also sacred.
As I visited my family in southern Madagascar, everybody was talking about how we needed to go to the Miary Tree. I wondered what was so special about a tree, but when I talked to the locals and then saw the magnificent sight, it made sense!
Where to find the sacred tree?
Miary is a village situated less than 10 kilometers outside Toliara, in the south-east of the island.
Be prepared for a bit of a bumpy ride although it's not the worst one and you won't need a 4×4 in this case. Any taxi can bring you but don't expect to be there in 10 minutes. We have to drive very slowly with road conditions like that.
As you arrive, you'll find it standing next to the road, on the right.
As soon as you enter the site, you feel it's a holy place.
A lady will welcome you and ask you to remove your shoes.
Although I was a bit reluctant at first, I realized it was actually very nice to walk on the sand!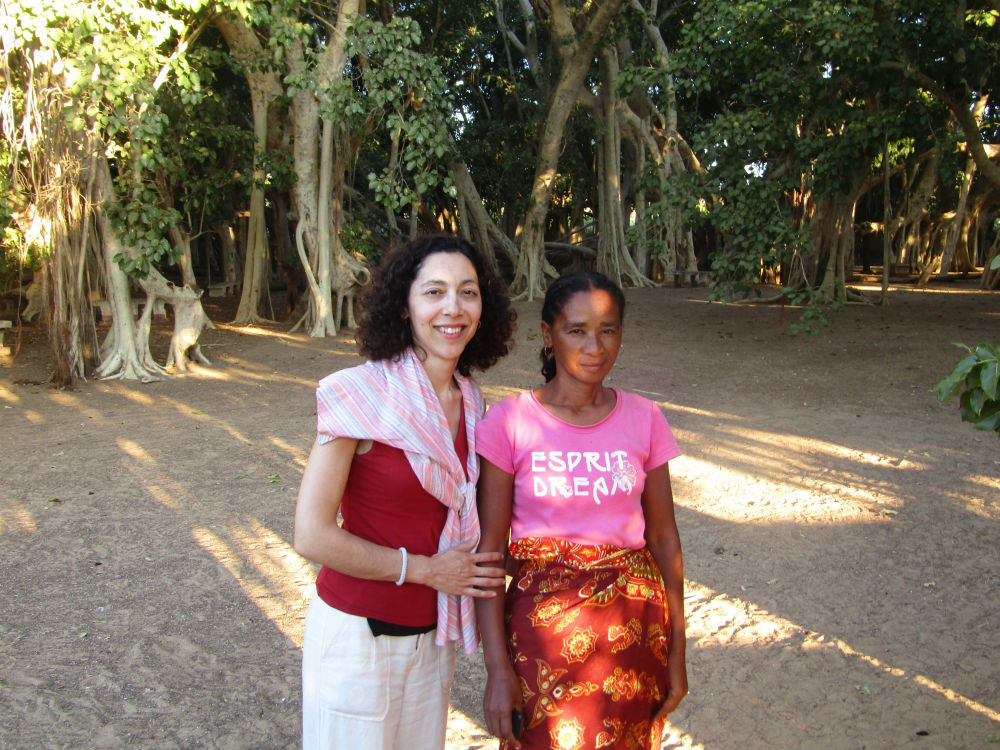 When is the best time to visit Madagascar and the Miary Banyan Tree?
We went in May. It's a very good month to visit Madagascar, as it is autumn there and not too hot.
Especially in Toliara, it's appreciable! The rainy season starts in November, and the hurricane season (hurricanes are called cyclones here) starts in January and ends in April. If you come during the Malgache winter, pack a couple of warm jumpers with you! It gets very cold especially in the capital city Antananarivo and the plateau regions. But if you go to the coast like Toliara, May is one of the best months!
Security in Madagascar
As a general rule in Madagascar, the recommendation is not to drive at night. When we went in May, the sun was already down by 17h45.
So we arrived in Miary at around 4 pm, which was perfect because it was not that hot anymore and we arrived before the closure at 5 pm.
Honestly, when I was checking the news about Toliara and Madagascar in general, I got a bit scared… However, if you follow those rules, there is really nothing to worry about! If you think Madagascar is dangerous, try to go to Brazil at night and you will see, it's much worse! Most beautiful places on this Earth are not safe at night, let's face it! So just take your precautions and you will be fine! I even had to cross Toliara several times at night and I simply locked all the car doors and everything was fine.
And if you don't know me, I am the kind of person who gets easily worried!
The sacred tree and its legend
The Miary tree does not look so much like a tree as like a small forest due to its branches growing towards the ground and expanding from there.
It's very impressive to see.
I have heard some variations of the legend but what locals usually say is that the nearby river threatened to flood the village and cause a catastrophe to the many people living there.
In order to save the village and its people, the king consulted with the priests about what could be done and they said that a young virgin girl should be sacrificed, together with a young boy and a banyan leaf.
As a result, the river changed its course and the village was spared. Miary actually means deviation in Malagasy.
After a while, a tree started growing and it is said that it is the reincarnation of the boy and the girl who keep looking after the village.
Visitors are not allowed to touch or cut the tree as it is believed to be sacred. It could be considered as a fady as we say in Madagascar.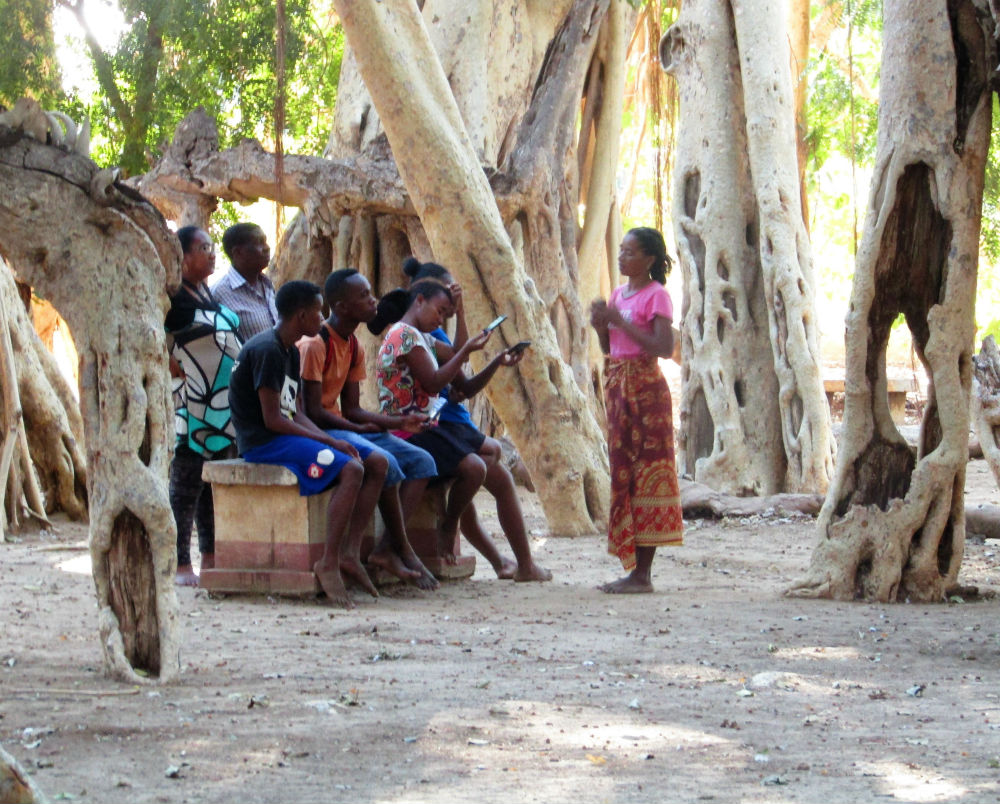 Keeping the Miary legend alive: when everyone believes in it!
The lady conducting the visit showed us sap coming out of the tree. According to her, it was red because it embodied the children's blood.
She also told how the tree can make one's prayers come true, and then she explained where to stand for the prayer to be received.
Some people even give money as a way of thanking the tree for their prayers.
You can even find the legend mentioned on the Tourist office page dedicated to Miary.
People in Madagascar are very religious and superstitious about a lot of things so you really need to respect that.
Locals say that a Comorian man once cut a branch of the tree and then his kid died. After a while, he died as well. People even say that this story was in the news.
Miary: a very special atmosphere
The atmosphere there is very special. It's very quiet as most people come to pray.
Even the guide explains everything in a soft voice.
I did not expect to see trees like that in Madagascar. I was thinking more of baobabs and coconut trees. But this one is not merely a tree. Even if you don't believe the legend, you can definitely feel the harmony of the place, and it's very inspiring!
There are also some wooden benches where you can sit and pray so it gives you even more reasons to take your time and experience the place!
If you have some more time to spend in Miary
I would recommend also spending some time in the village.
The people are very nice and they grow a lot of local products.
You can do your food shopping and you will get real quality!
Organic food here is the norm – the opposite of what's strange, as it's supposed to be!
Here they grow products like cassava, corn, sugarcane, and sweet potatoes.
You will actually come across a lot of zebus carriages on your way. Villagers also sell their goods in the city of Toliara.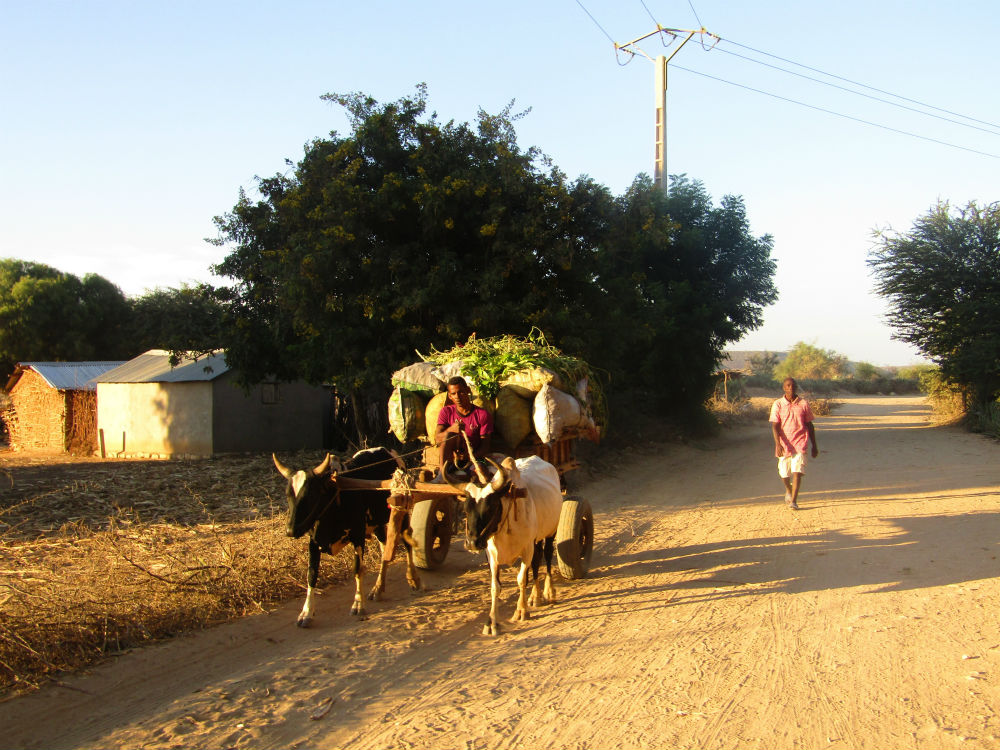 Why do I think Miary Banyan Tree is one of the best places to visit in Madagascar South region?
Miary is definitely one of Toliara's highlights, a visit not to be missed! For me, it was one of my favourite places to visit in Madagascar for sure, even if most rough guides don't mention it.
If you want to go off the beaten tracks and enjoy the wonders of nature, or are looking for some peace and quiet, Miary is definitely the place for you! And if you love nature, you may also want to read my article about the best wildlife destinations, where I also talk about Madagascar.
Miary is also a great option if you are in Toliara and look for something nearby.
And you? Have you ever been to Madagascar? What was your most impacting experience?
Or maybe you are planning to go there? What would you like to find out about the island? I am actually planning to write a lot more about this destination in the future so please let me know!
I look forward to your comments. Do not hesitate to share this story on your favourite social media channel!
Summary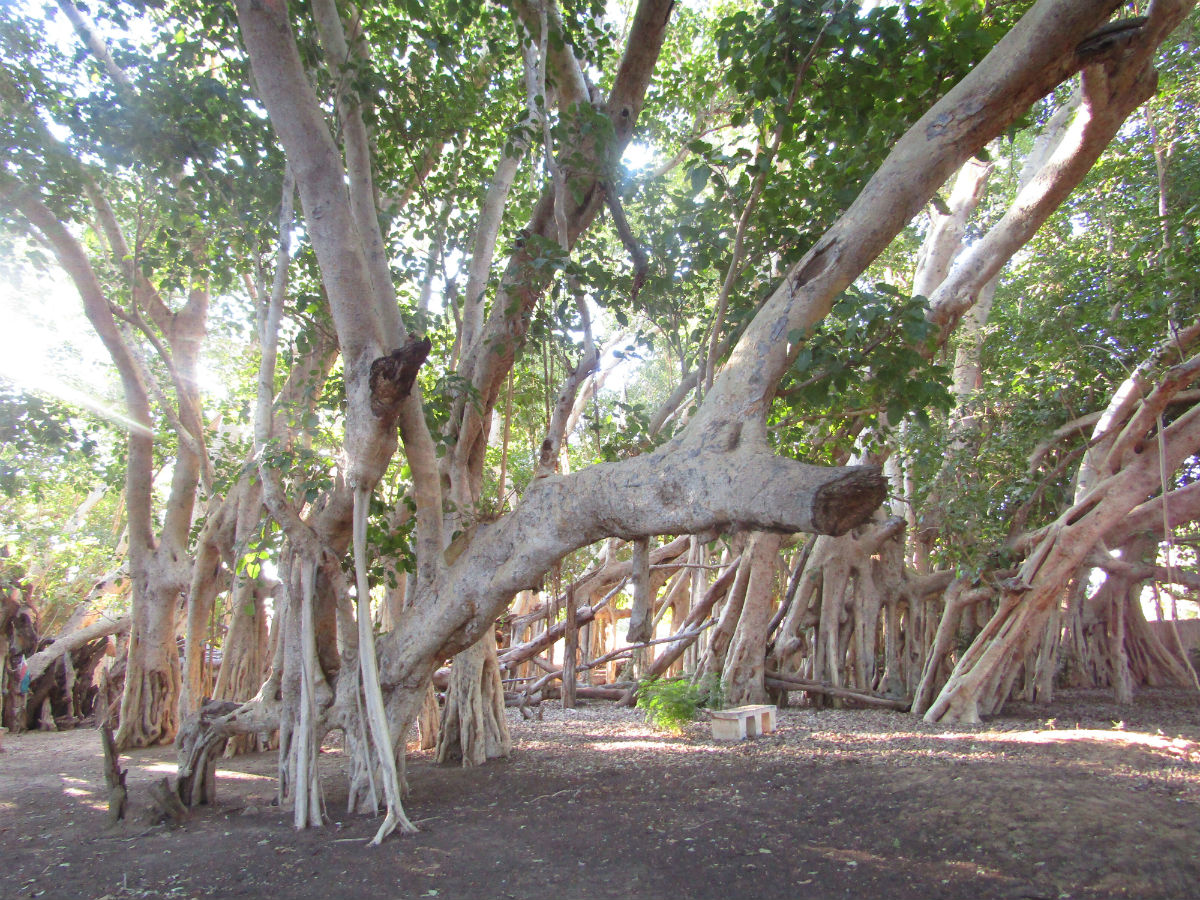 Article Name
Sacred tree of Madagascar: one of the best attraction in the south!
Description
Miary Banyan sacred tree is one of the best places to visit in Toliara if you love nature and want to understand the essence of Madagascar culture.
Author
Publisher Name
Publisher Logo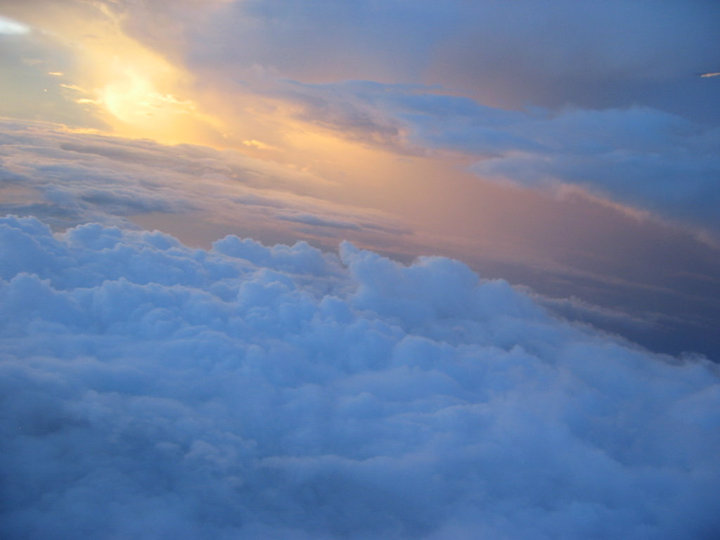 You May Also Like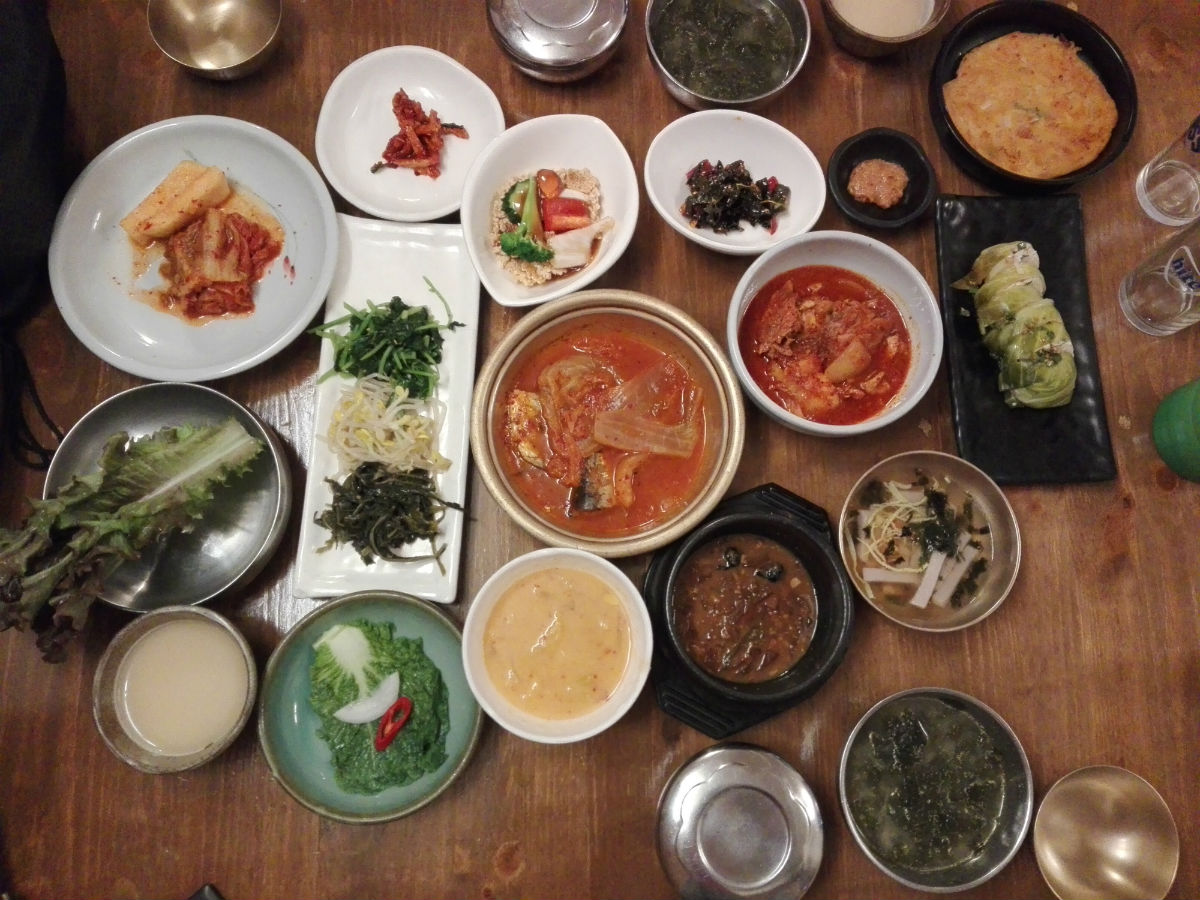 October 2, 2019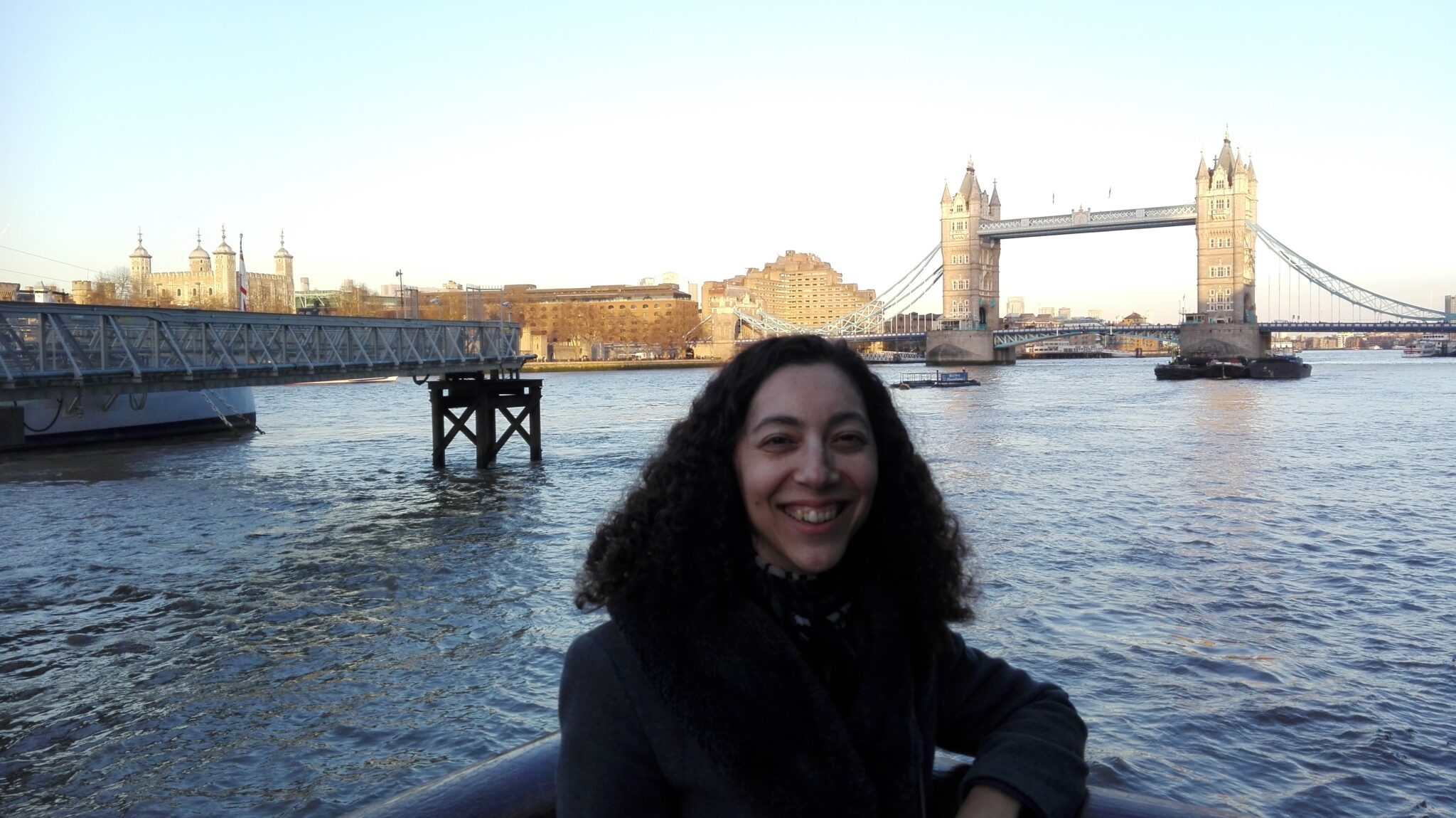 September 1, 2017