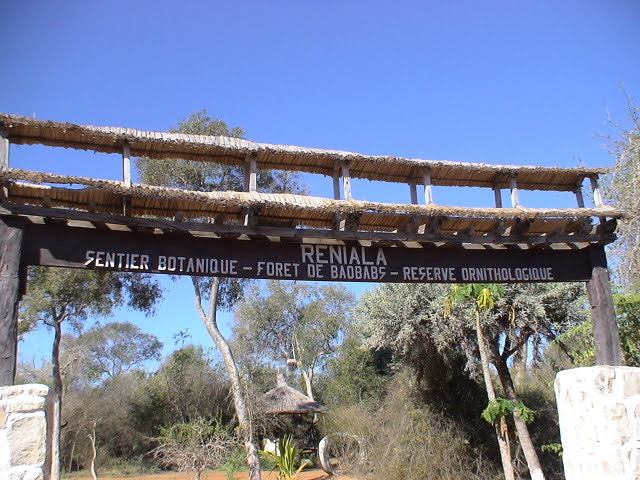 Experience one of the best baobab forests: the Reniala Nature Reserve
Madagascar is one of the best countries in the world to admire baobab trees, and during my last trip a couple of years ago, I visited the Reniala Nature Reserve which is also known as the baobab forest.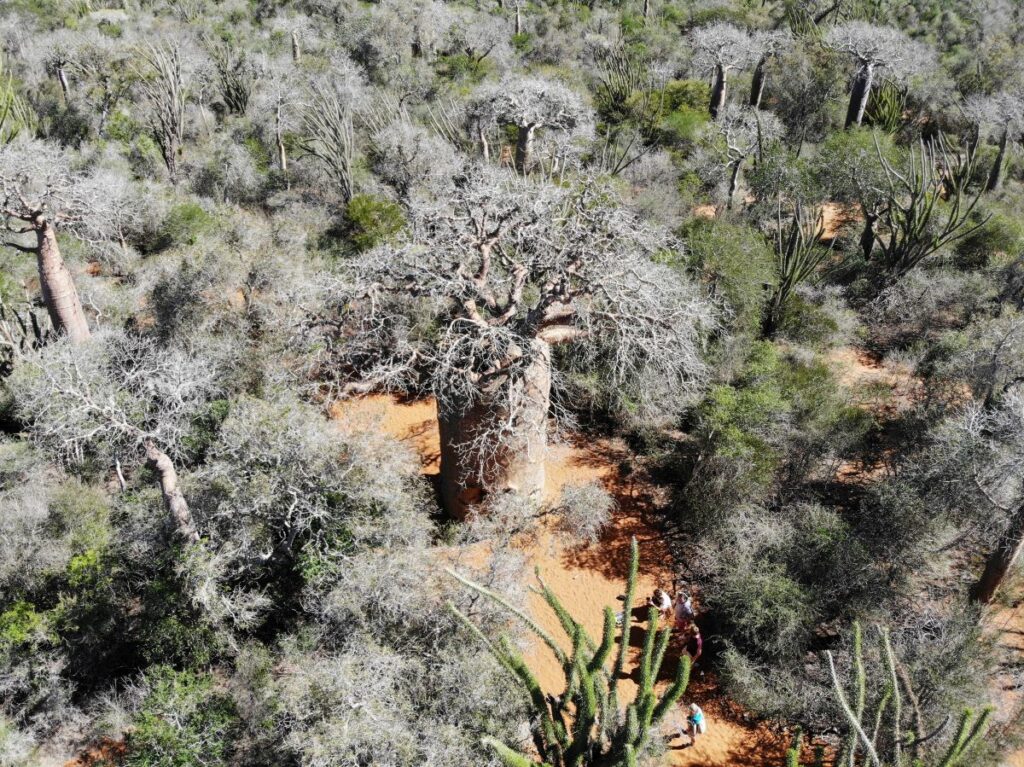 The Reniala reserve is an NGO located in Mangily, Ifaty. It is one of the most beautiful beaches near Toliara, in the south-west of the big island.
Since I am passionate about the biodiversity and endemic species of Madagascar, I felt naturally drawn to write about this ecotourism initiative. Especially now, as I am a web writer for Terra Incognita, one of the best ecotourism blogs worldwide.
What can you expect from this article about the Reniala Nature Reserve and the baobab forest?
In this article, you will be able to read the full interview with the founder of the Reniala Nature Reserve, Mr Maurice Adiba. He used to be a biology teacher and lived for many years in the area.
His story shows how passionate he is about nature and how he does everything to protect it. In the interview, he explained to me the different actions he and his team took to make it an ethical and educational place to visit. They also help the wildlife in need, especially with the Lemur rescue centre.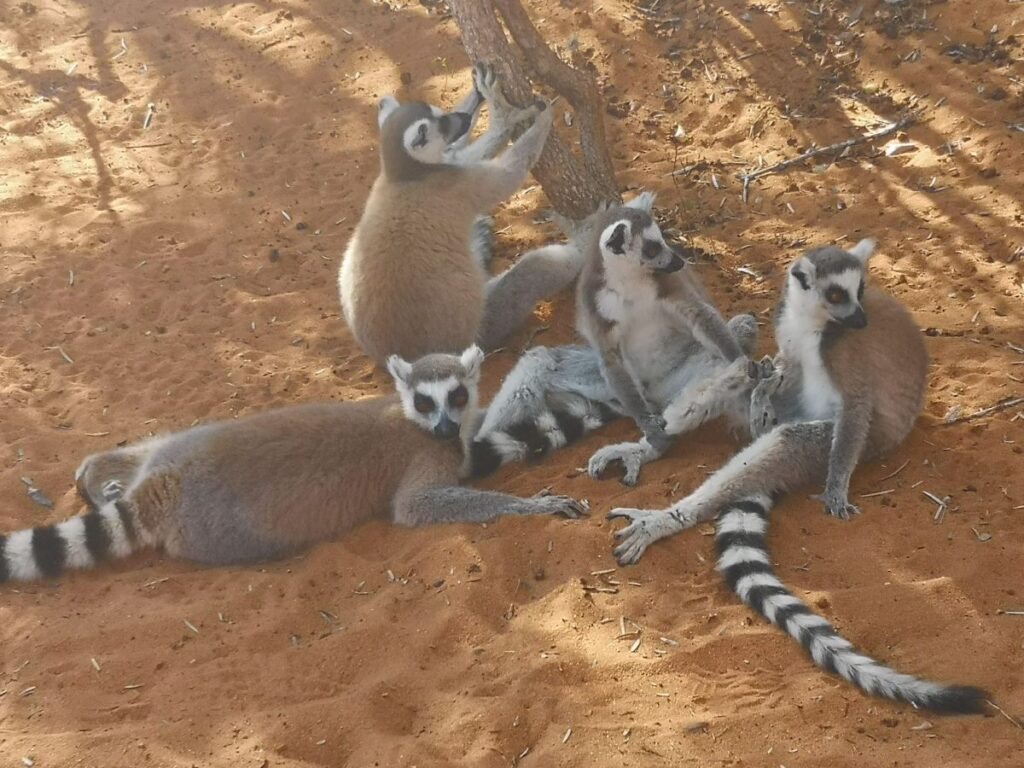 He also shares funny facts about the baobab trees and why they are so special.
The importance of ecotourism in Madagascar
We don't always measure the positive impact that ecotourism has on biodiversity. Especially on an island like Madagascar which has so many unique species.
We don't know yet when we will be able to travel. But I want to help inspire people to travel with a purpose.
Travel has often been called to account, especially air travel.
If we look at our carbon footprint, and compare it to the maximum recommended per year if we are to avert climate change, it's obvious we can't take long haul flights very often.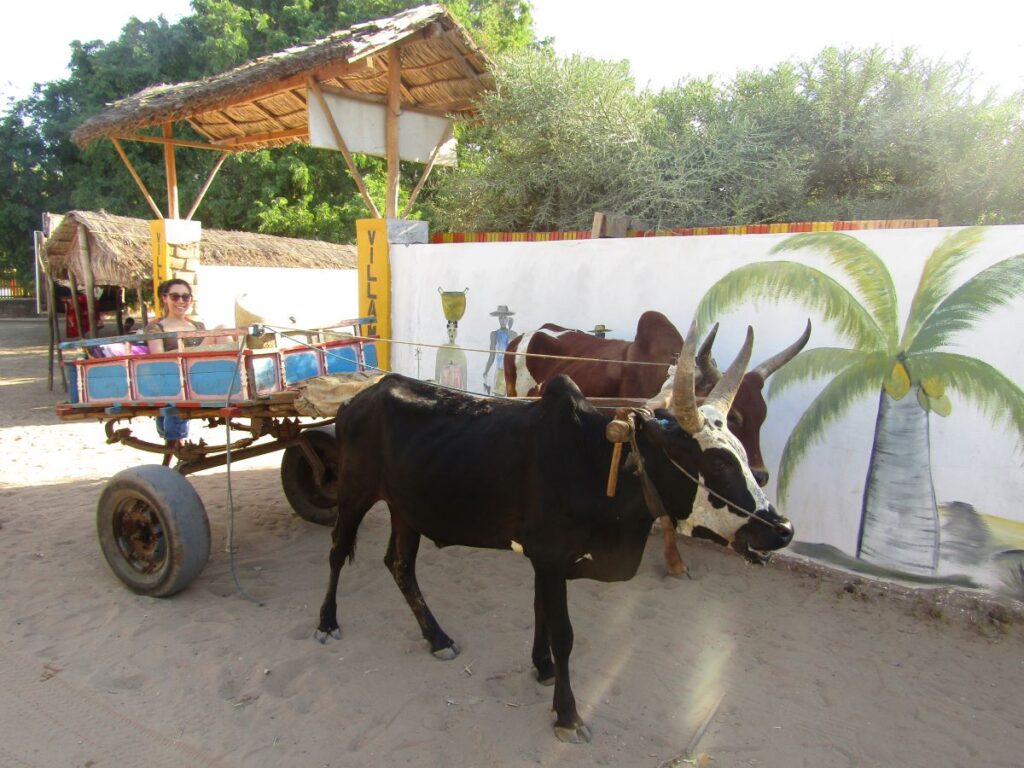 Slow travel, on the other hand, does make sense. If you limit travel to no more than once a year, travelling to those destinations and spending money there can have a positive impact. It can help locals in their endeavour to protect the biodiversity.
If you want to know more about Madagascar's amazing trees, read my story about the sacred tree of Miary.
Please leave a comment below, if you know of any other great initiatives aimed at preserving biodiversity – which actually needs our attention every bit as urgently as the issue of our gas emissions if we don't want to become extinct…
As Maurice says, the first step towards the conservation of the environment is to teach about it.
So if you love nature and want to preserve it, share this story!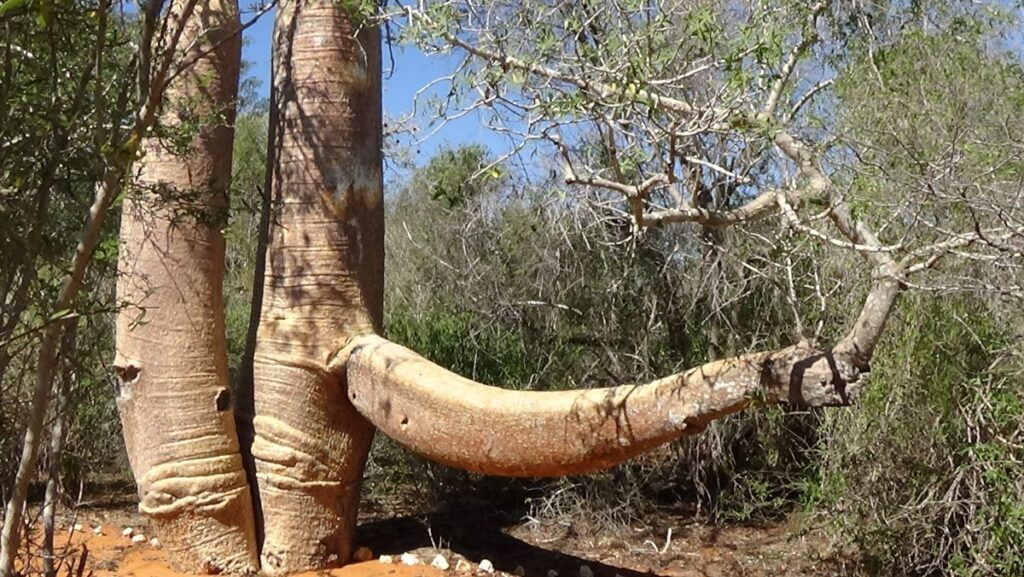 If you would like to see more pictures, subscribe to my Instagram and Facebook accounts where I am posting photos taken during my visit. Maurice also shared with us plenty more that I have included too!
PS: Do you work for an NGO or an ecotourism project like the Reniala Nature Reserve, in Madagascar or anywhere in the world?
Please leave a comment below or email us at contact@worldtravelable.com.
We would be happy to share other great stories like this one, one both of the websites!
Summary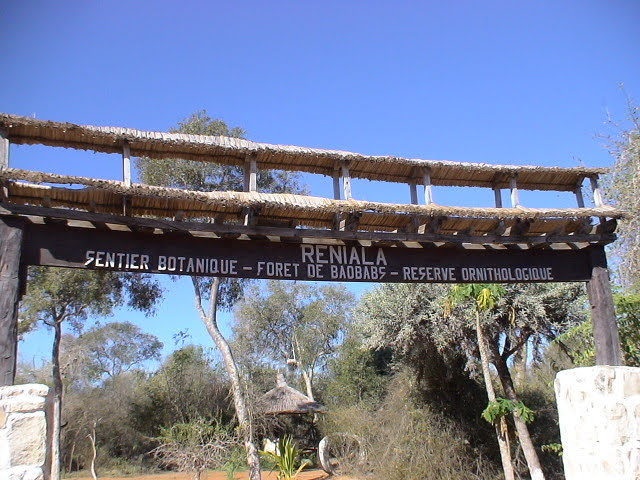 Article Name
Experience one of the best baobab forests: the Reniala Nature Reserve
Description
The founder of the Reniala Nature reserve, M. Adiba, answers to our questions about the baobab forest and endemic species of Madagascar.
You May Also Like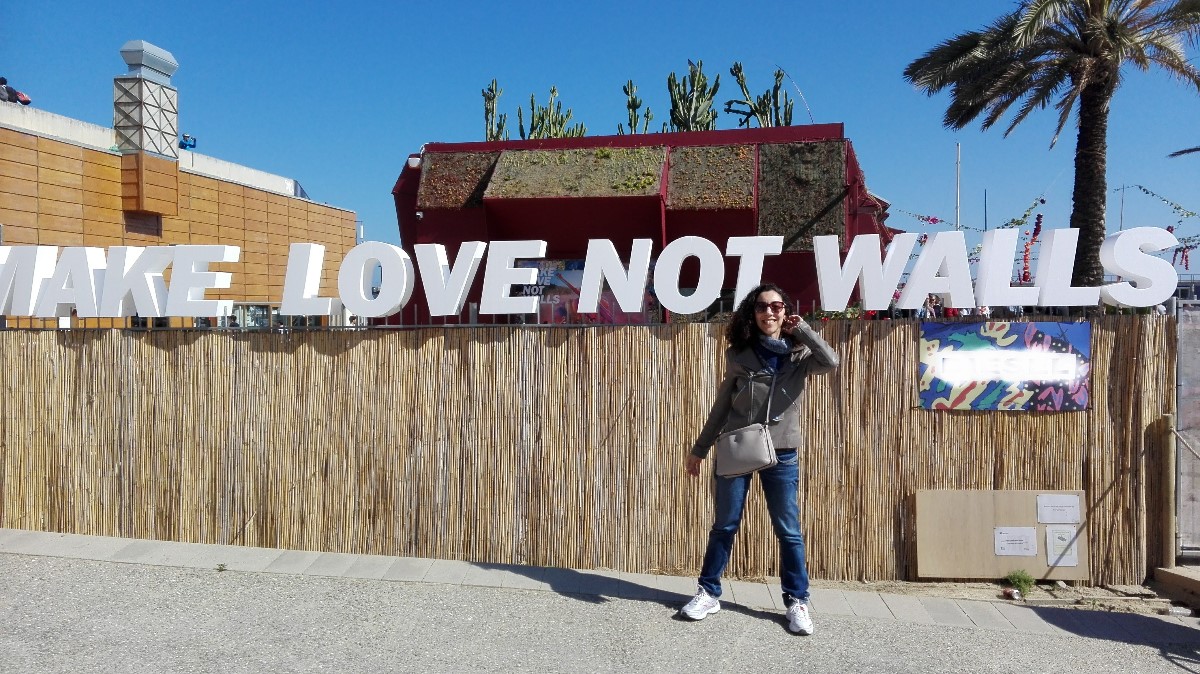 June 19, 2020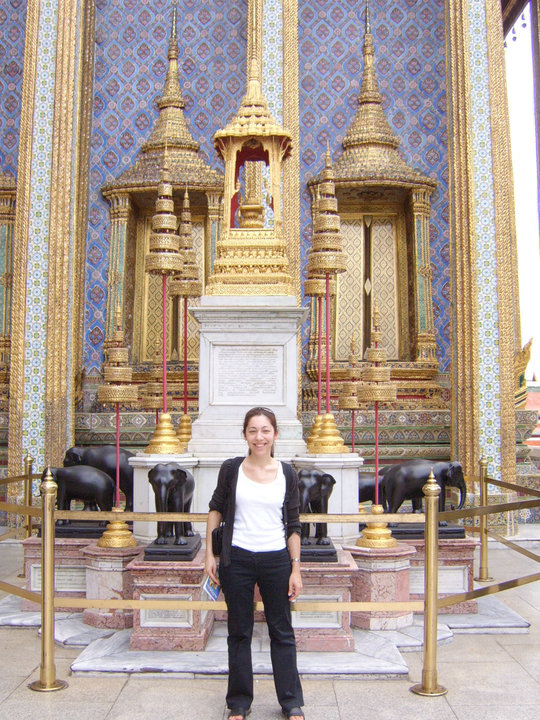 December 15, 2017