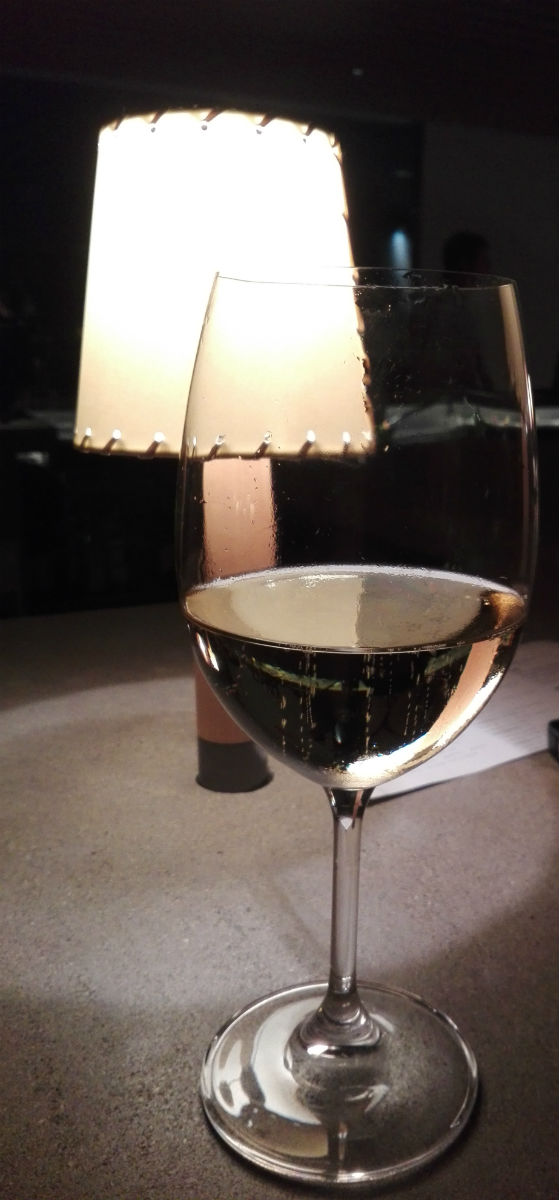 Interview to a wine lover : the best Spanish wines
World Travel Able is based in Barcelona, Catalunya region in Spain and we thought of interviewing a wine lover to tell you his best tips about wine. We live in a country with great wines and traditions and if you are a wine fan like us, you may find this interview insightful.
Ruud is a young business man with a passion for wine. He insisted to mention he was not an expert.
At WTA we find it even better because we want to have the opinion and experience of someone who loves what he or she is talking about, not necessarily who is a known expert.
Because when you love something you don't have any interest in promoting anything special. You just share your experience and feelings about it. And that's the philosophy of this blog!
After 2 successful interviews about Andorra and cruises, it's time to interview Ruud about Spanish wines!
Thank you Ruud to take the time to answer our questions!
Tell us what is actually the last bottle you bought
I really like Catalunya products and since we live here it's even better to get the best variety of this region.
I have bought a bottle from Ventura Soler today. This vineyard is located in the DO Penedes. And I got a bottle of cava from them.
What is your favourite Spanish wine list?
Spain has really good wines, especially red ones. But you can also find great white wines.
One of my favourite is from the Ribera del Duero from the Moro family
They have a long experience, starting in 1891.
It's a tempranillo (Tinto fino) which is the number 1 wine grape type in Spain.
This bottle has the name of its creator and that´s why the label displays his photo.
It is made from vines of between 12 and 25 years old. It has a black fruit flavor, aging in French or American oak barrels for 12 months.
One of their best would be the Emilio Moro Malleolus. It's an intense wine with strong expressions and elegance at the same time.
Another one I appreciate is the Gran Caus. It has white, rosé or reserve red wine. This one is from Catalunya, in the Garraf massif. It also has a dark berries taste, but with an additional flavour of the region´s aromatic herbs.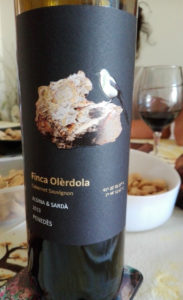 Tell us about a few of your best of…
Best Rose
Definitely from the Penedes in Catalunya!
Best Sparkling wine
No question: The Catalan Cava!
Best Spanish dessert wine
I would go for Pedro Ximenez, originally from  the south of Spain's Jerez region. It's one of the sweetest wine in the world, a sherry wine.
It's a dessert in itself but it combines well with chocolate base desserts, ice creams or blue cheese.
Best classic red
When I feel like having a light, soft, classic red wine, I go for a Rioja wine. There are 4 different Rioja styles, and the Rioja – also called "vin joven" – is the youngest.
One of Toledo region is the Martue Syrah. It's not expensive and it's intense and structured.
What are the best wine regions of Spain?
The Ribera del Duero area 2015 vintage is in my opinion first class. It received a balanced amount of rain and sun, so it´s not too watery and bland, nor too dry.
Best white wines
I would stay around Catalunya, in the Penedes. They have great white wine on the side of their cava production, the sparkling white type. Actually, I got one today, a Chardonnay from Penedès.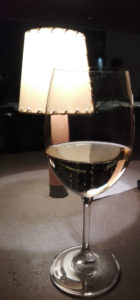 A good option from the Penedes is definitely the Xarel.lo of 2017 made from this Spanish variety of grapes.
Galicia also has very good options. A good dry white would be the Albariño.
To be honest I haven't tried them all and I might have missed out on others. I am sure Rioja has good white wines too!
How do you choose and buy your wine?
Supermarkets
There are many options available here. You can look at supermarkets. Carrefour has a huge variety of choices for instance.
You can even find some good stuff in Lidl! The last I got from them is a white called CEO Albariño.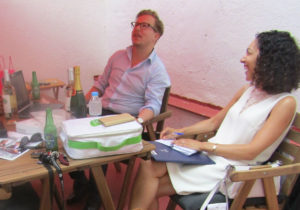 Shop Online
I also like to check online. I would pick a region and see if I find some of the bottles in the store.
Then I would have a look at the wine houses and the years that are good.
Mobile App
I also have an app called Vivino. You just need to take a picture of the label, scan it, and you get some ratings about the years, and reviews informing where to buy. You also get to know about the prices and the quality.
Wine club
Being a member of a Spanish wine club is another great option, but that might not be for everyone.
Traditional wine store
If you are searching for the best store in Spain, and you are looking for a true wine shop, then I would definitely recommend the Vinalium shop in Rambla Poblenou in Barcelona. They have a great selection.
It's a franchise with many years of experience so their staff is very helpful if you need some help to choose the best option for you!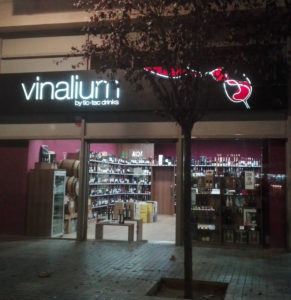 Prices and best cheap wines in Spain
You can already get nice wine at a low budget, around 5-10 €.
The best range is probably the one of 20 to 30€ but it will depend on your taste obviously.
To be honest, I am sometimes able to find a good bottle at 3€!
A good example is the Oristan Crianza from Castilla la Mancha. It's a Spanish red wine from Cabernet Sauvignon, Shiraz or Tempranillo grapes.
I would not even use this Spanish wine for sangria! It's way too nice.
Another top choice is the Tulga Crianza from the Toro region in Castilla y Leon.
Since we are in Barcelona, what wine from the Catalunya region would you recommend?
Ventura Soler like I mentioned earlier. I am still discovering it but I am pleased every time!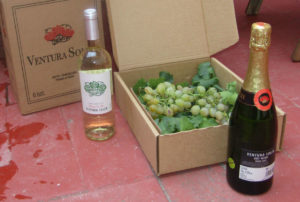 Best wine bars in Barcelona
Have a look at El Diset  in el Born neighborhood. For me it is one of the best, especially for Catalan wines. They also serve good food.
They really offer good value for money and you can even get high end wine on the glass.
Address: Carrer Antic de Sant Joan, 3
Best wine routes and tours
You have many options, in Catalunya itself.
If you are travelling further, one of the best wine tours in Spain would be in Logroño obviously. That's the capital of La Rioja.
There are also great organized tours to Toledo. There are wineries that are a couple of centuries year old! You can meet the winemakers, hear about the story of the winery and taste their wine usually combined with tapas or snacks.
Any last tip for newbies to choose the best wine?
I think it does not matter what you read or what my suggestions are. You need to try it yourself and figure out what you like the most. It's a matter of taste at the end of the day!
Thank you Ruud to share your experience with us!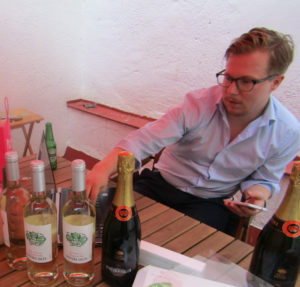 We hope you found this interview useful and that it will give you more ideas to discover the great wines of this country!
And you, what are your favourite wines?
Disclaimer: This article is aimed at knowing wine destinations and informing about the possibilities of tasting, not promoting consumption of alcohol- If consumed, it's important to be done with moderation, and never while driving!
You May Also Like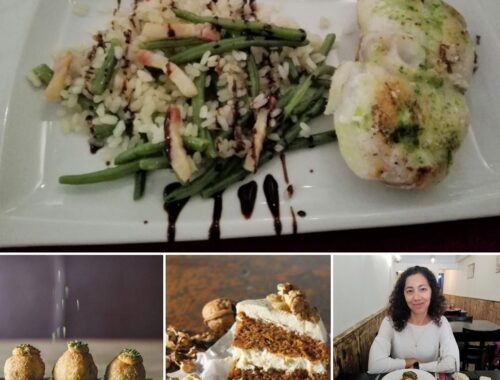 December 10, 2020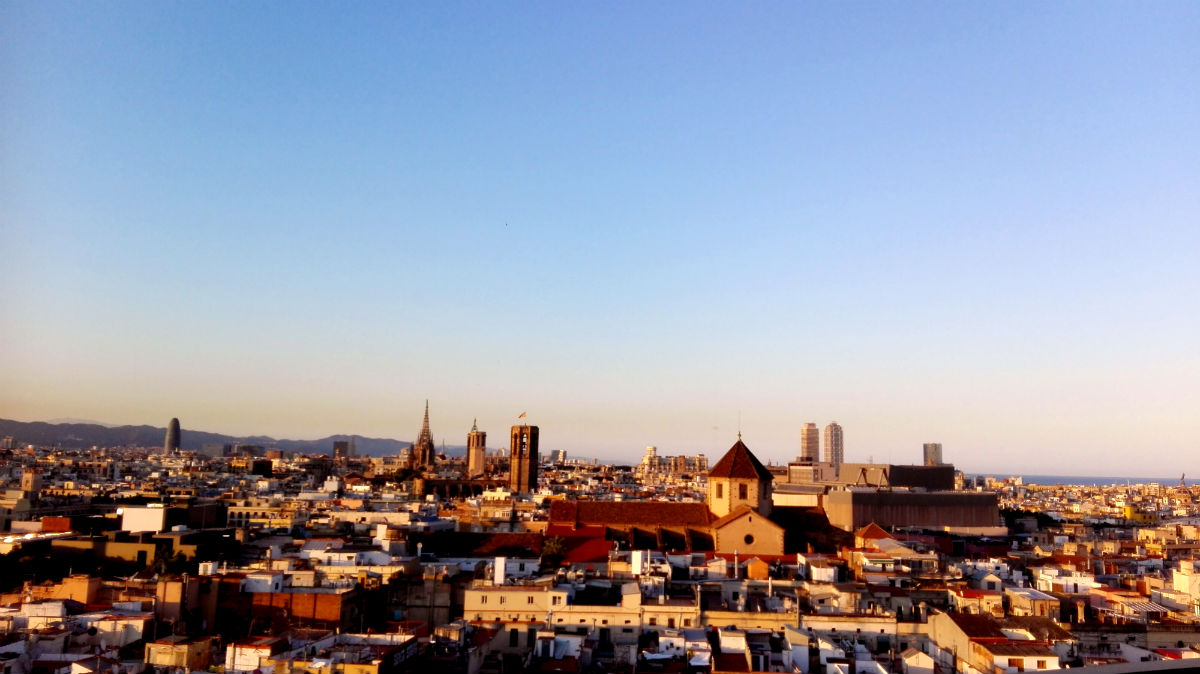 August 9, 2018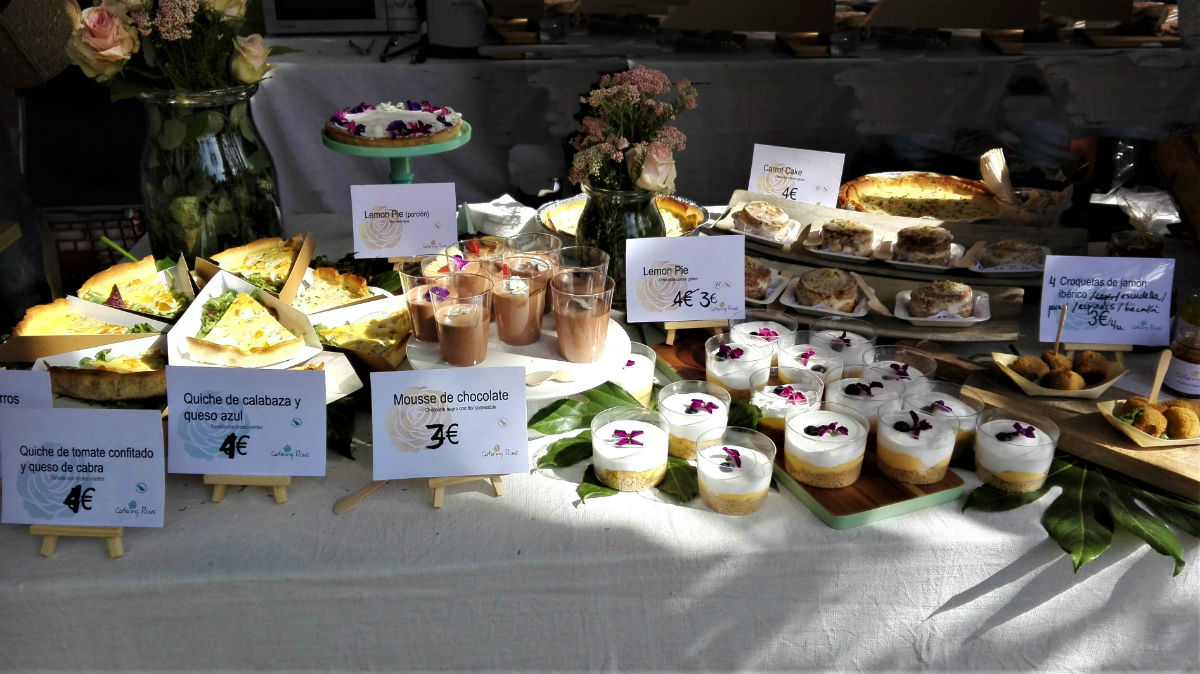 April 21, 2018